Who would have guessed that a 19th century novel would become the most common reference point for 21st century restaurant inspections and public-health notices?
Allusions to Nathaniel Hawthorne's The Scarlet Letter have been common from operators and lawmakers discussing restaurant grading systems for New York restaurants and Los Angeles food trucks. And now, it again comes up in Denver. This year, restaurants violating food-safety regulations in the Mile High City will be fined faster under new rules that focus on more quickly penalizing and correcting the most severe health violations. The new regs also allow restaurants to correct lesser issues with minimal public notice. Restaurants that pose imminent public-health risks—including poor hygienic practices or food held at unsafe temperatures—will be shuttered immediately and fined $2,000, and a public notice outlining the violation will be posted on the front door or window.
The new rules, which took effect Jan. 1, were designed by the Denver Environmental Health Public Inspections Division and the Colorado Restaurant Association. Previously, operators had to post all food-safety violations—even minor infractions such as a lack of hand soap or not wearing a hat—in their windows for a month. Under the new rules, critical violations that don't constitute an imminent public-health risk will leave restaurants subject to fines for a second citation, but not public notices.
"The 30-day posting was kind of a scarlet letter that really had an adverse effect on business," Pete Meersman, president and CEO of the Colorado Restaurant Association told The Denver Post. "We worked with the health department to see if there wasn't a better way to accomplish what we all wanted, which is clean, sanitary restaurants where there isn't any food-borne illness."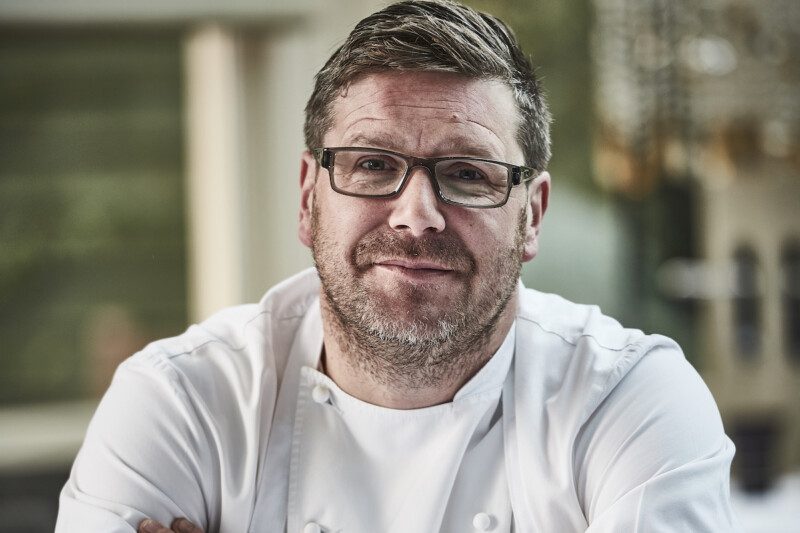 Uncategorized
Esteemed chefs and foodservice industry leaders from the U.K. will partake in a vNEXT virtual event on March 17. The online trade show—hosted by specification platform provider Specifi (whose parent…