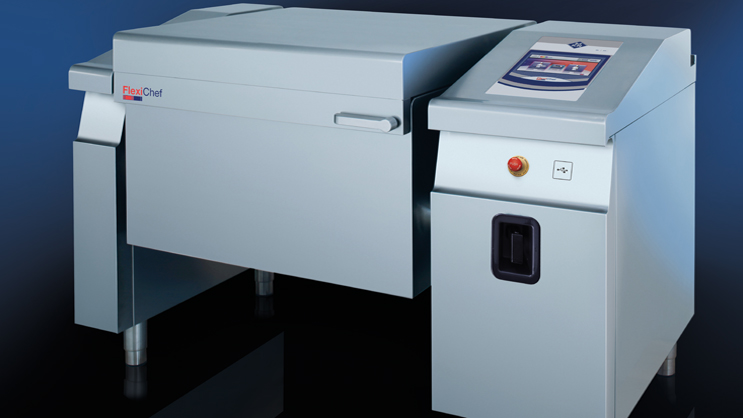 The new version of MKN's FlexiChef cooking appliance is designed to optimize kitchen processes and increase efficiency for chefs. It includes a number of key features, including the MagicPilot operating system, Ready Xpress pressure cooking process and the FlexiZone simultaneous cooking function. The adaptable unit's SpaceClean system is a significant innovation, providing intermediate, automatic cleaning in two minutes and without chemicals.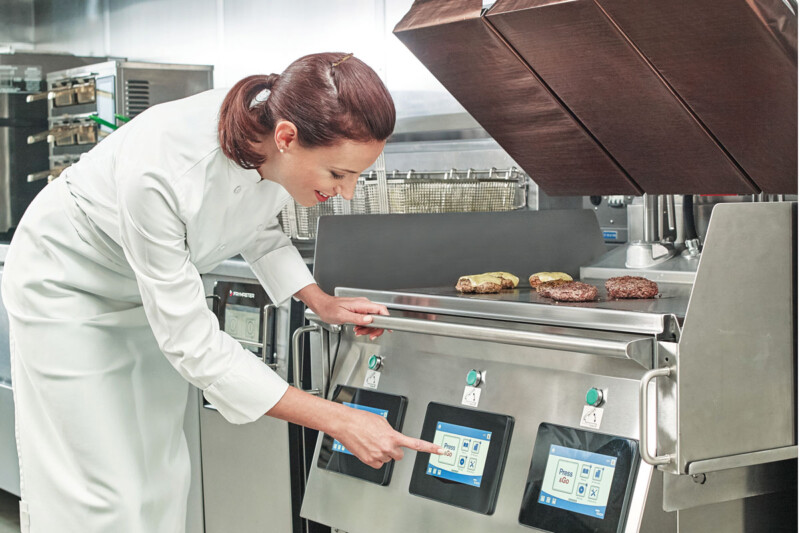 Grills and Ranges
Double-sided grills speed throughput compared with traditional models. Learn the latest happenings in the category.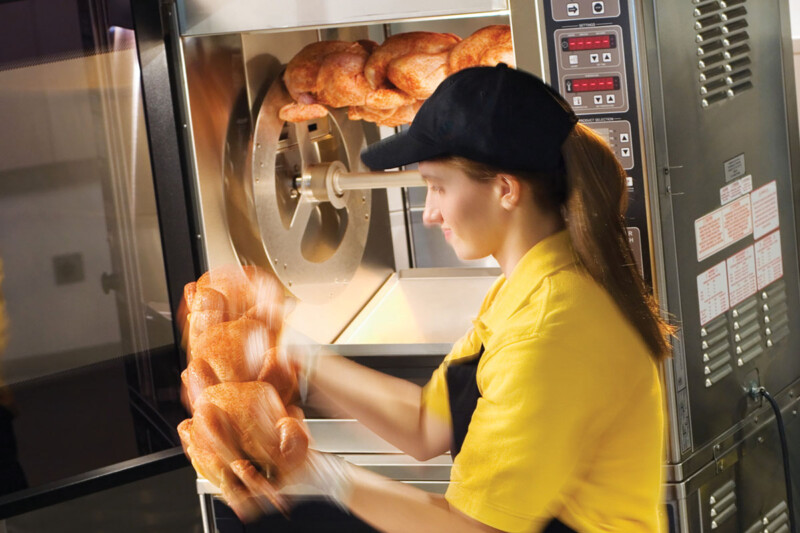 Ovens
Rotisserie ovens create cooking theater. Focus on type, capacity and utility when researching models.