In the rush of third quarter reports, our revised E&S market forecasts and the like, we almost let slip Technomic Inc.'s list of leading restaurant trends for 2011, or what they called "11 for '11."
While most of the trends are food and beverage oriented–Korean-Mexican fusion foods, retro-cocktails, farmers as celebrity counterparts to chefs, more comfort food recipes—there are some trends that are specifically driving the equipment and supplies and unit trends of the industry.
What Technomic calls "beyond bricks-and mortar," is the trend that encompasses the food-truck revolution, pop-up restaurants and kiosk-style facilities of all kinds. And as anyone who follows "Regulatory Report" in FER Fortnightly well knows, regulatory agencies and local governments are scrambling to keep up with zoning, competitive and food-safety issues raised by such outlets.
Technomic says the end of the foodservice recession will bring a return of capital spending, but suggests such activities will be "carefully calibrated" to enhance and micro-niche the brands. The group says, as we have for several years, that this will lead to "investment in brand refreshes and remodels instead of new unit growth. What new units we'll see will be smaller, sustainably built, with more efficient layouts, often in nontraditional locations.
The firm expects the "brand action" will include forays into fast-casual concepts by full-service brands and others and "ultra-niche eateries" with very focused menus and high-concept décor.
The research firm takes note of the use of social media, couponing websites and the like on the technology front, but also notes this is driving operational changes too, such as the use of iPads for menus and ordering, kiosk ordering, and tableside payment systems.
Technomic also notes the revival of convenience-store foodservice, one segment that has continued to expand and spend aggressively for E&S along with supermarkets, during the economic downturn.
The entire trends list for '11, as well as other recent Technomic press releases, can be seen at technomic.com/Pressroom/Releases/.
"""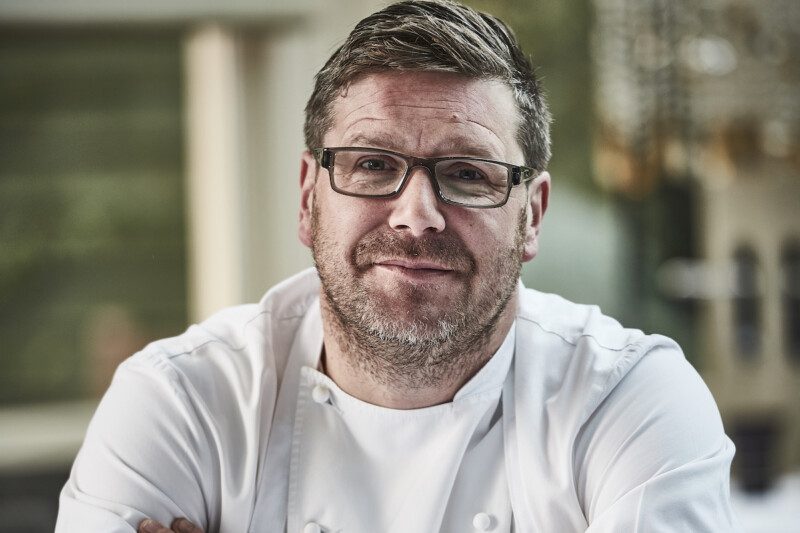 Uncategorized
Esteemed chefs and foodservice industry leaders from the U.K. will partake in a vNEXT virtual event on March 17. The online trade show—hosted by specification platform provider Specifi (whose parent…