Did you miss it? Tomorrow, Jan. 7, is the deadline for submitting Kitchens Innovations Awards applications to the National Restaurant Association. The prestigious awards program recognizes the most innovative equipment worldwide, and the winning submissions will be featured in the Kitchen Innovations Pavilion at the 2011 NRA Show, May 21-24 at Chicago's McCormick Place.
"Innovative and effective equipment is at the heart of every restaurant kitchen and top of mind for every chef and operator," said David Gilbert, the NRA's chief operating officer. "We are looking for the most cutting-edge back-of-the-house equipment and solutions."
All applications are judged by an independent panel of industry experts. Award recipients will be announced in February. Companies interested in applying or receiving more information should visit the NRA Show website."""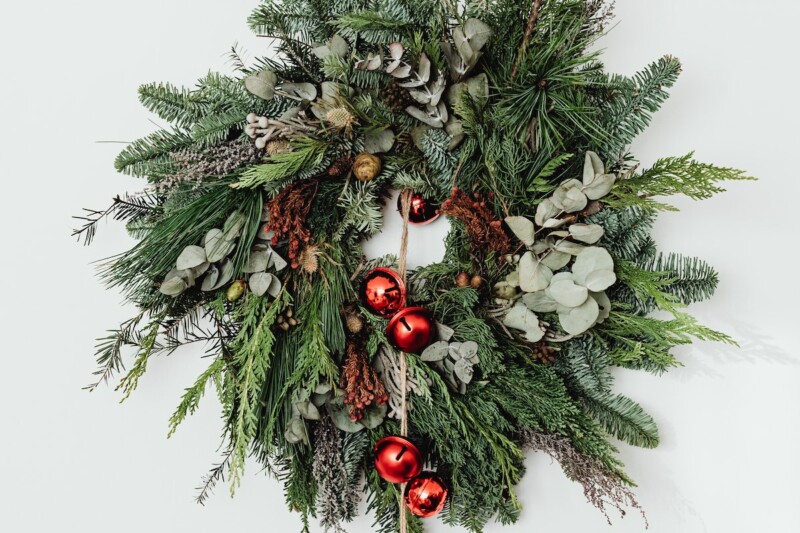 Uncategorized
Very best wishes for a safe and happy holiday season and a prosperous year ahead.