ORGANIZATIONAL CHANGES AT MANITOWOC FOODSERVICE INCLUDE DEALER SALES POST
Sweeping organizational changes announced last week at Manitowoc Foodservice include a number of executive appointments affecting dealers. Gary Dykstra has been appointed v.p. of sales for the company's dealer channel. Dykstra, formerly v.p./g.m. of Lincoln Foodservice, takes over from Chris Karssiens, who has been named v.p./g.m. for custom fabrication and refrigeration, including the Delfield and McCall brands. Karssiens succeeds Kevin Clark, who has joined the strategic and global accounts group as v.p.-sales. Steve Beck will continue as sr. v.p.-global accounts and focus on sales growth of strategic accounts; he'll report to Mike Kachmer, president of Manitowoc Foodservice.
The manufacturer says the changes encompassing its U.S. and global operations are aimed at better emphasizing its focus on customers and innovative equipment solutions.
Larry Bryce is the new executive v.p. for Refrigeration Solutions for the Americas, overseeing refrigeration companies including Delfield Custom Solutions, Jackson, Kolpak, Kysor Panel Systems, Manitowoc Ice, McCall, Multiplex, and Servend. Bryce will also lead the development of global service strategies; Mike Buelow, currently v.p. of service for the Americas, will work with Bryce on achieving service goals.
Phil Dei Dolori has been named exec. v.p. of Cooking Solutions for the Americas. Dei Dolori, formerly exec. v.p. for the Europe, Middle East and Africa (EMEA) Region, will oversee Manitowoc's Cleveland, Dean, Frymaster, Garland, Lincoln, Merco and Varimixer companies.
The New Port Richey, Fla., company also announced new executive assignments and regional restructuring overseas. They are detailed at www.fermag.com.
"""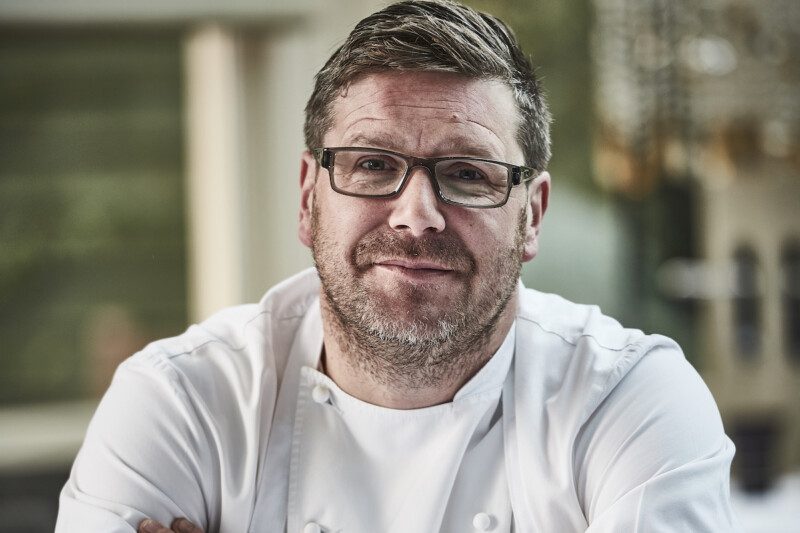 Uncategorized
Esteemed chefs and foodservice industry leaders from the U.K. will partake in a vNEXT virtual event on March 17. The online trade show—hosted by specification platform provider Specifi (whose parent…