A new uniform, statewide food-safety inspection law goes into effect Jan. 22 in Pennsylvania. Act 106 clarifies and strengthens oversight of food-safety inspections for all restaurants and retail food stores. Under the old law, each of the state's 167 local jurisdictions performed its own safety inspections, using its own procedures and reporting mechanisms, of an estimated 60,000 retail food and foodservice facilities. (The state Department of Agriculture inspects another 40,000 or so facilities.)
State officials say transparency is the key to the new standard, which is guided by the Food & Drug Administration's Model Food Code. Each of the state's food facilities, restaurants or retail food stores will be held to the same standards. Before, only state-inspected facilities were posted, and local jurisdictions could choose whether to post their results. Now all inspections will be available online, providing consumers with up-to-date food-inspection results, regardless of the inspecting body, empowering them to make informed decisions about where they dine out or buy their food. Local jurisdictions will also be required to report food-inspection results to the Department of Agriculture within 30 days for posting on the www.EatSafePA.com database.
Other than increased inspection fees, the impact on restaurants themselves appears minimal.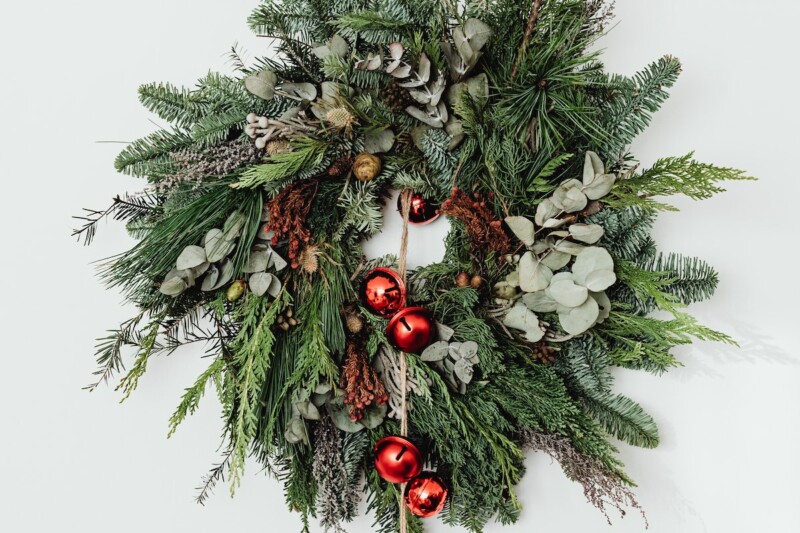 Uncategorized
Very best wishes for a safe and happy holiday season and a prosperous year ahead.