The assembly lines invented by Henry Ford well over a century ago have nothing on the automation innovations being unveiled at the NRA Show. Robot servers, sushi-making machines and fully programmable pizza ovens are only the beginning. The show floor offers hundreds of examples.
More photo galleries from the show: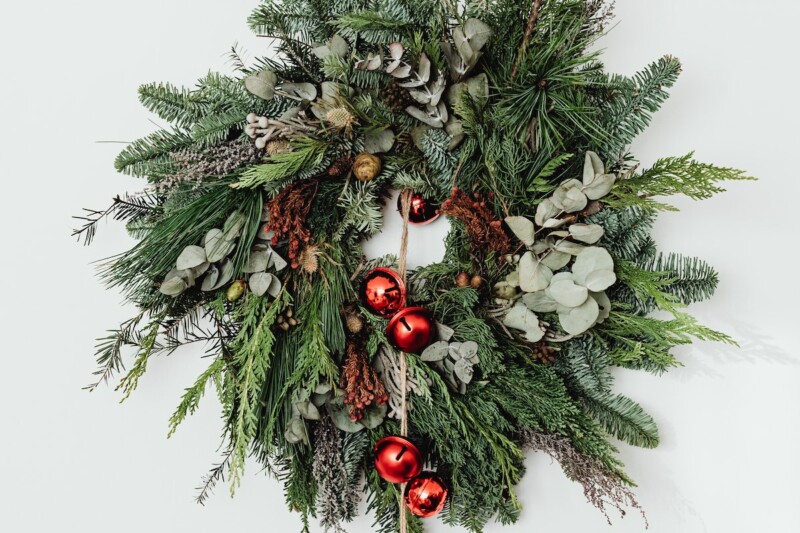 Uncategorized
Very best wishes for a safe and happy holiday season and a prosperous year ahead.