Corner Bakery Grows In Lone Star State
Corner Bakery Cafe is getting bigger in Texas. The Dallas company plans to double its current store total there to 140 locations, and open its first restaurant in the booming Austin market. The fast-casual restaurant has already signed multiunit franchise deals with four companies covering the El Paso, East Texas, Houston and San Antonio markets, and several company-owned locations are on the horizon in Austin and central Texas. Houston-based franchisee Fairview Capital Management Group will open 19 locations in the area during the next eight years. San Antonio will be home to 11 cafes under the operation of The Whistler Bakery Group. RKO Bakeries of Tyler has eight locations planned in East Texas and northern Louisiana during the next five years; the debut store will open in Tyler this year. Bakery Ventures I Ltd. has four Corner Bakery units planned in El Paso.
---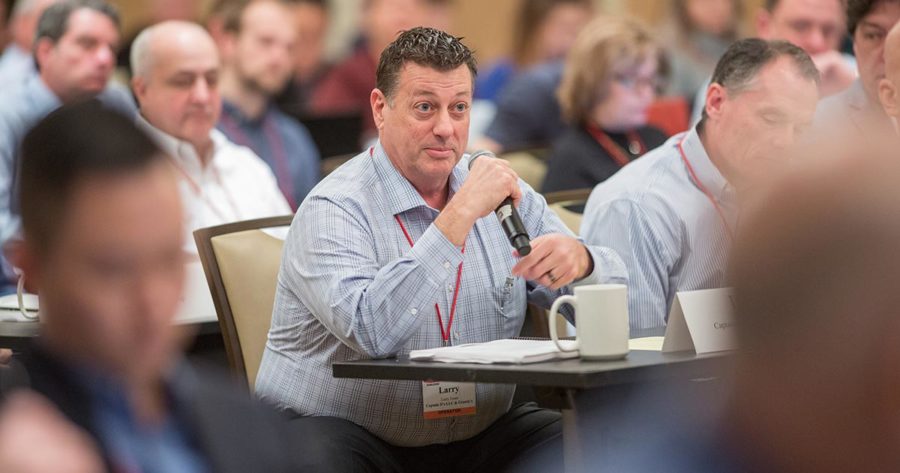 Advance Your Knowledge of Foodservice Equipment Technologies at MUFES
MUFES is a one-of-a-kind event for foodservice equipment decision makers from multiunit chains and noncommercial facilities.