The great American doughnut is entering a new market: Iraq. Nearly 100 Dixie Cream Donut Co. restaurants will open in Iraq, U.A.E., Jordan, Qatar and Syria under an agreement between the chain's parent, Beautiful Brands Int'l., and Emirates Associated Business Group. Dixie Cream will join Subway as one of the few American foodservice chains with civilian outlets in Iraq.
In more BBI news, the Tulsa, Okla., company added the three-unit, Kansas City, Kan.-based cupcake chain, Smallcakes, to its 12-brand portfolio. The company plans to open co-branded Smallcakes and FreshBerry stores, and is considering co-branding with its flagship brand, Camille's Sidewalk Cafe.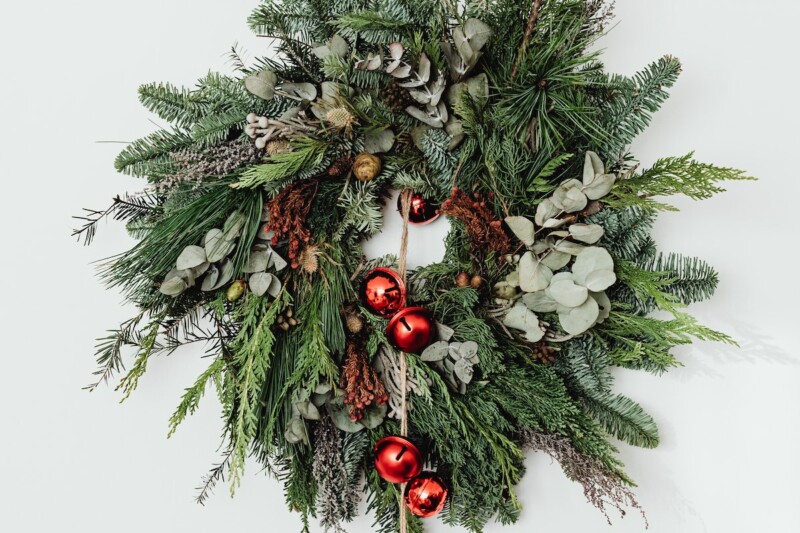 Uncategorized
Very best wishes for a safe and happy holiday season and a prosperous year ahead.