Gordon F. Oates Sr., an industry leader and a 38-year veteran of Vulcan-Hart Corp., died Jan. 16. He was 86.
Oates' career in the foodservice equipment industry was dedicated to Vulcan-Hart. He joined the manufacturer in October 1955 as sales manager and served as its president from 1978 until his retirement in October 1988. He remained a visitor to Vulcan-Hart's Louisville office, including a visit just two weeks before his death, when he commented, "I feel like I'm at home."
A member of the U.S. Army's 247th Engineer Combat Battalion during World War II, Oates was awarded the Purple Heart, the Silver Star and the Distinguished Unit Citation. After graduating from the University of Louisville and gaining sales experience at the city's Courier-Journal, he began his career at Vulcan-Hart.
During the next three decades, the corporation expanded to include five operating plants in the U.S., two in Canada and one in England, with licensed manufacturers in four countries. Oates' leadership was also at the forefront as a cofounder of NAFEM. (Vulcan is now a division of ITW Food Equipment Group.)
He is survived by his sons, Gordon Jr. and Robert, and five grandchildren. He was preceded in death by his wife of 56 years, Helen, and his younger brother, Warren. Services were Jan. 21 in Louisville, Ky. In lieu of flowers, expressions of sympathy may be made through donations to The Alzheimer's Society.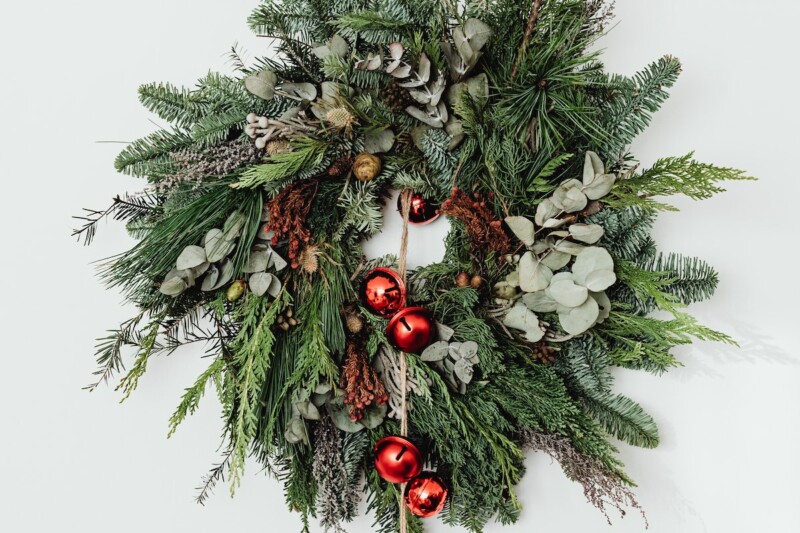 Uncategorized
Very best wishes for a safe and happy holiday season and a prosperous year ahead.