The NAFEM Show is less than three weeks away. You should have your boarding pass, hotel reservation, show badge, and schedule of must-see events, high-priority booth appointments and don't-miss seminars.
On Feb. 11, the Foodservice Equipment Distributors Association will host a lunchbox seminar, "Selling is Relationship Management." The how-to program, led by Tom Reilly and sponsored by Hatco Corp., will focus on personal contact beyond the growing influence of the digital world and communicating and maximizing effectiveness in relationships to make a lasting impression with customers. More information is available at feda.com.
The year's first AutoQuotes training sessions is also set for Orlando. On Feb. 9, the day before The NAFEM Show begins, a road-show training session for the electronic database known as AutoQuotes 360 will be held at the Hilton Orlando Convention Center. Five spring dates are set for AutoQuotes 360 training sessions: Charlotte, N.C. (March 15); Philadelphia (March 24); Seattle (May 10); and Chicago (May 20). More information, and fall dates can be found at aqnet.com, feda.com or mafsi.org.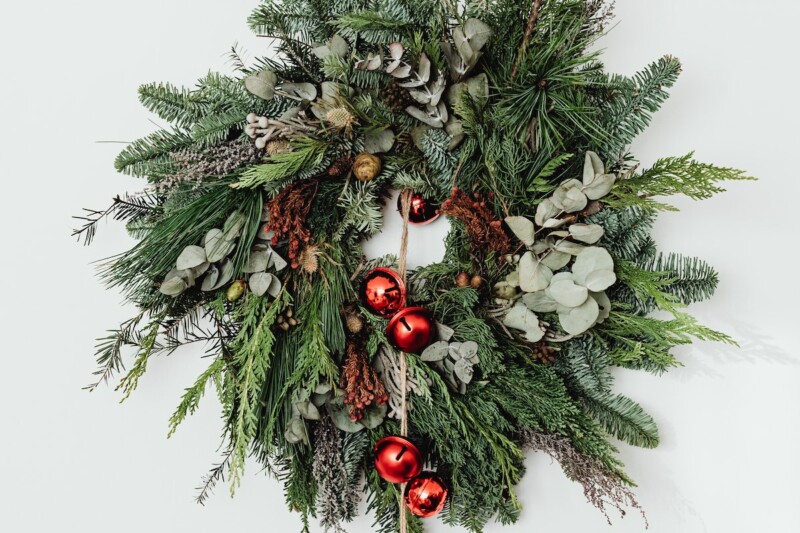 Uncategorized
Very best wishes for a safe and happy holiday season and a prosperous year ahead.