A couple of decades ago, I was working on an industry forecast story at another publication, Foodservice Equipment & Supplies Specialist. I'd called a prominent Southeast dealer and asked him what he expected in his region for the year ahead.
"How would I know?" he laughed. "That's what I read you guys for!"
That irony stuck with me. We can consult with one another all day long, and we can interpret all kinds of factors. But ultimately it's the end users who dictate what's what.
So as we head into the new year and the new decade, what do we foresee? We know energy and water issues are here to stay. We know Energy Star figures in, although it remains to be seen what the changes there will bring. Terms like sustainability and green have gained critical mass, almost to the point of gross overexposure, and we're all more aware of the significance of lifecycle costs as opposed to first cost.
You can make your own lists. But ultimately, how do your customers prioritize their concerns?
One recurring issue from operators over the years has been repair and maintenance, and the quality of the work. In meeting rooms all around the country, operators say they want to know why service companies cannot deliver a better first-time fix rate, and often they vaguely suspect some kind of racket, as if the service company makes more money by running two trips instead of one. Generally speaking, that math doesn't work out, but the suspicions are as stubborn as dandelions and thistles.
And then there are the perennial debates over warranties. What's covered? What's operator error? Why don't the factories offer extended warranties more widely? And then service companies act as short-term bankers while the channel debates who's paying for what.
The age-old topic of labor costs still figures high up the list of concerns for most operators, as do cooking speed, refrigerated holding temps, and so on. Let's not forget, of course, the capital pressures. What to do about financing?
What are the 10 biggest concerns among your customers? What do they grumble about in the here-and-now? What do they worry about down the road?
Maybe you can probe and tabulate those answers. Make a list of 10 common concerns. Create a survey—keep it short and include "other" for whatever else concerns your clientele. Then ask them for check marks, or rankings, or whatever, and gather up the results in something measurable. Finally, push the results up the channel to the reps, the manufacturers, etc.
See if you can help steer the industry in the right direction. It'd be good for all of us, including you.
And if you have any thoughts on the subject, shoot us a message. Let us know what you think on Facebook at tinyurl.com/FoodserviceEquipmentReports or on LinkedIn at tinyurl.com/FERonLinkedIn.
And have a great year!
Chief Editor
bward@fermag.com
"""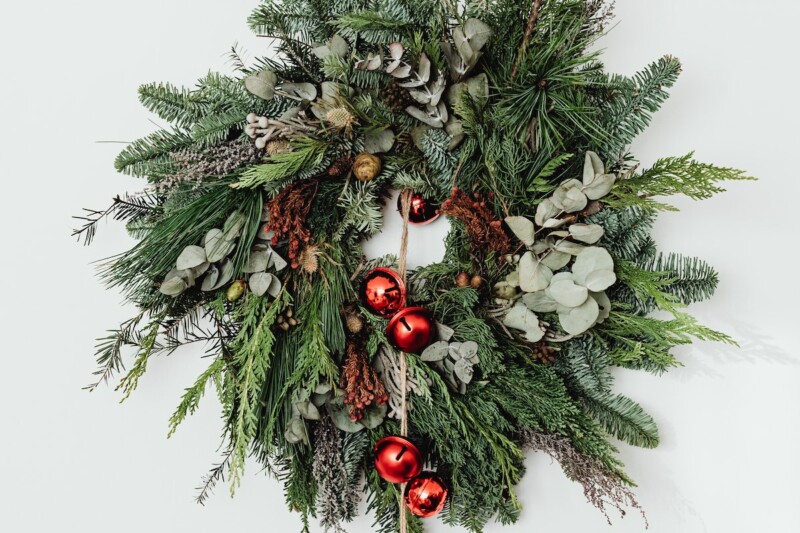 Uncategorized
Very best wishes for a safe and happy holiday season and a prosperous year ahead.