At MAFSI, TriMark's outgoing CEO Says Dealers Should Think Multi-Channel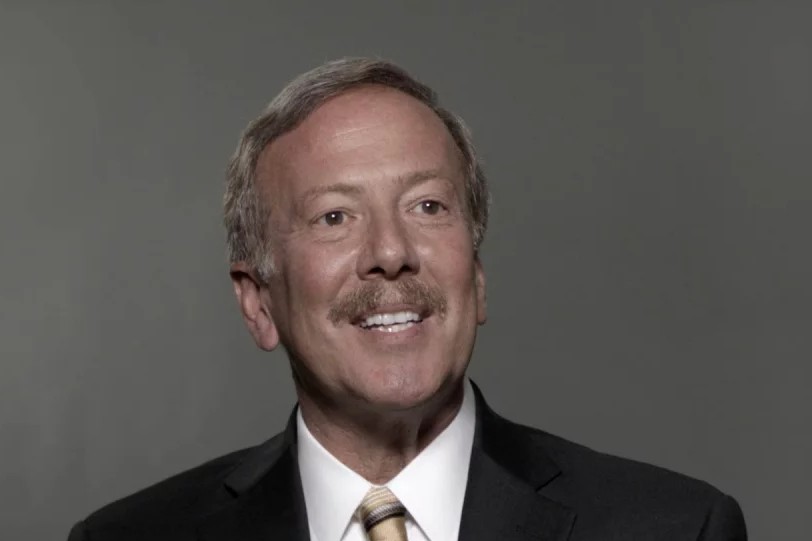 During his keynote address this morning at MAFSI 2020 in San Diego, outgoing TriMark CEO Jerry Hyman looked to the future of foodservice equipment distribution.
His prediction: Distributors should take a multi-channel approach to stay competitive.
Hyman, who led TriMark to become the first dealer to break $2 billion in sales, announced earlier this month that on January 29 he will transition from CEO to company chairman.
In a speech entitled "Foodservice Equipment and Supplies Distributor of 2025," Hyman predicts that in the next five years, the most successful dealers will be ones who develop strategies to expand sales channels. In a landscape that will be marked by continued consolidation and margin pressures, he cited the need for distributors to open test kitchens and other presences that allow consumers to touch the product and talk with equipment experts. He said TriMark's own Chefs' Toys retail stores are among the fastest growing parts of its business.
TriMark also has an Innovation Center in Boston and is opening another this year in Columbus, Ohio. Hyman said it will then be rolling out more across the country.
Hyman also said that service is important and comes into play for design, installation and warranty. Another area that Hyman said is crucial: Recruiting and training. His company, he said, is putting resources behind initiatives like Leadership in Action and TriMark University.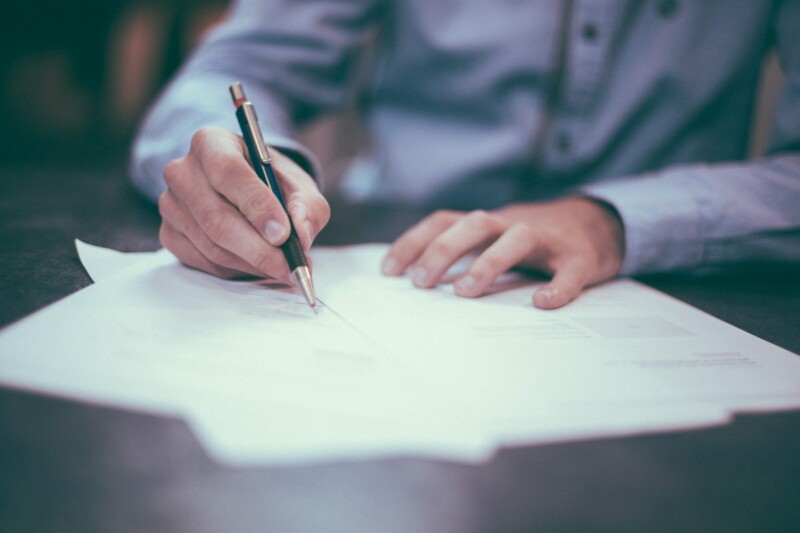 Appointments
Smart Care Equipment Solutions, a provider of commercial kitchen equipment repair and maintenance services, announced a pair of promotions on April 13.