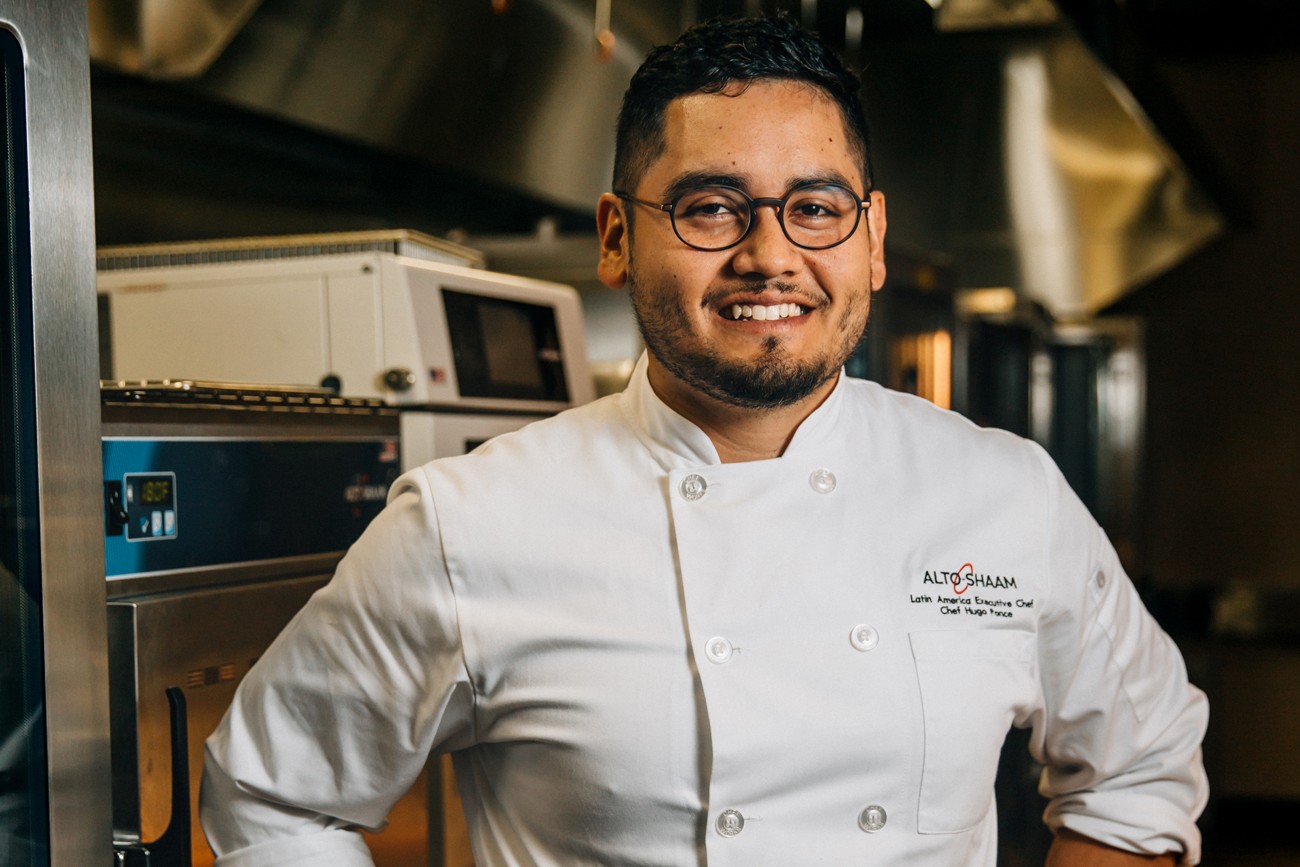 Alto-Shaam appointed Hugo Hernandez Ponce as a new chef for Alto-Shaam Latin America and Caribbean.
Hernandez Ponce will provide customer support and product training Alto-Shaam's kitchen. He will oversee the company's culinary kitchen including A Taste of Alto-Shaam' live events, supporting customers with menu development and product training, and supporting the business at seminars and trade shows.
Prior to joining Alto-Shaam, Hernandez Ponce was a corporate executive chef at a large financial technology company in Mexico.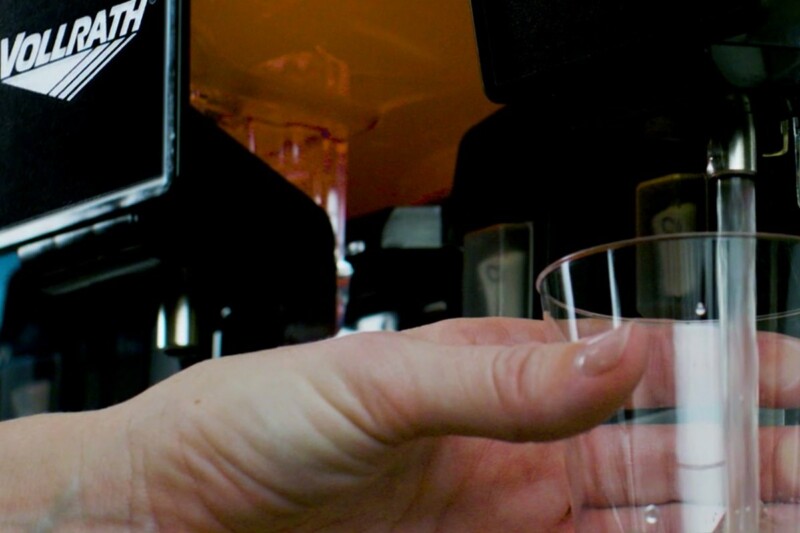 Company News
Tri-State Marketing Associates has announced the expansion of its rep coverage into upstate New York.