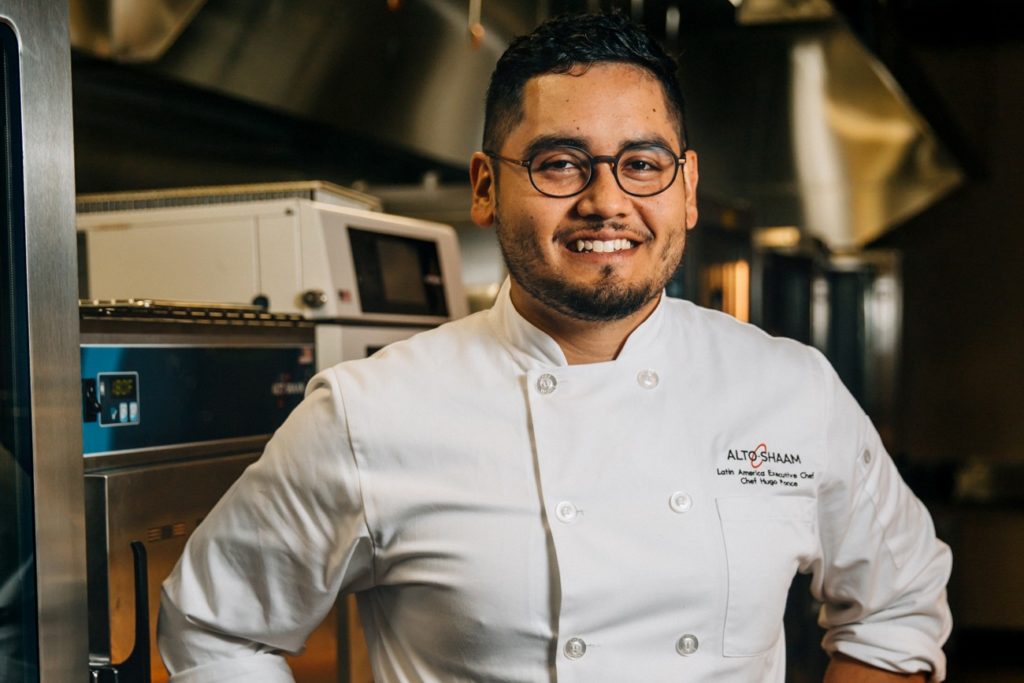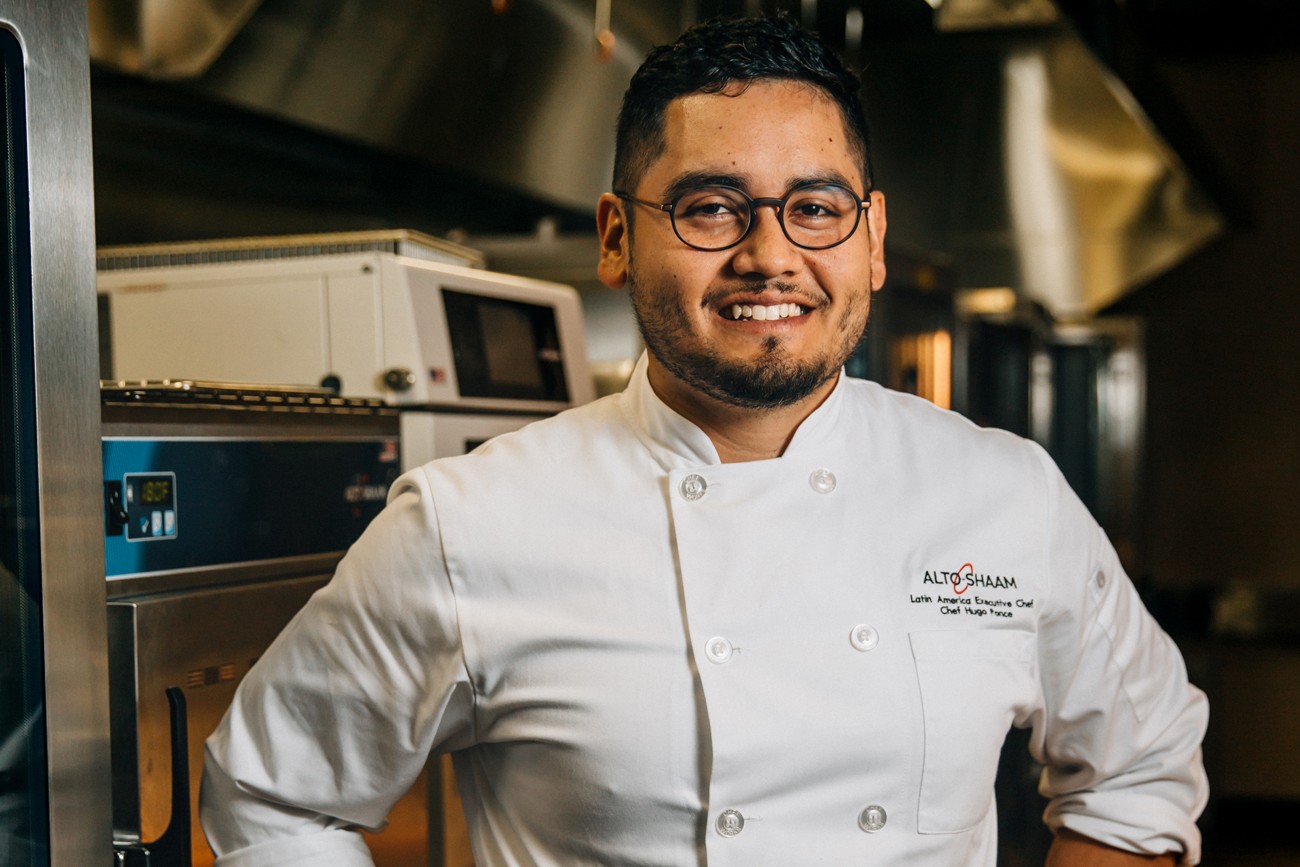 Alto-Shaam appointed Hugo Hernandez Ponce as a new chef for Alto-Shaam Latin America and Caribbean.
Hernandez Ponce will provide customer support and product training Alto-Shaam's kitchen. He will oversee the company's culinary kitchen including A Taste of Alto-Shaam' live events, supporting customers with menu development and product training, and supporting the business at seminars and trade shows.
Prior to joining Alto-Shaam, Hernandez Ponce was a corporate executive chef at a large financial technology company in Mexico.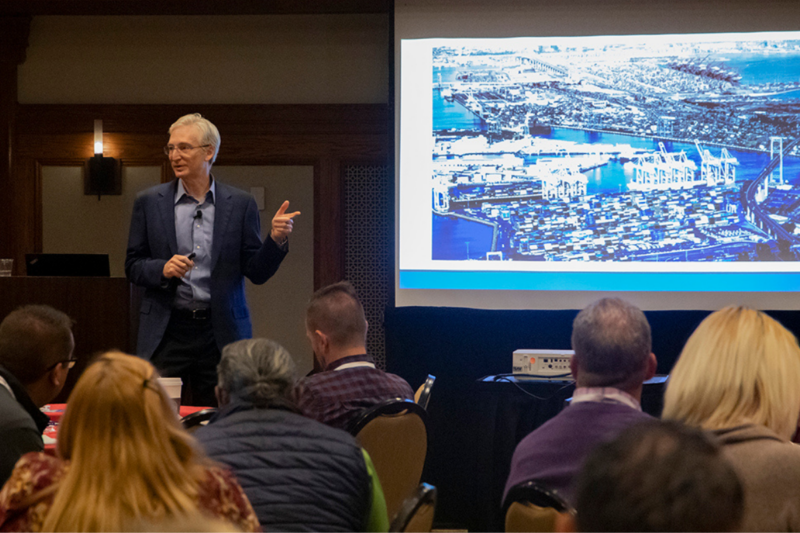 Economic News
Fred Singer says planning ahead and finding ways to automate labor will help operators as industry challenges persist.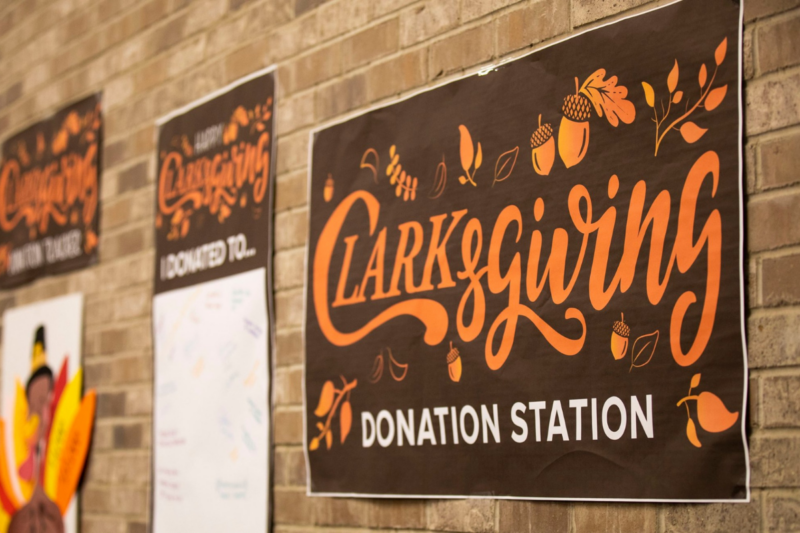 Company News
Clark Associates and its employees pitched in a pretty penny during the Lancaster County Community Foundation's annual Extraordinary Give event on Nov. 19.