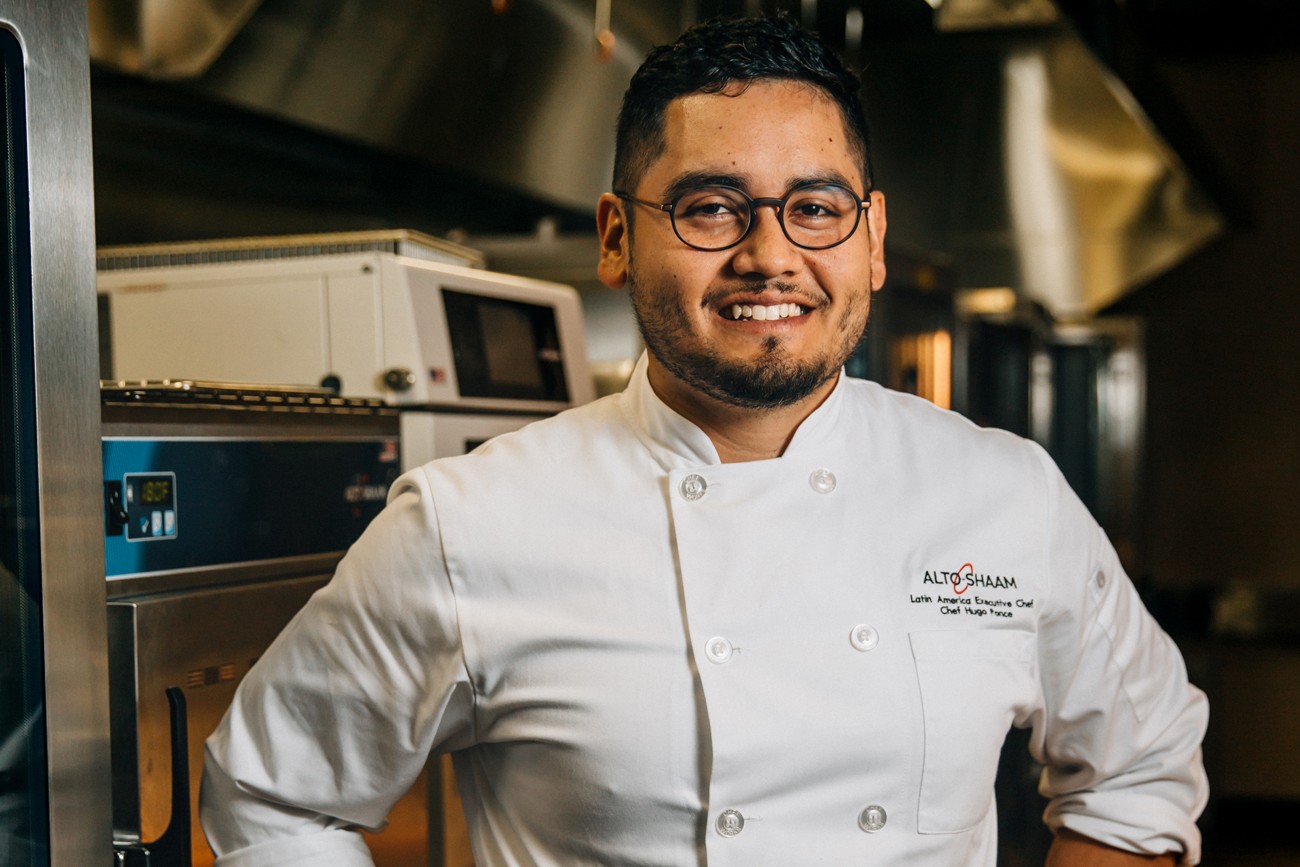 Alto-Shaam appointed Hugo Hernandez Ponce as a new chef for Alto-Shaam Latin America and Caribbean.
Hernandez Ponce will provide customer support and product training Alto-Shaam's kitchen. He will oversee the company's culinary kitchen including A Taste of Alto-Shaam' live events, supporting customers with menu development and product training, and supporting the business at seminars and trade shows.
Prior to joining Alto-Shaam, Hernandez Ponce was a corporate executive chef at a large financial technology company in Mexico.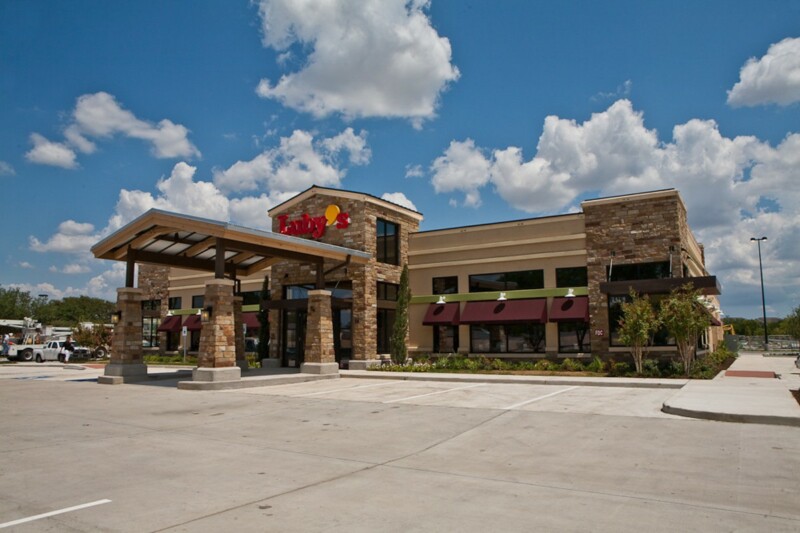 Company News
Black Titan Franchise Systems—a newly formed affiliate of Fuddruckers franchisee Nicholas Perkins—will achieve master ownership of the Fuddruckers brand.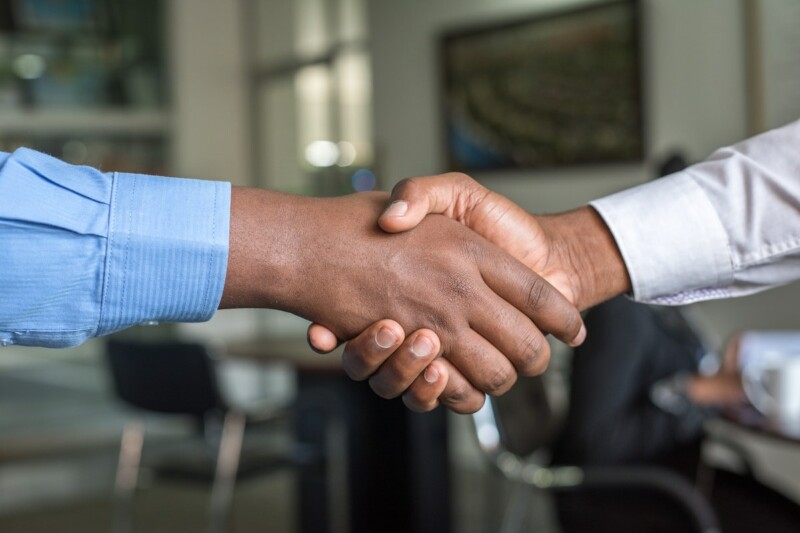 Appointments
ACP Inc. announced its appointment of manufacturer's rep Professional Reps in Colorado, Utah and Wyoming, effective July 5.