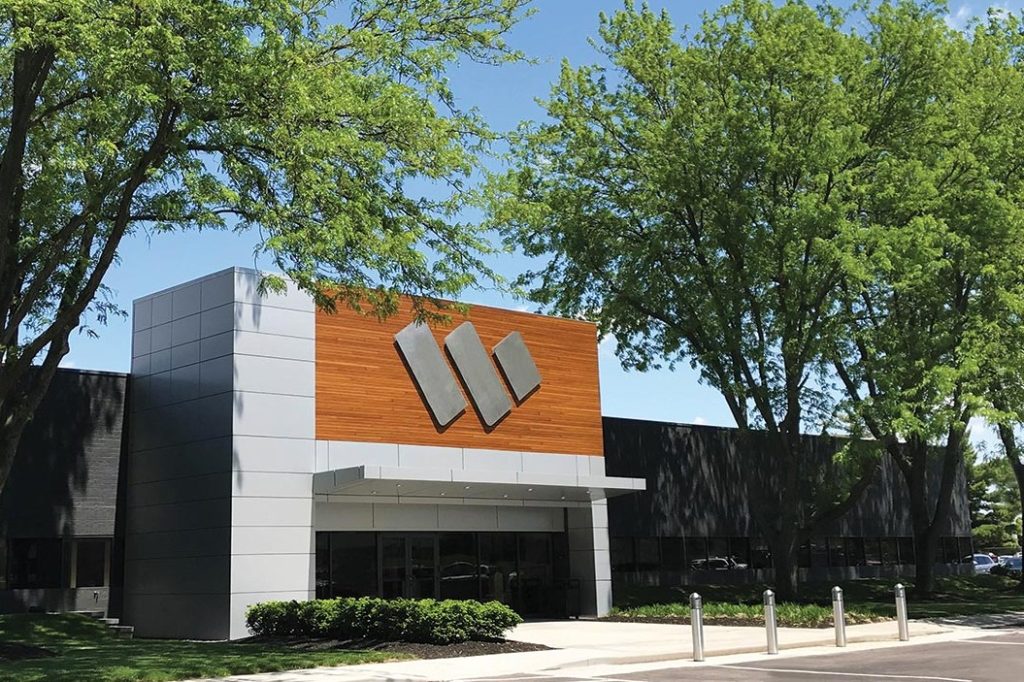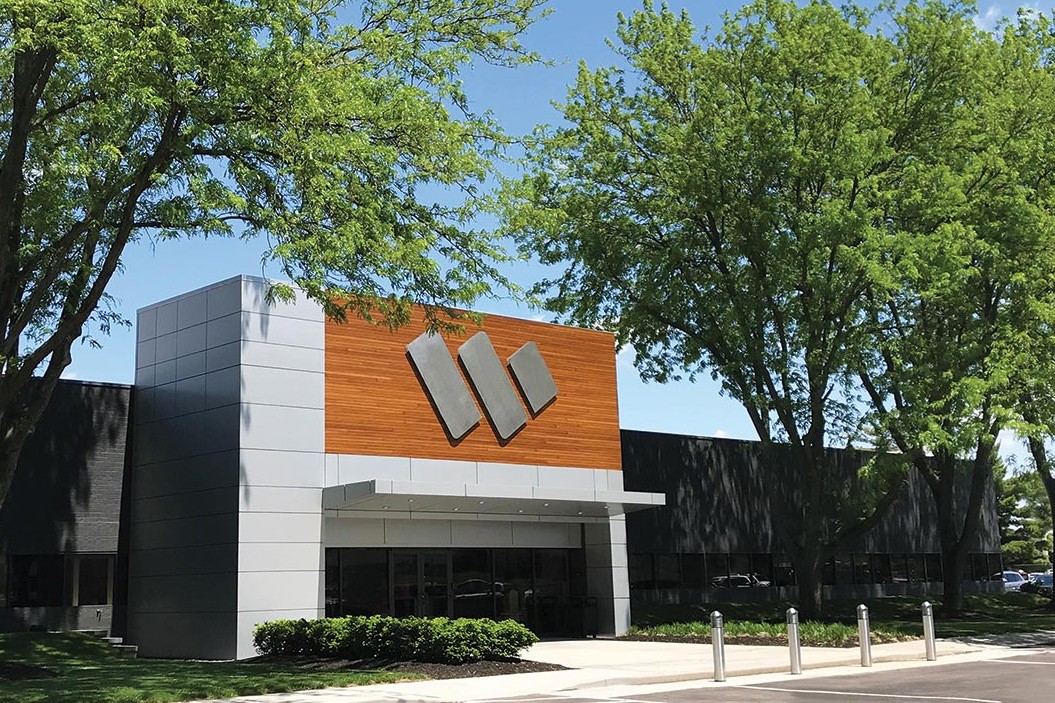 As the foodservice industry faces an unprecedented crisis, we're checking in with allied sectors to see how they're coping with the COVID-19 flu pandemic.
While things aren't bad today, Brad Wasserstrom, president of The Wasserstrom Co., one of the largest foodservice equipment dealers in the U.S., sees those dark clouds gathering on the horizon. Quickly.
His Columbus, Ohio-based dealership ranked fourth in FER's Top Dealer Report last year with $673 million in sales revenue. Wasserstrom sells supplies through its website and multiple retail locations.
"I've got increased sales right now on all kinds of cleaning supplies and disposables. The things you might expect," he says. "On our online site, a week ago we started running through a lot of those types of items. I suspect a lot of that is general public sales."
His restaurant clients that are traditionally set up for takeout and delivery orders are also stocking up on disposable takeout packaging.
His company also stocks up on inventory to avoid slowdowns usually associated with the annual Chinese New Year. This year, that meant he also was able to continue to fulfill orders even when Chinese factories had to halt production due to the virus, which happened to strike around the same time as the holiday.
"What we projected on Mar. 1 in my equipment sales, we're going to be above 90% of that in dollars," he says. "The big question mark is April and May."
What's his guess at this point? "I can only tell you that our business is going to be down every bit of 25% and that's only because that's where our trend line is now. I'll tell you something different tomorrow."
He says soon after Ohio announced the mandatory shuttering of dining rooms on Sunday, his sales staff started getting a few cancellations. Wasserstrom says it's the higher end that's being hit the hardest.
"I have customers that just don't do delivery. They believe their food and experience do not translate to travel. They're shuttering restaurants right now. They're mothballing."
So far, Wasserstrom says he has not seen any cancellations for jobs for which his company has existing purchase orders, although he expects some projects will be delayed.
"I've got 60 to 90 days of full orders because they've been built up (my lead times)," he says. "Well, those are going to slow pretty soon. Then you're going to have a gulf until those projects are started up."
Also, as restaurants become cash strapped, he may also be confronted with the difficult question of extending credit terms to his customers.  "We're taking a look at that on a case by case basis," Wasserstrom says.  "We have to take care of the customers that have taken care of us, certainly. But we're not going to be able to fulfill everyone who asks. I mean, it's just not possible."
As far as running his own business during a viral pandemic, he's made quick and dramatic changes. He has reduced his corporate headquarters staff to a skeleton crew of just 10 employees, down from more than 250. The rest are working remotely.
"But we have retail stores," he says. "You can't operate a retail store from home." Instead, he's mandated that between every store transaction, employees wipe down everything from countertops to credit card pads to cash registers.
"We're doing what we can, knowing it's not perfect, for our local customers. Our stores have to be open. [Restaurants] need supplies. It's going to be hard enough for them to survive. You can't cut off their supply line, too."
That's a point that Wasserstrom emphasizes when it comes to state restrictions on dining in–Restaurants are still serving.
"The media is reporting restaurant 'closures,'" he says. "That's not the truth. These are restrictions."
Wasserstrom says the word "closure" ignores restaurants that remain open for takeout, delivery and pickup. "We need to support restaurants more than ever. Whether it's your mom and pop restaurants or a big mega-chain."
Ultimately, Wasserstrom has faith that the industry will come through this current crisis.
"I'm not a fortune teller. I don't know where it's going to end up," he says. "But this is not a case of no hope. We're in an industry that has to survive. People have to eat. And there's nothing like the experience of being in a restaurant and sharing a meal with friends and family around a table."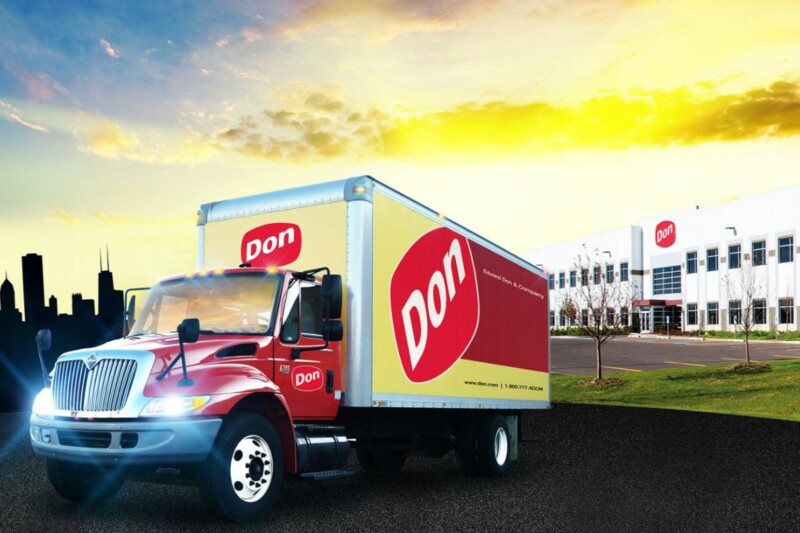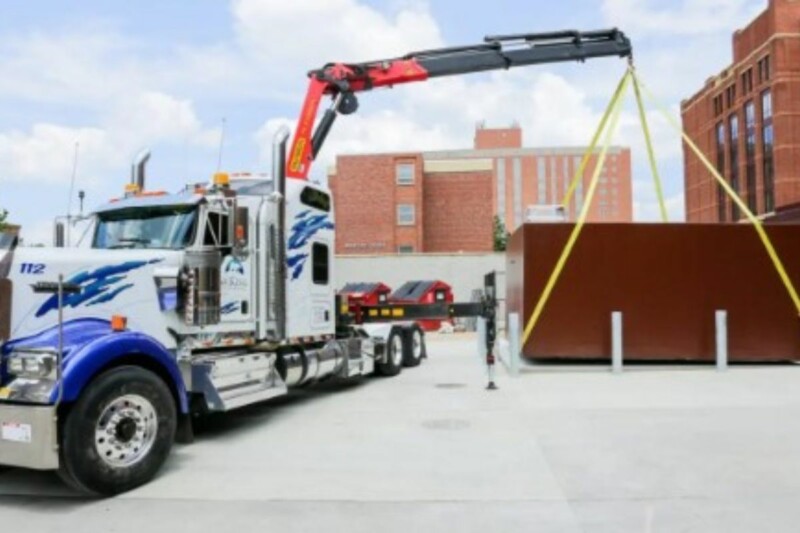 Appointments
Tommie Cornwell will play a part in the delivery of the manufacturer's walk-in cold storage units to customers around the country.