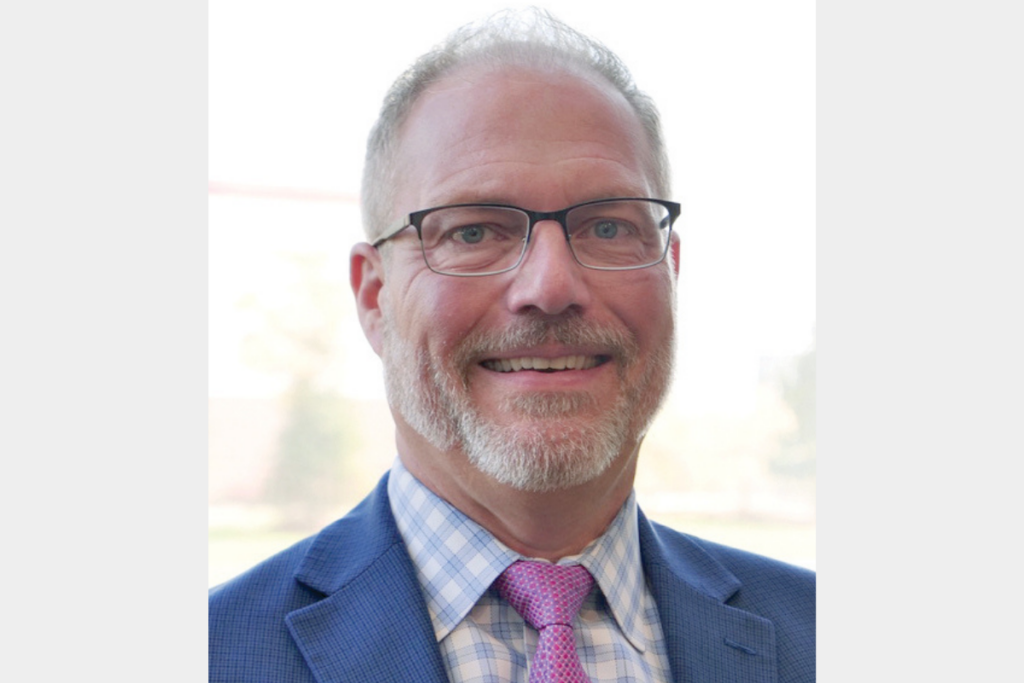 Alto-Shaam has beefed up its developing C-suite with the hiring of Lindsey Higgins as chief talent officer.
In this role, Higgins will lead and execute Alto-Shaam's human resources objectives while strengthening leadership and talent development. Higgins has more than 26 years of experience in strategic talent development and most recently worked at Marine Credit Union as chief human resources officer.
"Our people make the difference," says Steve Maahs, president and COO at Alto-Shaam, in a press release. "With a shared passion for helping our customers succeed, Lindsey will further enable the Alto-Shaam family to live our values of the highest quality in everything we do: winning together as a family, drive to improve, positive voice and empowered to take passionate ownership."
Alto-Shaam recently earned the Model Workplace Award by FEDA, which recognizes members that have created a dynamic and unique workplace culture that attracts and retains talent and develops future industry leaders.
"Alto-Shaam is truly a place where employees have unmatched opportunity and flexibility to advance their career and the company," says Lindsey in a press release. "I am very excited to empower employees to their full potential and further reinforce the company's safe, inclusive space where everyone can thrive."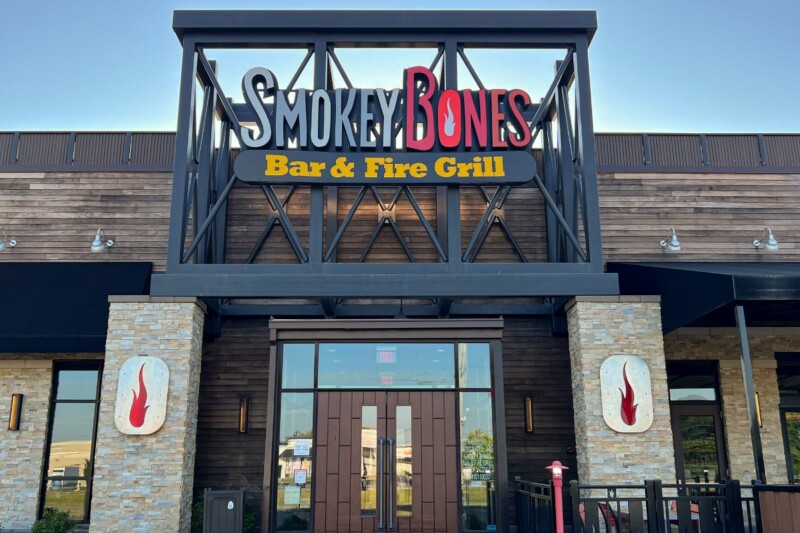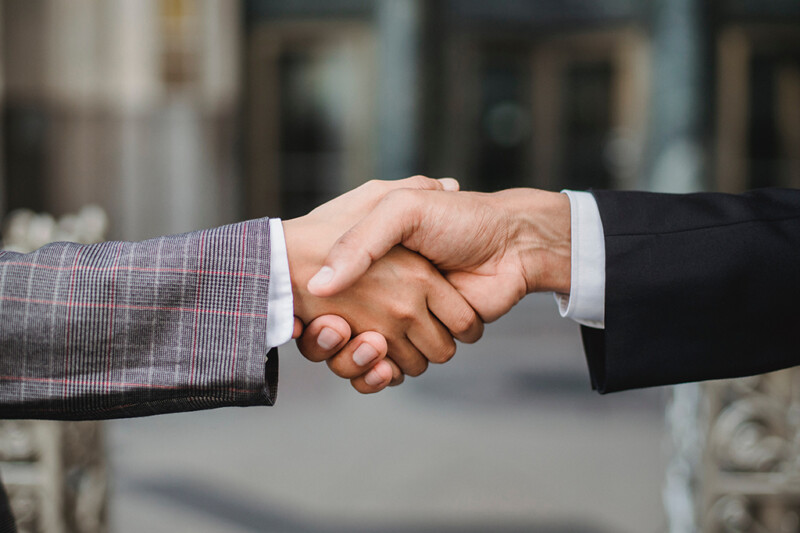 Appointments
Bill Roller and Jon Bero will move up to sales director roles at the manufacturer on Oct. 1.