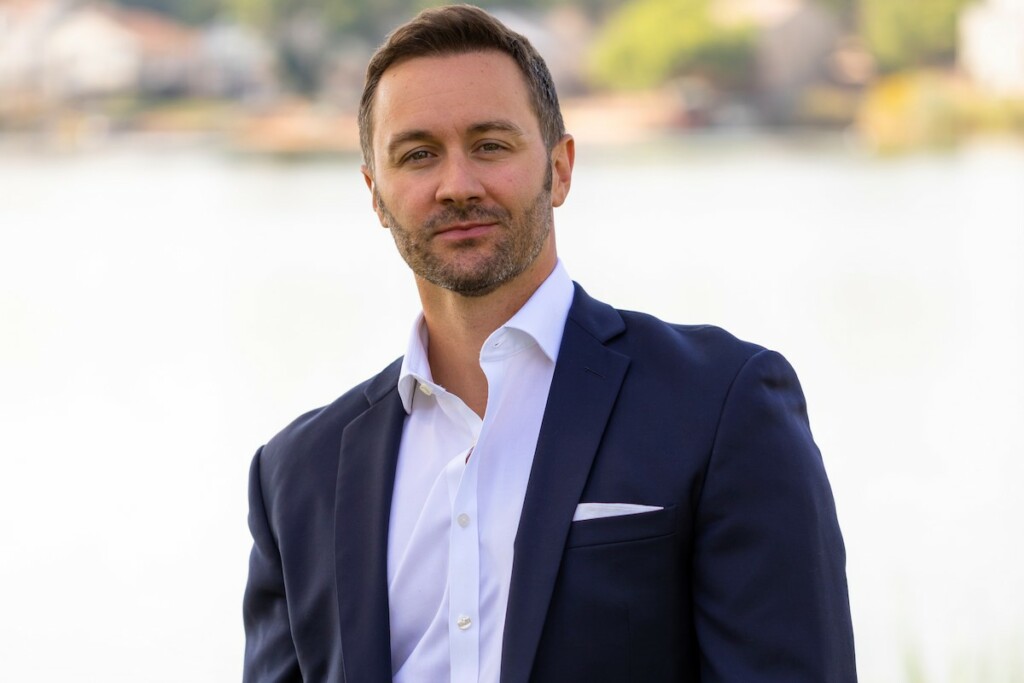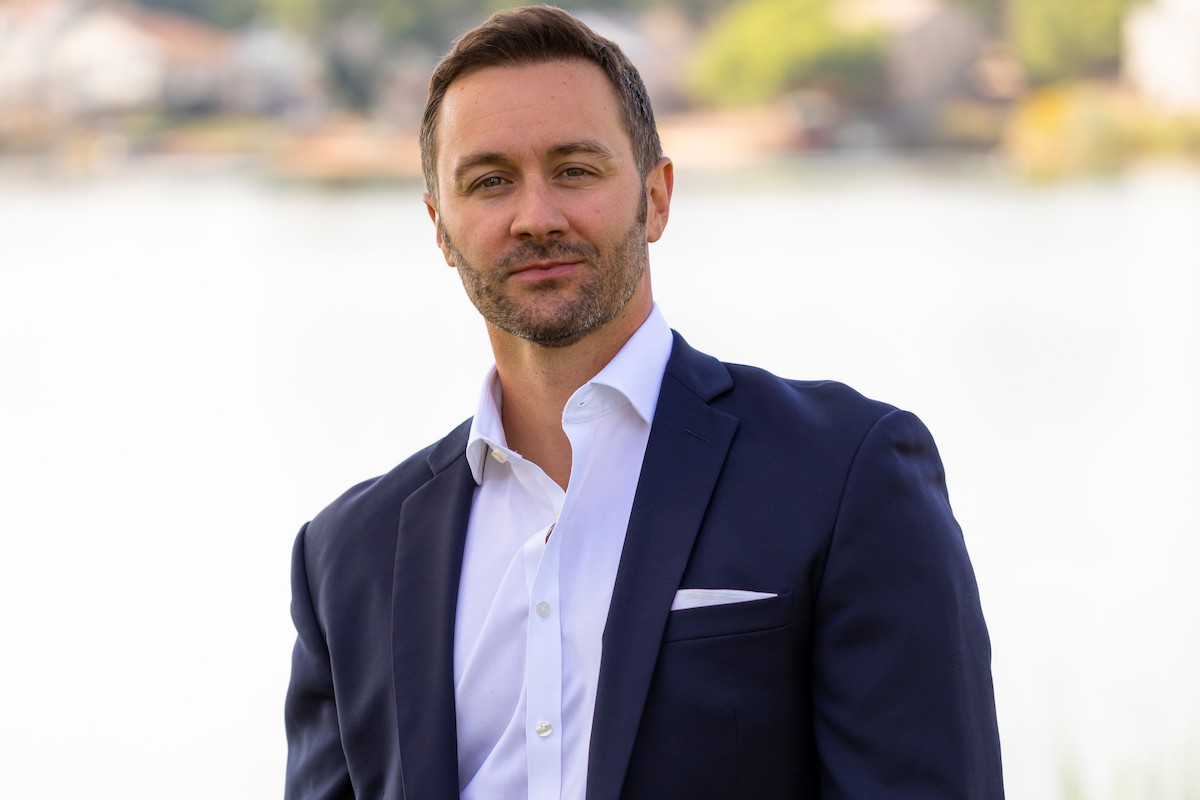 Blaze Pizza is on a hot streak, recently serving up news of a fresh CFO as well as plans for 16 more restaurants.
Of the latter, development plans are in motion in Texas, Florida and Tennessee, with four Dallas-area stores expected to open as soon as this spring. Currently, the fast-casual pizza concept operates 340 restaurants across 41 states and six countries.
"Texas and the Southeast have continued to be ideal markets for our brand, and we look forward to tapping into the wealth of potential in these regions while exponentially expanding our footprint over the next few years," said Ed Yancey, vice president of franchise development for Blaze Pizza.
Helping to guide that growth will be newcomer CFO Brad Reynolds, who boasts experience with leading strategy, M&A and corporate and franchise development for national restaurant brands. CEO/President Mandy Shaw said Reynolds' expertise will be "invaluable … in identifying new opportunities to invest in strategic initiatives targeting development and restaurant profitability."
Most recently, Reynolds worked as the COO of C3, a restaurant group focusing on off-premise concepts such as EllaMia, a coffeeshop that doubles as a shared kitchen with fellow company brands. Reynolds, who worked in investment banking prior to joining the restaurant industry, also spent four-plus years with Smashburger as its CFO and SVP of franchise strategy.
Blaze Pizza also recently named Chris Demery, formerly of P.F. Chang's, Bloomin' Brands and Domino's Pizza, as its chief technology officer.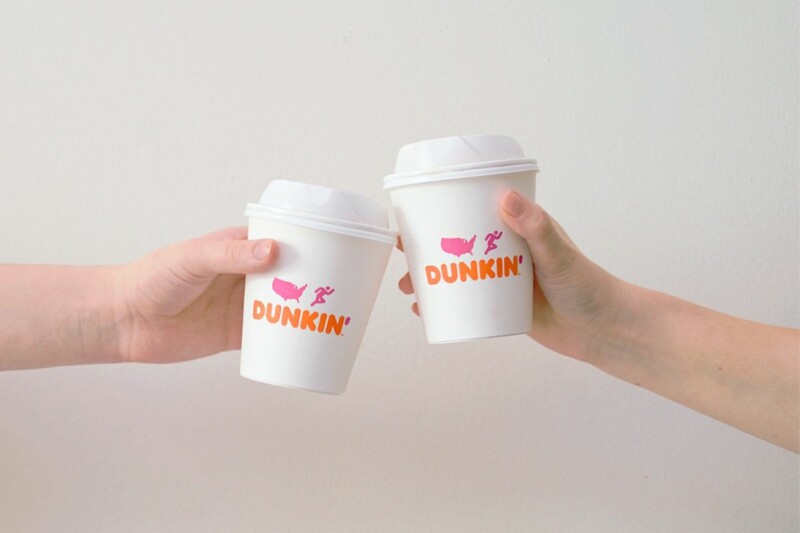 Appointments
Scott Murphy becomes chief brand officer and Dan Lynn is chief commercial and restaurant officer.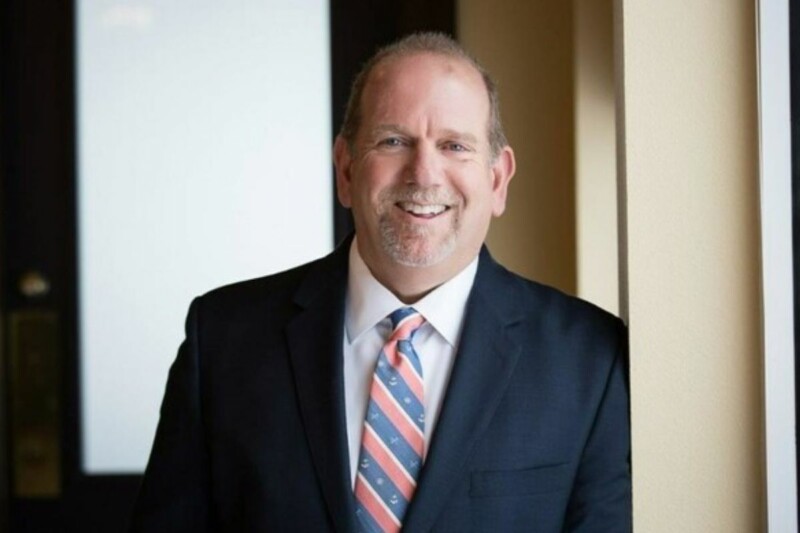 Appointments
Stak's career includes time spent at ACP Inc. and HC Duke. In his new role, he will focus on sales growth at Victorinox.