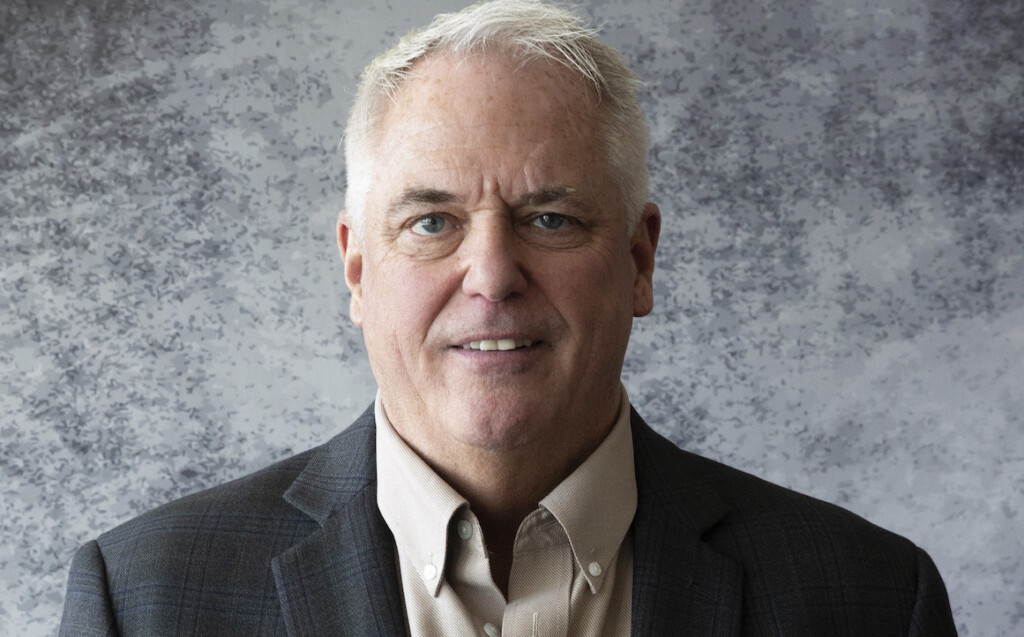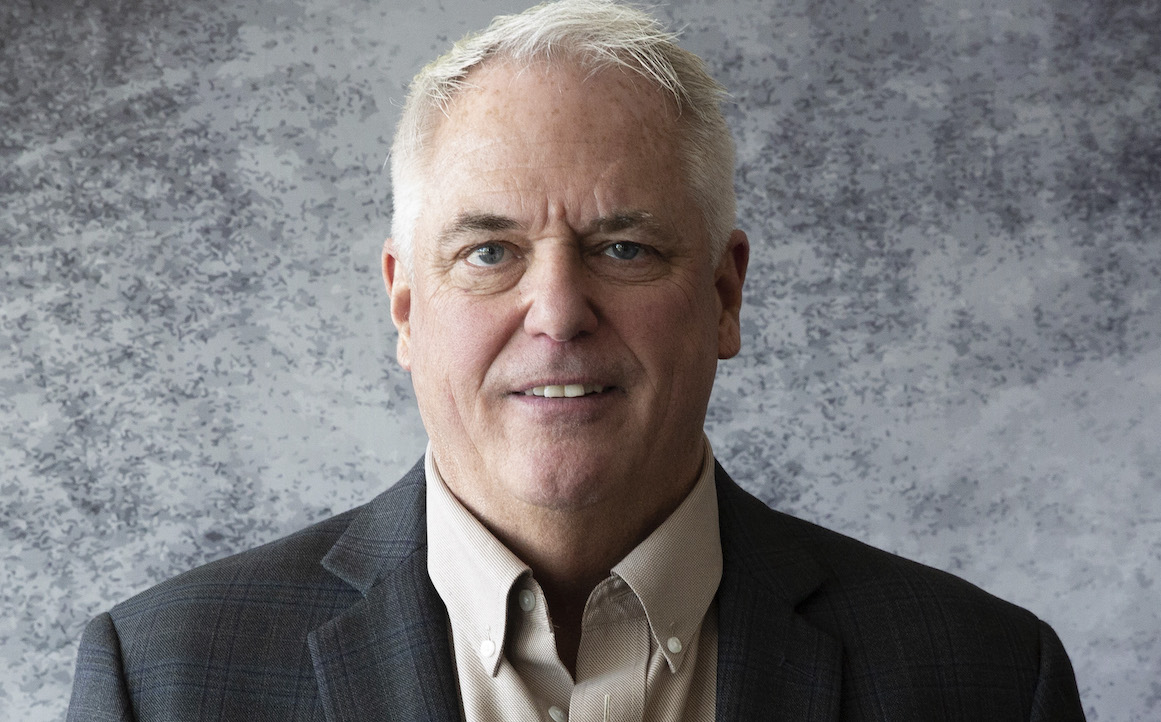 Industry veteran Chris Demery—formerly of P.F. Chang's, Bloomin' Brands and Domino's Pizza—has been appointed as Chief Technology Officer of Blaze Pizza, which says it is planning an "aggressive expansion."
In his most recent role as senior vice president of Asian-food chain P.F. Chang's, Demery helped plan and launch a new format for online ordering, takeout, catering and delivery to key areas without a local P.F. Chang's restaurant. The concept first rolled out in Chicago's River North neighborhood in February 2020 before expanding to additional Chicago and New York City locales.
Demery also helped create the premier Outback Steakhouse app while working for Bloomin' Brands, where Blaze Pizza CEO and President Mandy Shaw also worked, and he sought to ensure order accuracy and more while employed by Domino's from 2001-2011.
In a Feb. 4 press release, Shaw touted Demery's "unique perspective, with his deep knowledge of digital, pizza and also operational off-premise expertise."
Blaze Pizza states that it is currently developing dozens of new locations. The chain, founded in 2011, has over 300 locations, including 104 California stores as well as sites in Guam, Alberta, British Columbia and beyond.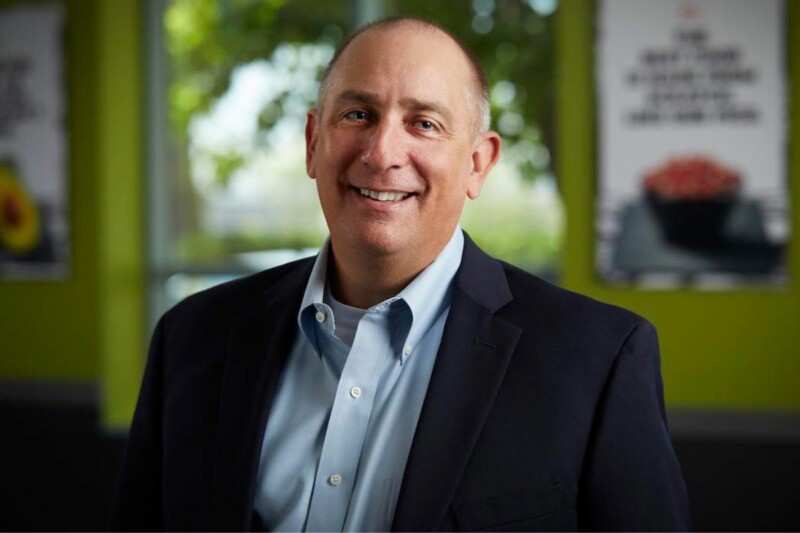 Appointments
Del Taco has a new executive at the helm after John Cappasola, president and CEO, stepped down.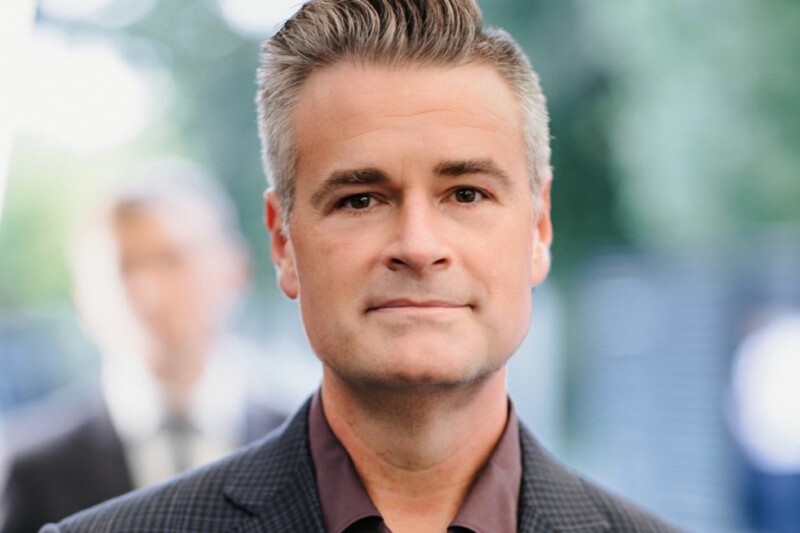 Appointments
James Walker has over 30 years of senior-level management experience in the restaurant industry, working with brands like Nathan's Famous, Baja Fresh, Cinnabon and Subway.