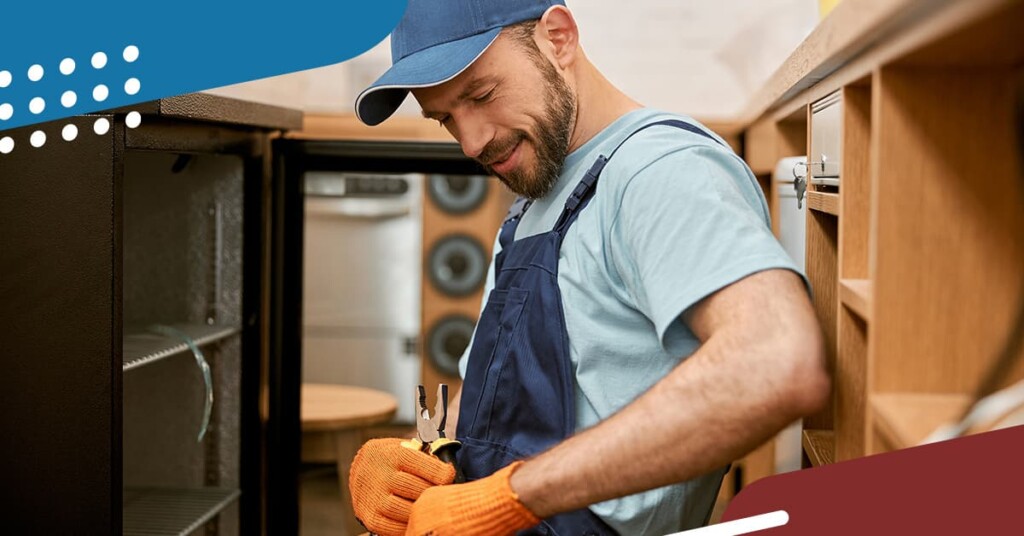 Want to fortify customer loyalty and boost your revenue? Elevate your service approach.
When you're dispatched to a service call, don't just solve the issue and head out. Consider ways to add more value to your customer. This could mean sharing specialized advice or suggesting a product that could streamline their operations.
Why Elevate Your Service Approach?
Adding value during service calls not only helps your customers optimize their equipment but can also significantly boost your revenue.
Imagine this— you've just completed an oven repair. You notice your customer might not be up-to-date on maintenance. Instead of ignoring it, you suggest they buy a maintenance kit. Usually priced at $100, you offer it at a special rate of $75.
You leave the call with more revenue, and your customer gains a tool to keep their oven in optimal condition.
Tips to Get Started:
Prioritize meeting your customer's immediate needs.
Suggest a product that aligns with the service call.
Clarify how the recommended product will be beneficial.
Offer incentives like a discount or an extended warranty.
What Products Should I Consider?
Service calls can vary, which is why a diverse inventory is key. Keeping common parts readily available is also beneficial for enhancing customer service.
Start by keeping a variety of standard replacement parts on hand. Consider providing specialized maintenance or cleaning kits for kitchen tools to assist clients in keeping their equipment in top shape.
Essential Parts to Stock:
Assess which parts you frequently use during service calls to gauge what will most benefit your clients.
Long-Term Benefits of Elevating Your Service
When you consistently add value during service calls, you're not just making a one-time sale; you're building a long-term relationship. Clients are more likely to rely on you for future needs and recommend you to others. This cycle of trust and loyalty doesn't just boost your revenue in the short term; it establishes you as a go-to service provider for the long haul. Plus, satisfied customers are your best advocates—they spread the word, saving you on marketing costs and bringing in new business organically.
Getting Started:
Ready to elevate your service game? You'll need a dependable source for replacement parts. Look no further, that's where AllPoints comes in.
Why Choose AllPoints?
AllPoints offers an unparalleled range of in-stock replacement parts, providing you with diverse product options. Take advantage of our Truck Stock Program for savings on every purchase.
Next time you're dispatched for a service call, remember to elevate your service approach. Replenish your stock at AllPoints today to solidify customer loyalty and boost revenue. Shop now.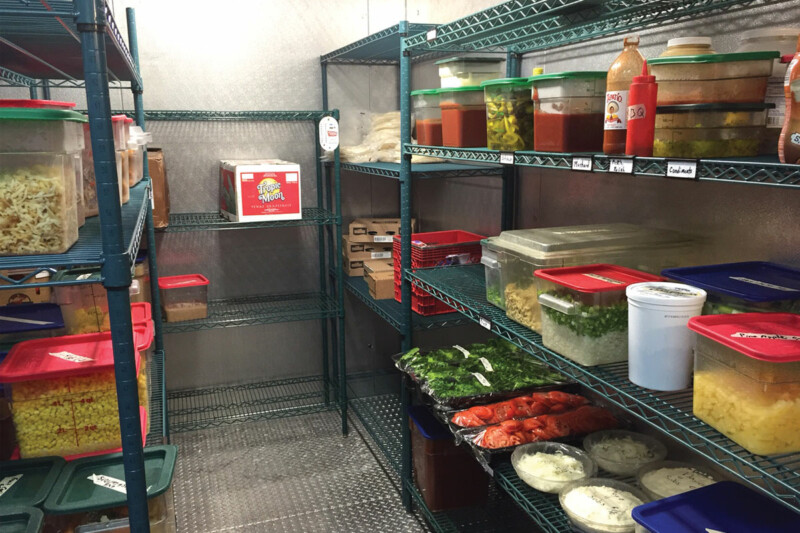 Equipment
A walk-in cooler and the food items stored inside are enormous investments for any business. As with any investment, you want to maximize your return and protect against loss. One…