Carrols Makes Plans for New Year, New Prototype
More Sizzle units and even more self-service kiosks are among the Burger King franchisee's 2024 plans.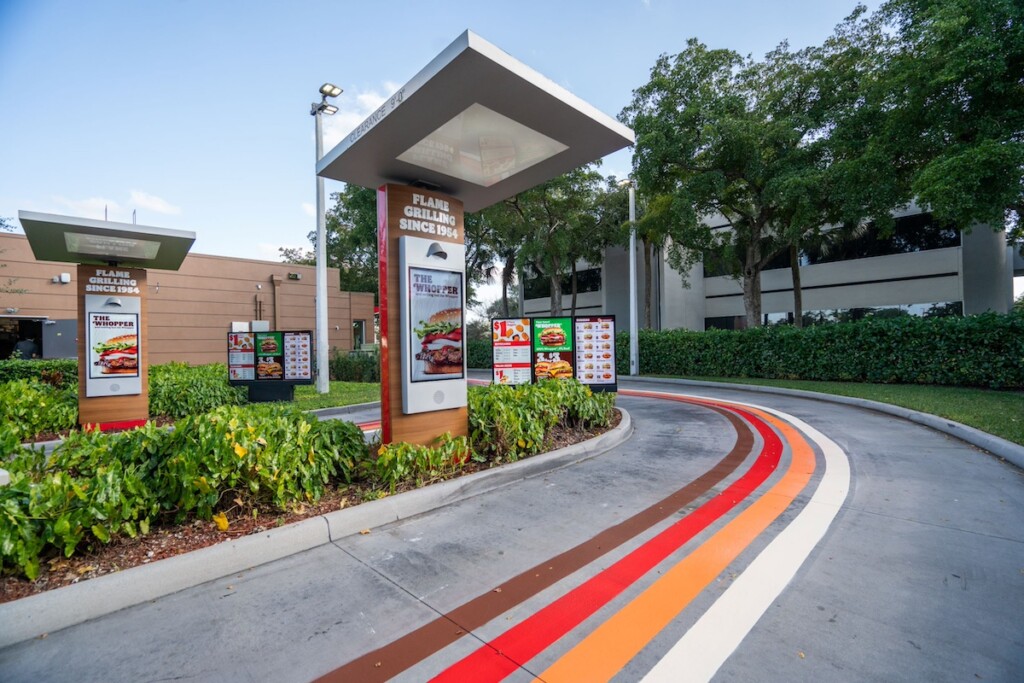 Burger King lit a new flame with the recent debut of its Sizzle prototype in Marion, N.C., and Carrols Restaurant Group—the brand's largest franchisee and the owner of that unit—is gearing up for more modernization.
Sizzle was unveiled just last month at a Burger King franchisee convention; the new design features digital improvements inside and out as well as an updated drive-thru and pickup area. Now, with the first unit open, Carrols is looking to what's next—and investors got a taste during a Q3 earnings call on Nov. 9.
In 2024, Carrols Restaurant Group plans to remodel about 45 Burger King units. Of those, says group president and CEO Deborah Derby, about half will reflect the Sizzle image. Derby adds that while the group is "pretty excited with some of the [design's] features," it's a site-by-site determination for where it makes economic sense.
But there also will be digital additions to other units, with self-order kiosks going in roughly 250 of the group's Burger King restaurants—or nearly a quarter of the brand locations Carrols owns. Those installations are expected in roughly the next four months.
With kiosks, Derby says the group expects to see an increase in the average check, among other perks.
"In certain areas of the country, people like to actually interact with the kiosk more than potentially a person just because it can be faster and that's just how they like to do it," Derby said on the call. "So, I think those two things are things that we're hoping to see realized when we do the pilot. There's, always obviously, the possibility of labor efficiencies down the road as well depending on how far along the track you go with that. But like I said, at this point in time, we just want to kind of prove out the initial concept. And then, if that's good then we'll plan on taking it further."
Currently, delivery and mobile represent nearly 10% of overall sales, Derby says, with dinner and late-night delivery holding strong, and increased hours of operation adding to that late-night opportunity.
Yum Brands, too, discussed kiosks, late-night delivery and more on its Q3 earnings call this month. Catch those highlights here.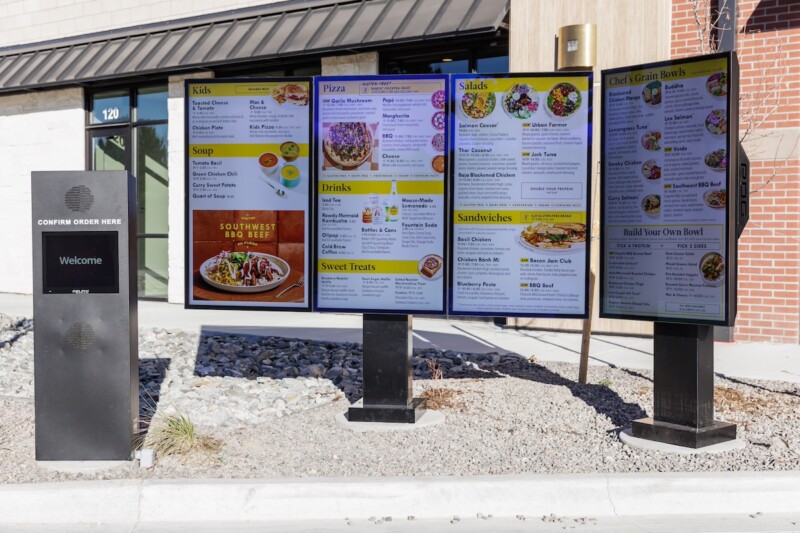 Company News
The newest Modern Market Eatery location in Colorado Springs features a brand first.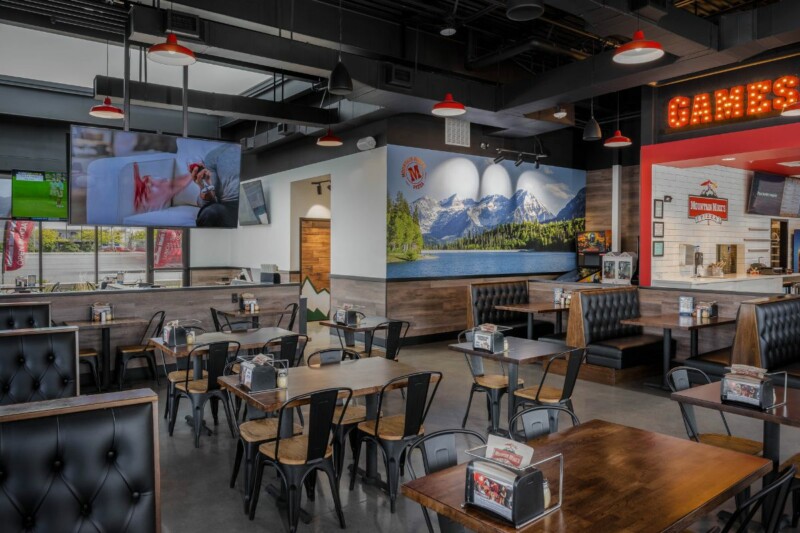 Company News
The California-based brand operates nearly 300 restaurants and continues national expansion.