Cookie Plug Promotes Development Officer to CEO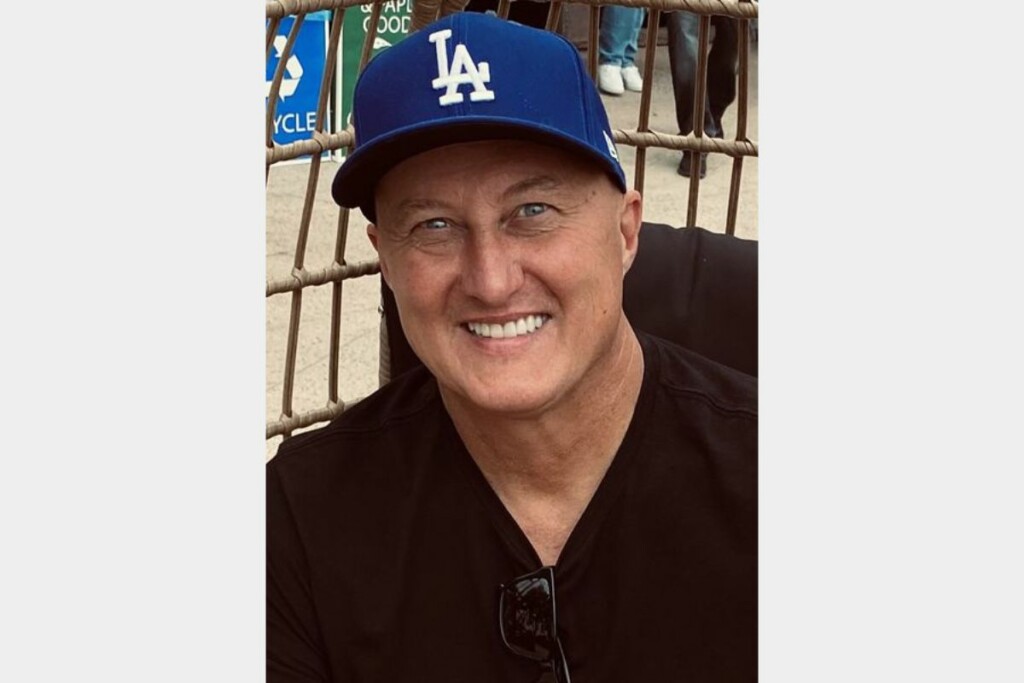 Cookie Plug, a cookie concept that combines graffiti, street art and hip-hop culture to put a twist on cookies, has promoted Chief Development Officer Chris Wyland to CEO as the brand gears up for national expansion.
Wyland, an equity owner in Roll-Em-Up Taquitos and the franchise development company Bomb AF Brands, became a part of Cookie Plug after launching Bomb AF Brands in March with Roll-Em-Up Taquitos CEO Ryan Usrey to bring together complementary concepts. Cookie Plug was the company's first collaboration.
As Wyland, transitions to CEO of Cookie Plug, he will continue to play a supportive role in getting franchise partner stores open and operating.
"Since announcing our franchise opportunity just a few months ago, Cookie Plug has experienced massive success in franchise development," says Cookie Plug Founder Erik Martinez in a press release. "Chris has played an integral role in navigating Cookie Plug down the long, ever-changing road of franchising that will lead us to continuous success. It is without question that, in his new role, Chris will continue to leverage his tremendous experience and industry knowledge to take Cookie Plug to new levels."
Wyland's resume also includes holding development roles with brands like Slim Chickens and Capriotti's Sandwich Shop.
Founded in 2019, Cookie Plug has 23 corporate locations, two franchise locations and 98 franchise units in development. The brand says it aims to sign 300 units by the end of the year.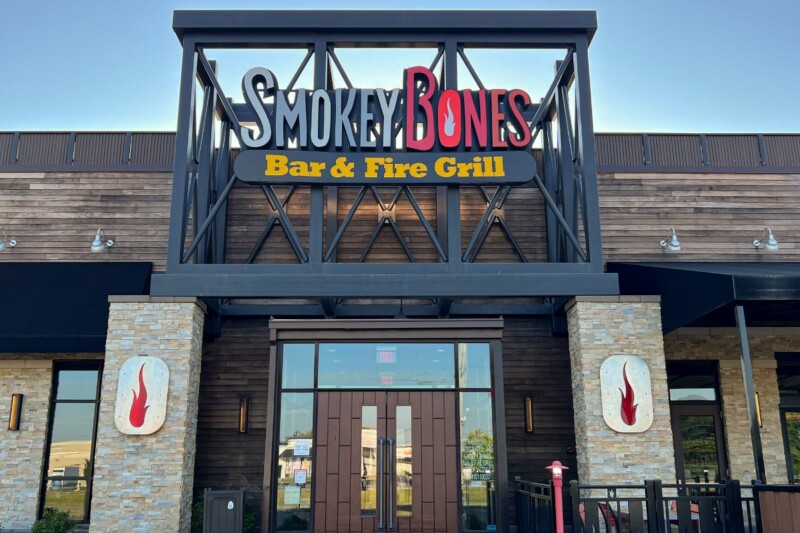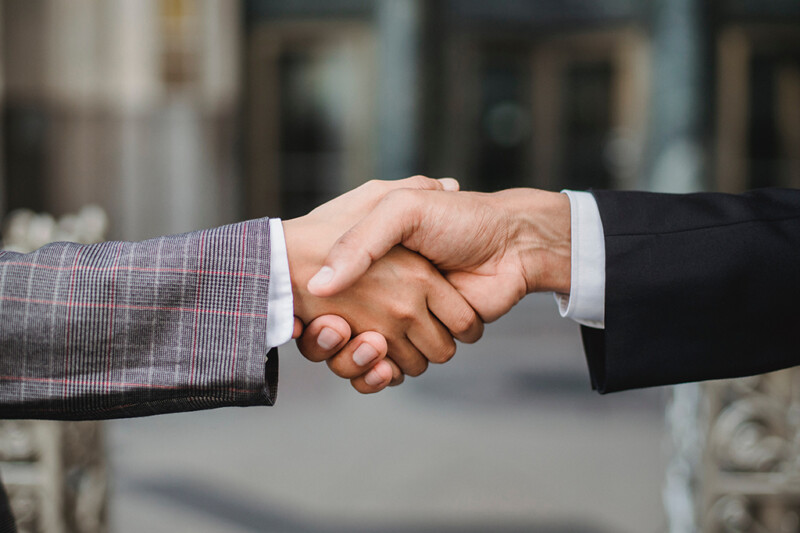 Appointments
Bill Roller and Jon Bero will move up to sales director roles at the manufacturer on Oct. 1.