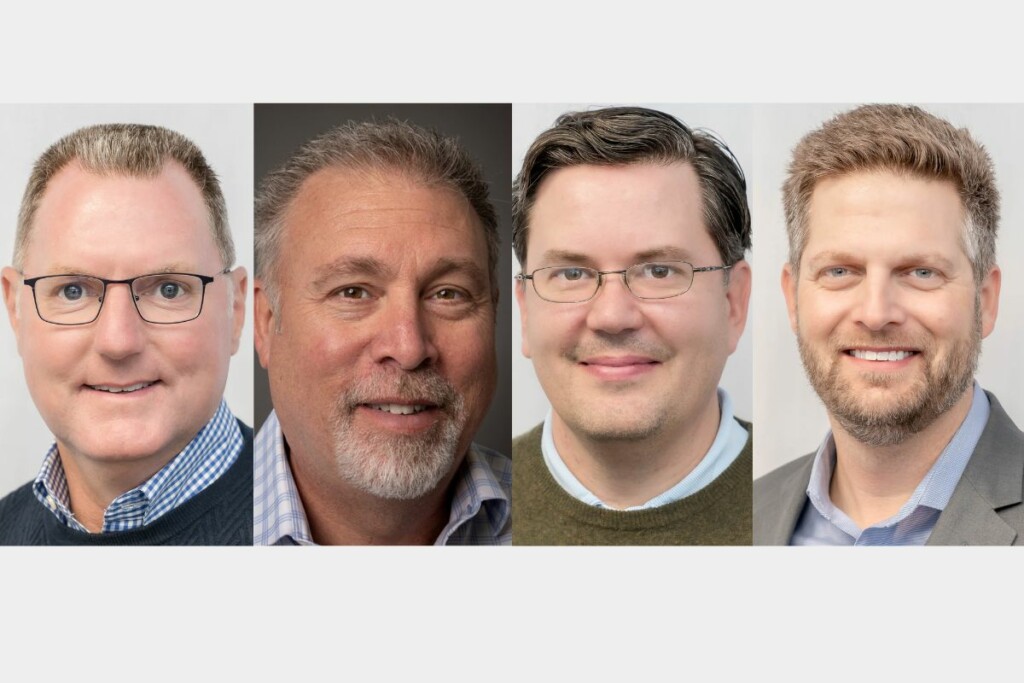 Mt. Prospect, Ill.-based Diversified Foodservice Supply (DFS), a distributor of maintenance, repair and operations parts, supplies and equipment to the foodservice industry, announced a series of leadership changes as part of a new organizational structure.
Dale Barina, who joined DFS in 2020 as chief supply chain officer, moves into the newly created role of president and COO. He will have commercial responsibility across all customer segments and continued responsibility for the supply chain. Barina has a background in distribution, working for companies like GE, Grainger and Reinhart Foodservice.
Keith Kelly was appointed chief development officer M&A. In this role, he will lead the company's acquisition pipeline development, industry relations and enterprise-level customer and supplier engagement. Kelly's industry experience includes previously serving as president for TundraFMP and Ice-O-Matic.
Andrew Klein, who recently led category management, pricing and product information for DFS, has been named senior vice president of digital commerce. He will be responsible for all digital enablement and digital commerce initiatives. He brings experience in digital commerce from his time at McMaster-Carr and Grainger.
Lucas Rogers will now serve as vice president of category management and procurement, overseeing expansion of the private-branded parts and supplies assortment through low-cost sourcing and efficient purchasing. Lucas has experience in purchasing and category management from his various roles at American Hotel Register.
"Our new structure will enable the company to sustain the rapid growth we've experienced over the past two years and positions us to take advantage of additional growth opportunities moving forward," says Jeff King, CEO of DFS, in a press release.
DFS serves its customer base of service professionals, resellers, operators and manufacturers from its five locations in Mt. Prospect, Ill.; Lumberton, N.J.; Boulder, Colo.; Atlanta; and Houston.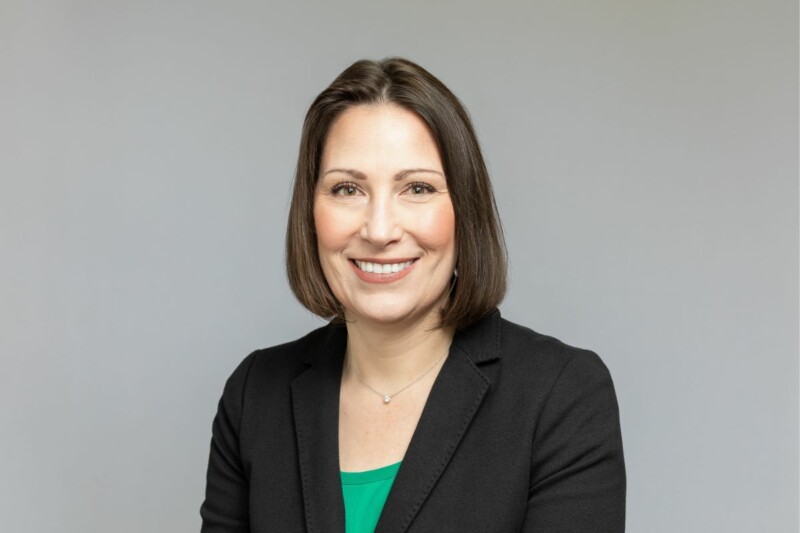 Event Coverage
Foodservice Packaging Institute's Natha Dempsey will offer a deep dive on recycling and composting.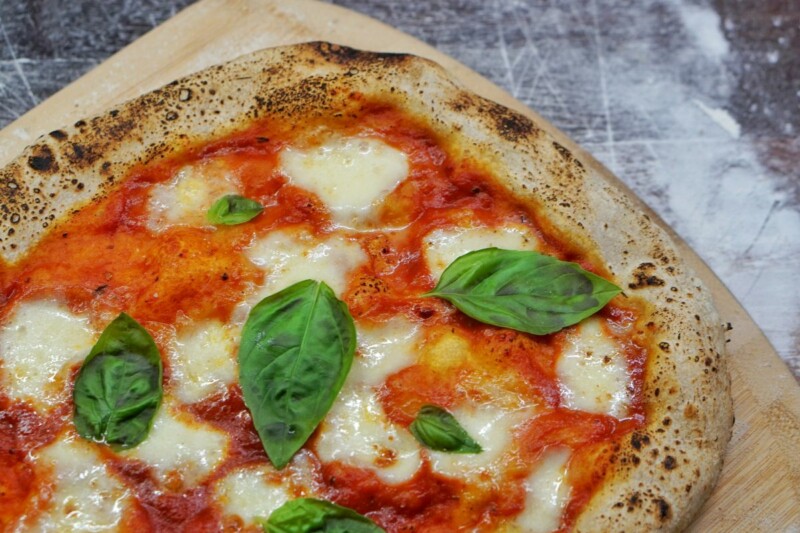 Economic News
Sales and traffic growth show positive signs, while quick-service marks the best performing segment.