Diners in Different Parts of the World Still Hesitant To Eat Inside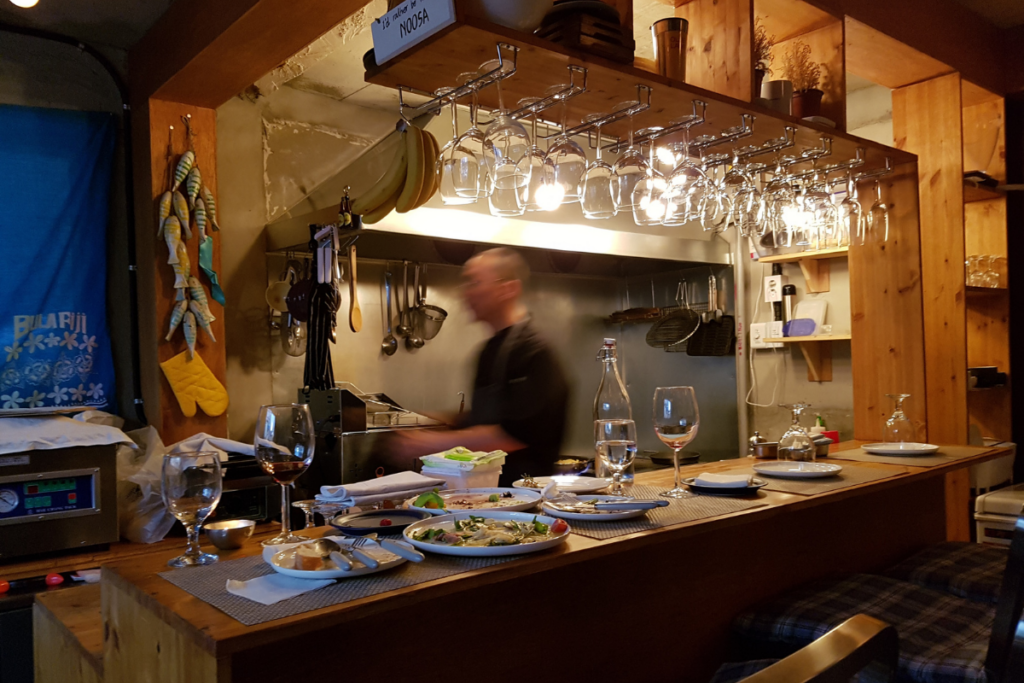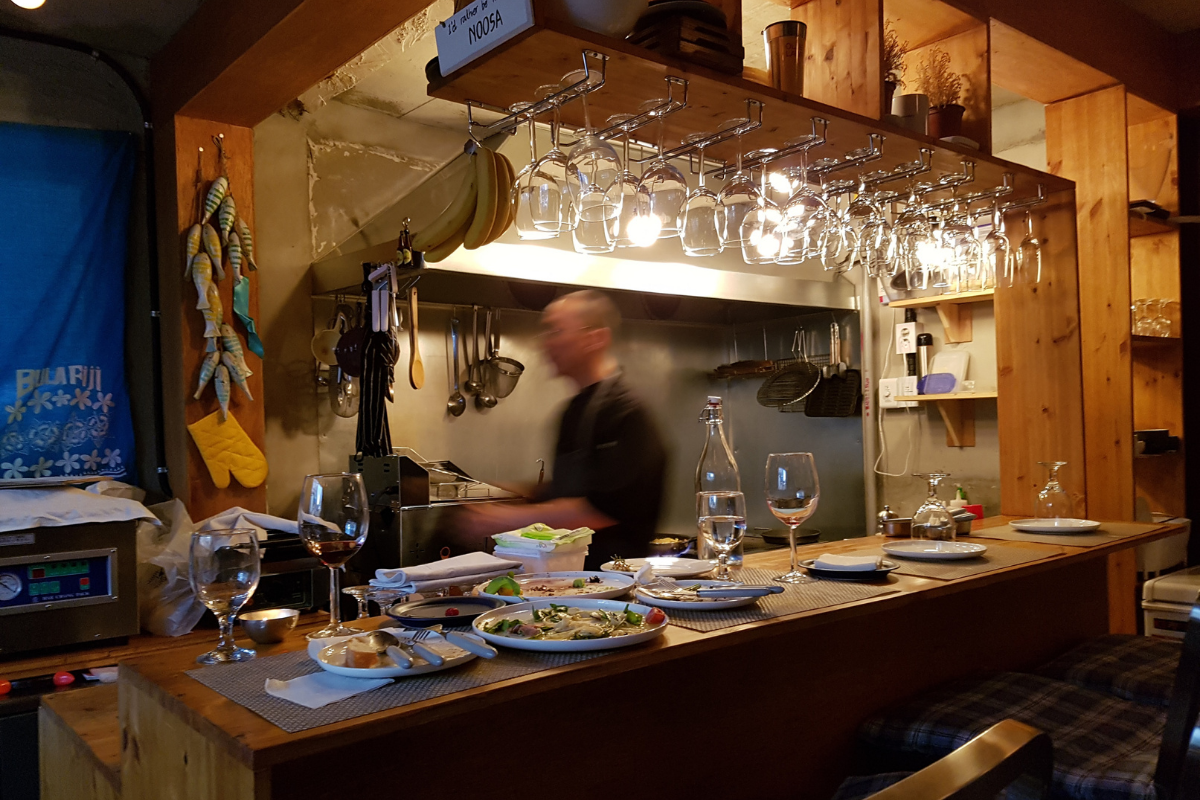 While restaurant customers have returned to indoor dining in some parts of the world, a new global study by Technomic shows that many people still aren't ready for it.
The economic forecasting firm Technomic asked 8,704 consumers in 25 countries when they think they will be comfortable dining indoors again, and nearly half (49%) say they won't be comfortable eating in a restaurant for at least three more months, while nearly a fifth (19%) say not for another six months or more.
"To be sure, diners in some places are certainly returning to sit-down services as local recovery scenarios take shape. In many markets though, that's a nonstarter for now and likely many months to come," reads the report.
The three markets in which consumers were most hesitant to revisit dining rooms—saying they're staying out for at least six months—were South Korea (42%), the Philippines (32%) and Chile (31%).
Technomic says markets such as these and others with low enthusiasm for dine-in likely will continue to fuel operators' investments in off-premise channels.
On the other hand, the markets in which consumers reported being most at ease with dining in were the UAE, U.K., U.S. and France.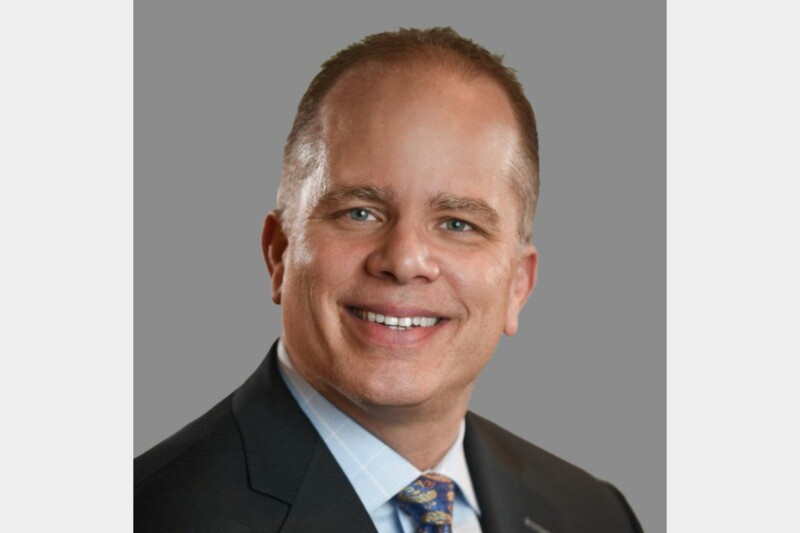 Appointments
CEO Tom Wienclaw says the individual 'will be instrumental in making a huge impact for TriMark's customers.'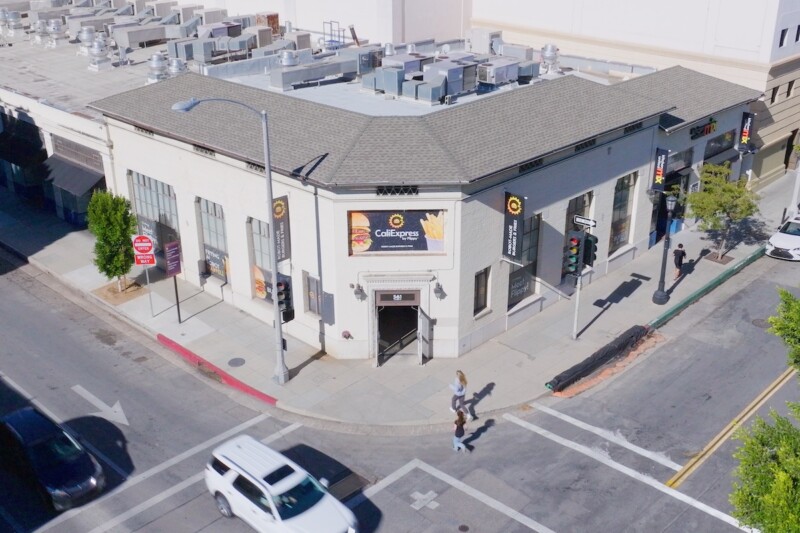 Company News
The new concept's robotic grills, fryers, kiosks and more look to deliver advantages for staff, customers alike.