Diversity, equity and inclusion in the kitchen
Learn about the importance of DEI initiatives from the Multicultural Foodservice & Hospitality Alliance.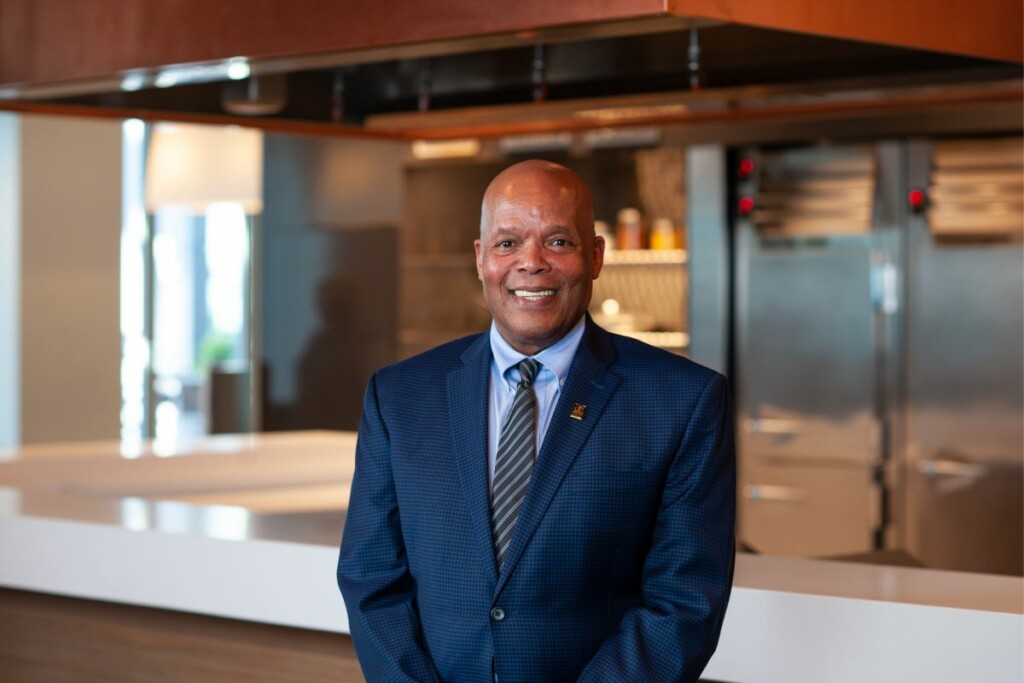 Andre Howell, vice president of operations for the Multicultural Foodservice & Hospitality Alliance, wants to make one thing clear: Developing a diversity, equity and inclusion strategy in your kitchen isn't a political choice for executive chefs and managers, but rather a business imperative. "We have Gen Z and younger millennials coming out of school and they expect—I would go so far as to say they demand—an inclusive workplace," Howell says. "My belief is that the companies who lag behind or even resist when it comes to working hard to provide an inclusive environment—well, people have choices [and they will choose to work elsewhere].'"
Here, Howell shares four moves you can make when it comes to making your workplace more inclusive.
Shift your mindset. Having the right mindset is the most important thing, Howell says. "Post-George Floyd, we were literally inundated with calls … from companies saying, 'Help! I don't know where to start,' and most of the leaders we spoke to were white males over 40 and they are fixers, saying 'I'm going to fix this,'" Howell says. "OK, guys: That's not the mindset I need you to have. The best thing you can do for your audience now is listen and make yourself vulnerable. A number of them really embraced that and the almost immediate return was [employees] saying, 'I appreciate my boss saying that they're committed to learning more, and that it's not an easy lift. We have to listen to each other.'"
Demonstrate awareness. Recognizing religious holidays or celebrations is a key aspect of an effective DEI strategy, as is the awareness of how recent news events may affect your team. "[Foodservice leaders need to] have a strong awareness of the challenges that their workforce might face," Howell says. "For example, post-George Floyd, many Black people felt so upset, feeling like, 'That could be me, and I know I have to come to work and I'm being paid to deliver and provide a service, but I need a moment.'"
"We have Gen Z and younger millennials coming out of school and they expect—I would go so far as to say they demand—an inclusive workplace."

—Andre Howell, Multicultural Foodservice & Hospitality Alliance
Practice awareness with advancement. Having a diverse workforce is just the beginning. How you approach developing your staff is another key piece, and that includes how you approach advancement. Recognizing what cultural values might be at play on your team is important. For example, in certain cultures, being humble is an important quality. "We recently had a webinar for Hispanic Heritage Month and one of the things that was echoed was that many Hispanic people are still working on finding their voice and sometimes the humility, the act of not speaking up, is interpreted as they're not really interested in being promoted," Howell says. "You need to have direct conversations with your employees from backgrounds different than yours to learn what their goals are and to communicate your expectations without making assumptions either way."
Educate your future workforce. When it comes to retaining a diverse workforce, long-term education plays a role as well. "We have to do a better job of providing the stories and sharing the narrative that foodservice is a great place for a career, not just limited to a job," Howell says. "That's about getting to young people earlier, maybe even as young as middle school." Being a part of this education could be as simple as volunteering for career day at your local school district. "Let them see people who look like them who have been successful [in foodservice]," Howell says.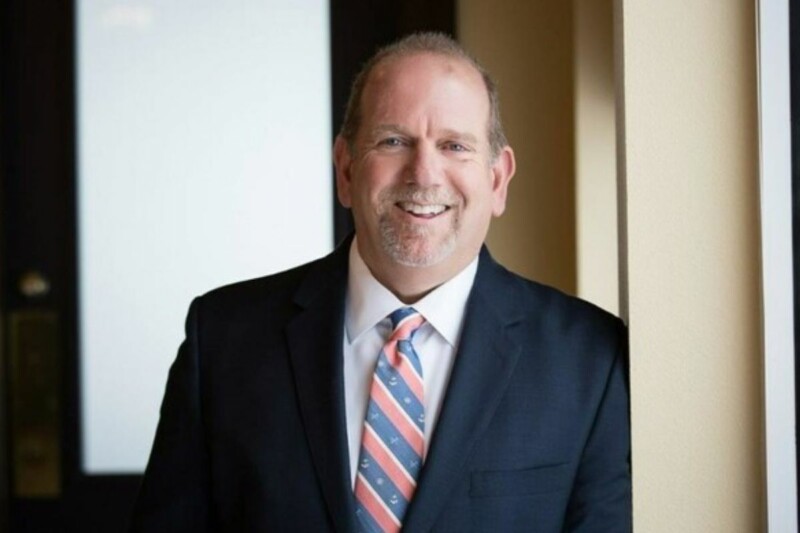 Appointments
Stak's career includes time spent at ACP Inc. and HC Duke. In his new role, he will focus on sales growth at Victorinox.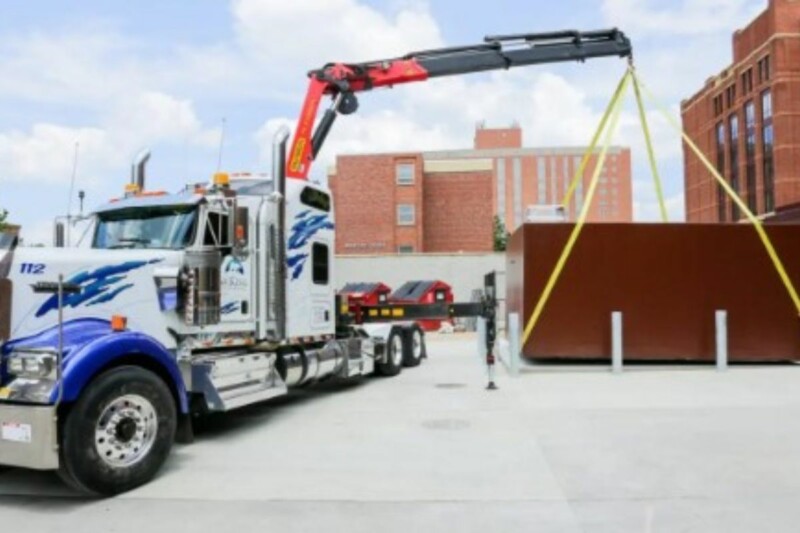 Appointments
Tommie Cornwell will play a part in the delivery of the manufacturer's walk-in cold storage units to customers around the country.