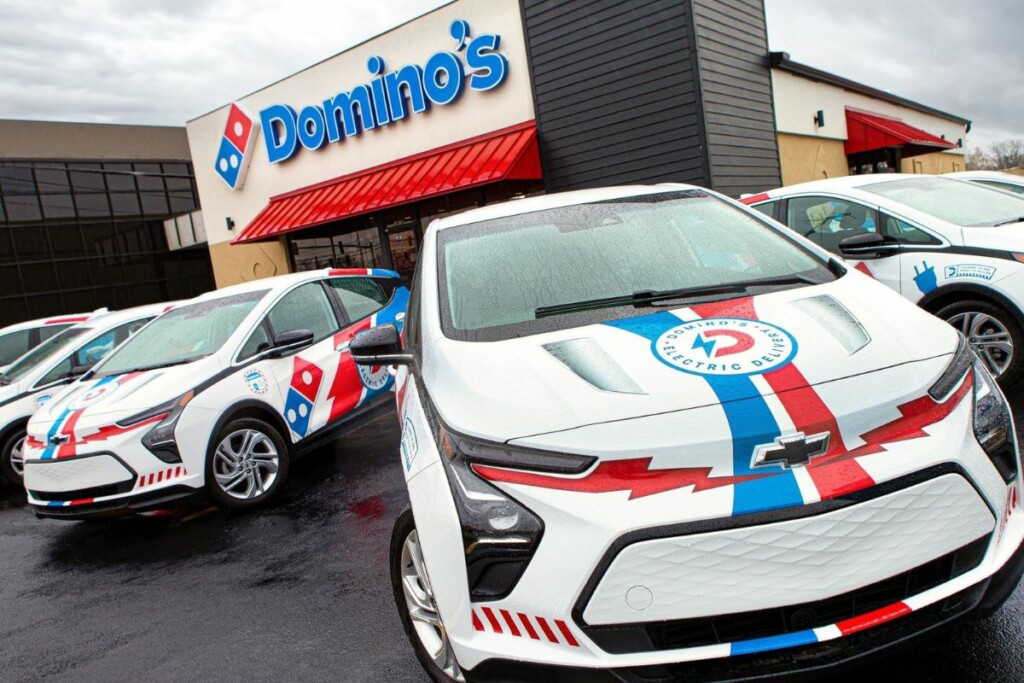 Domino's Pizza isn't done shaking up the way it delivers pizza as vehicle technology continues to evolve.
The Ann Arbor, Mich.-based brand launched delivery in 1960 with a Volkswagen Beetle, rolled out a custom-built pizza delivery vehicle in 2015 and has been testing autonomous pizza delivery with cars and robots.
Now, in its latest move to innovate pizza delivery, the chain is launching a nationwide fleet of 800 electric vehicles. Domino's CEO Russel Weiner says the investment builds on the brand's commitment to net-zero carbon emissions by 2050 while offering other advantages.
Such advantages include the vehicles having enough battery life to have "days of deliveries" without the financial impact of high gas prices and more opportunity to attract delivery drivers who don't have a vehicle of their own.
This isn't the brand's first go-around with electric transportation. Domino's already delivers with electric bikes and scooters in 24 international markets, including the U.S.
More than 100 electric vehicles are expected to arrive at Domino's stores this month, with the remaining 700 rolling out in the coming months.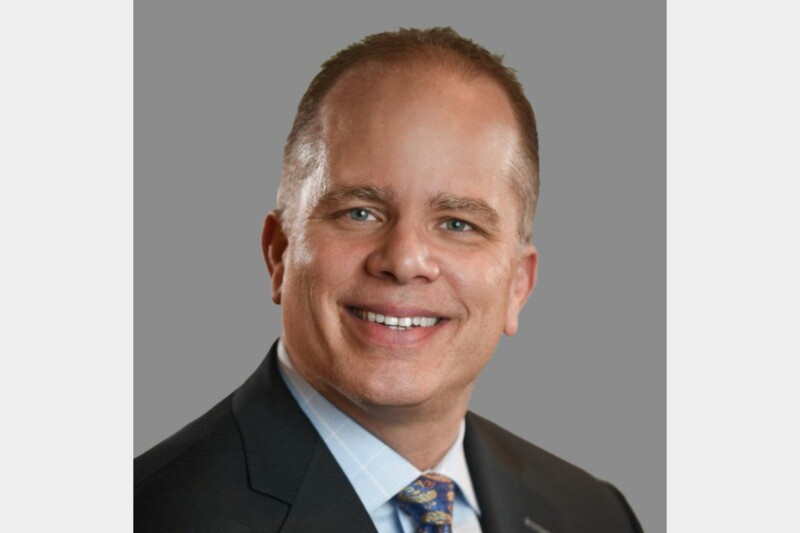 Appointments
CEO Tom Wienclaw says the individual 'will be instrumental in making a huge impact for TriMark's customers.'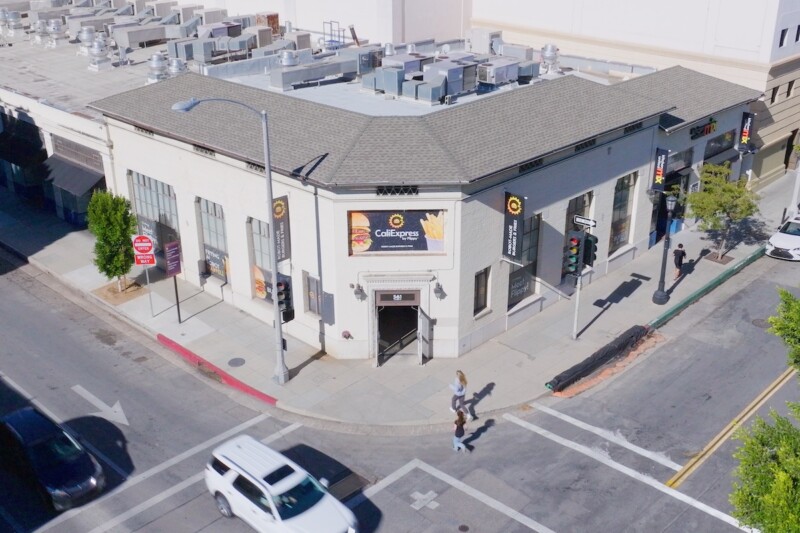 Company News
The new concept's robotic grills, fryers, kiosks and more look to deliver advantages for staff, customers alike.