Domino's Creates Delivery Car With Warming Oven, Debuts In Italy
Domino's Pizza is on the move, establishing a footprint in Italy and launching a delivery vehicle that includes a warming oven behind the driver's door.
The warming oven in Domino's "DXP" car can hold two heat-retention bags and is accessible to drivers with the touch of a key fob. The vehicle's interior includes both front and rear storage areas with the capacity to accommodate up to 80 pizzas, along with other menu items. The car has been reconfigured with all of the seats, except for the driver's, removed, allowing it to hold large orders for schools, businesses and special events as well as home delivery.
In addition to movement on four wheels, the chain has expanded to the birthplace of pizza. Domino's has more than 12,100 stores in 80-plus international markets but had shied away from Italy until this month when it opened its first Italian location in Milan. The store will source all of its ingredients locally.
Master Italian franchisor ePizza S.p.A will open three locations in Milan by year end.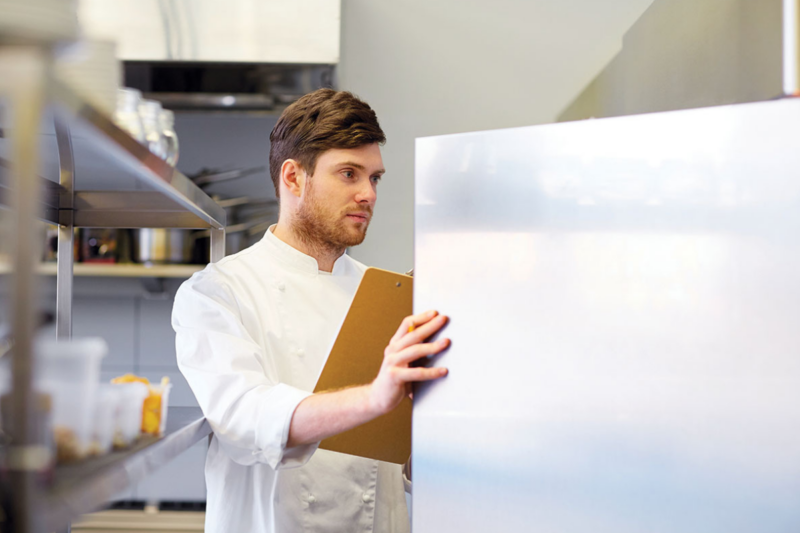 Uncategorized
RSI's Mark Montgomery's persistence and patience is key in repairing an operator's failing reach-in cooler.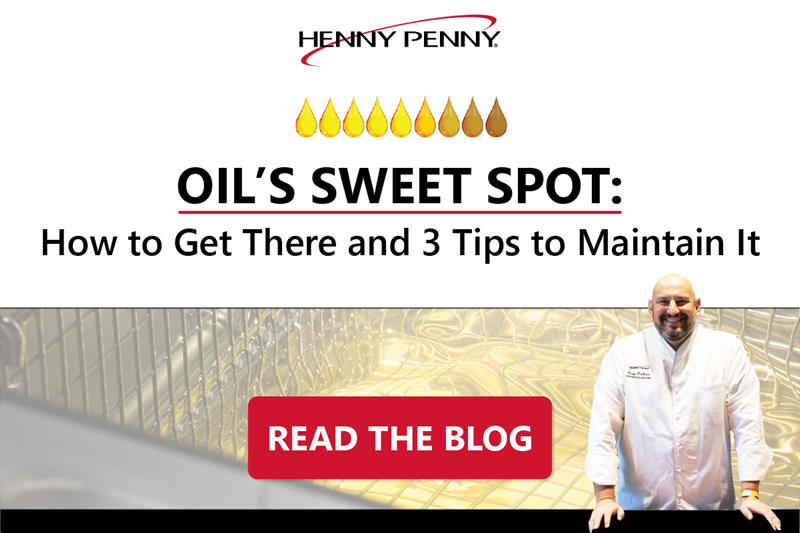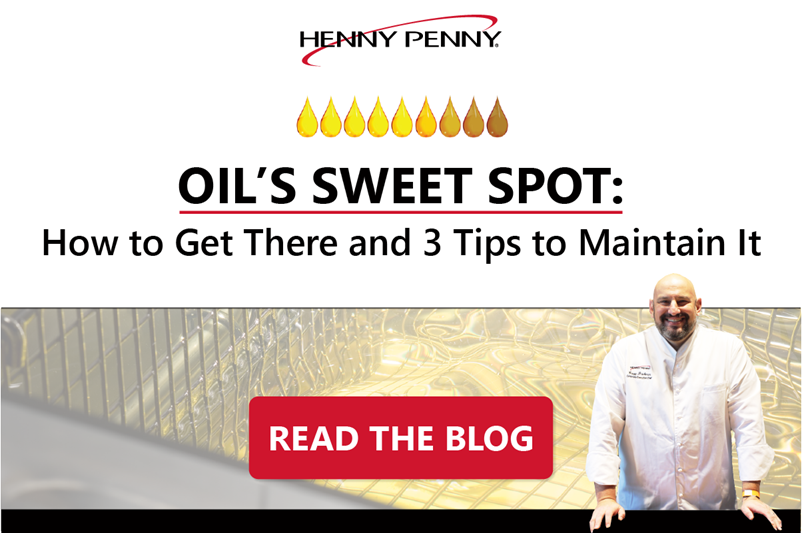 Uncategorized
Like many in the world of foodservice, you may assume that cooking oil performance is at its peak when you first start using it — but did you know there...