Domino's To Put AI Assistant To Work by Next Year
The newest development joins several delivery-geared tech advancements rolled out this year.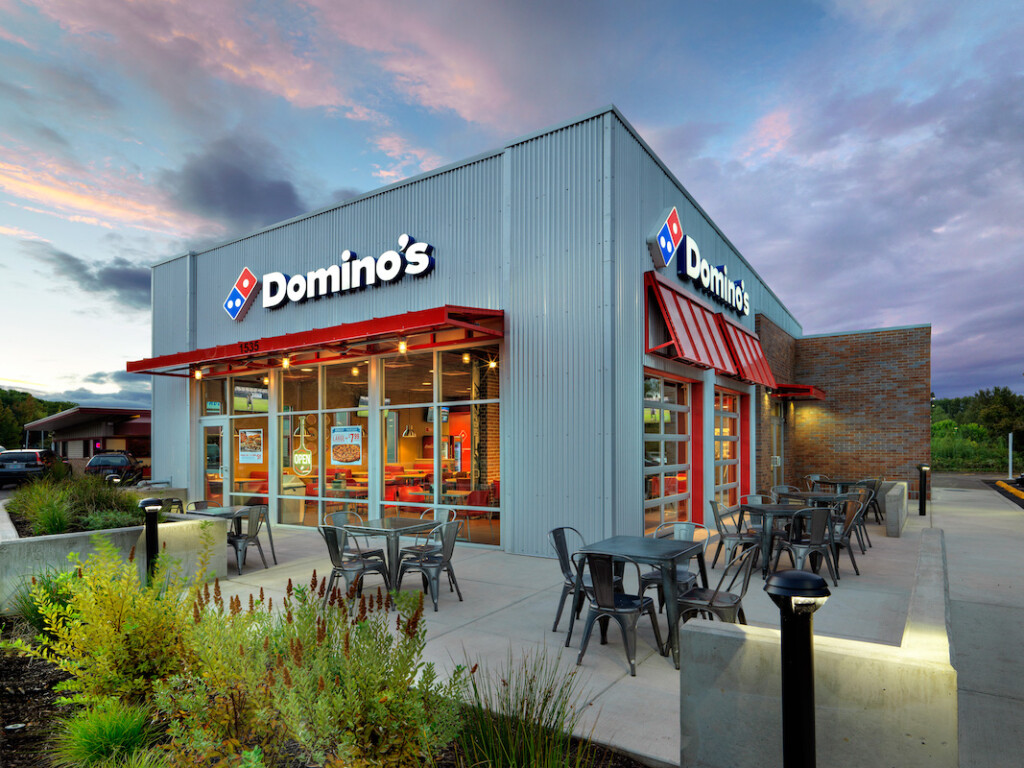 ChatGPT cannot solve the argument of whether pineapple belongs on pizza, saying "it ultimately depends on individual tastes and cultural influences." However, Domino's Pizza believes generative AI technology and cloud computing can be put to good use in its stores, and it expects to begin piloting such solutions within the next six months.
A new AI assistant, which Domino's is currently codeveloping with Microsoft, looks to help store managers save time on daily tasks like inventory management, ingredient ordering and staff scheduling. Customers, meanwhile, can expect "consistent and engaging ordering experiences," says Kelly Garcia, Domino's executive vice president – chief technology officer.
"With plans to streamline pizza preparation and quality control with more predictive tools, this generative AI assistant will be designed with the goal of freeing store managers to dedicate more time to team member experience and customer service," explains the brand in a release.
As part of this strategic alliance, Domino's and Microsoft also will establish an Innovation Lab, pairing both companies' leaders with engineers to accelerate the time to market for smart store and ordering innovations.
Domino's Pizza operates more than 20,000 stores in over 90 markets. In 2019, the brand opened an Innovation Garage at its headquarters in Ann Arbor, Mich., to test tech and more. Past technological innovations for the brand include developing ordering platforms for Apple CarPlay (April 2023), Amazon Alexa and text-to-order. Most recently, in June 2023, it rolled out Pinpoint Delivery, which allows customers to receive deliveries nearly anywhere, including parks, baseball fields and beaches.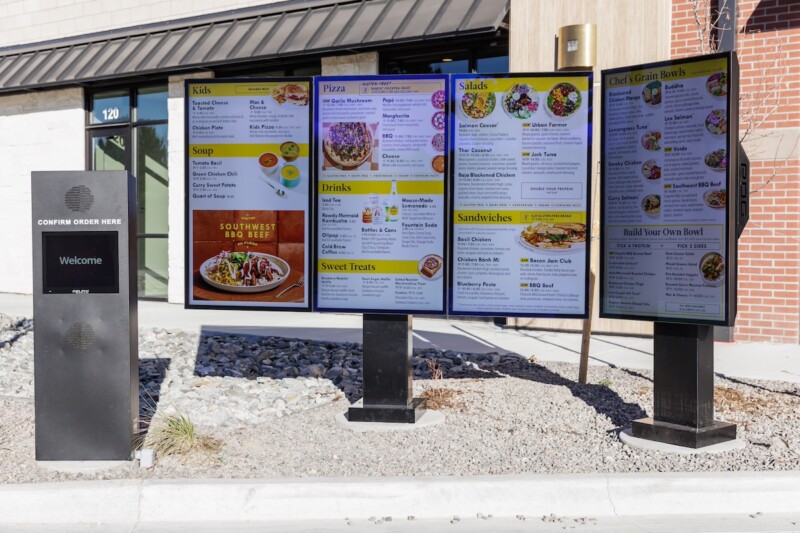 Company News
The newest Modern Market Eatery location in Colorado Springs features a brand first.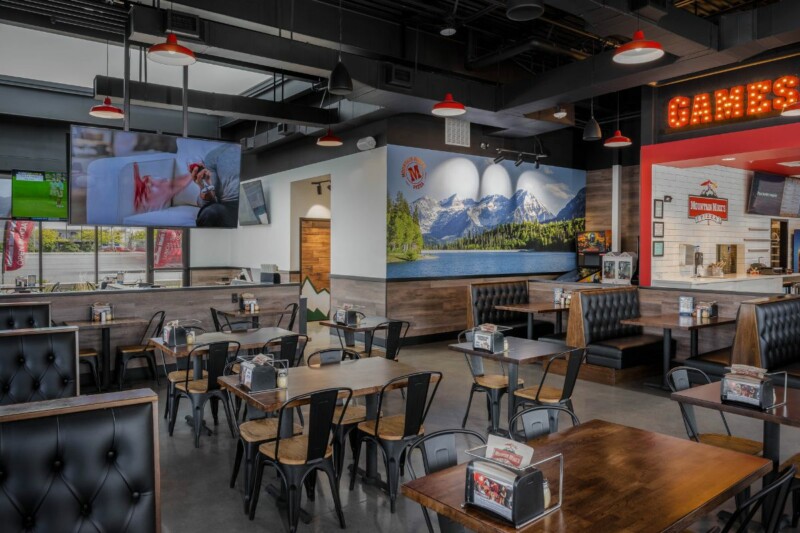 Company News
The California-based brand operates nearly 300 restaurants and continues national expansion.