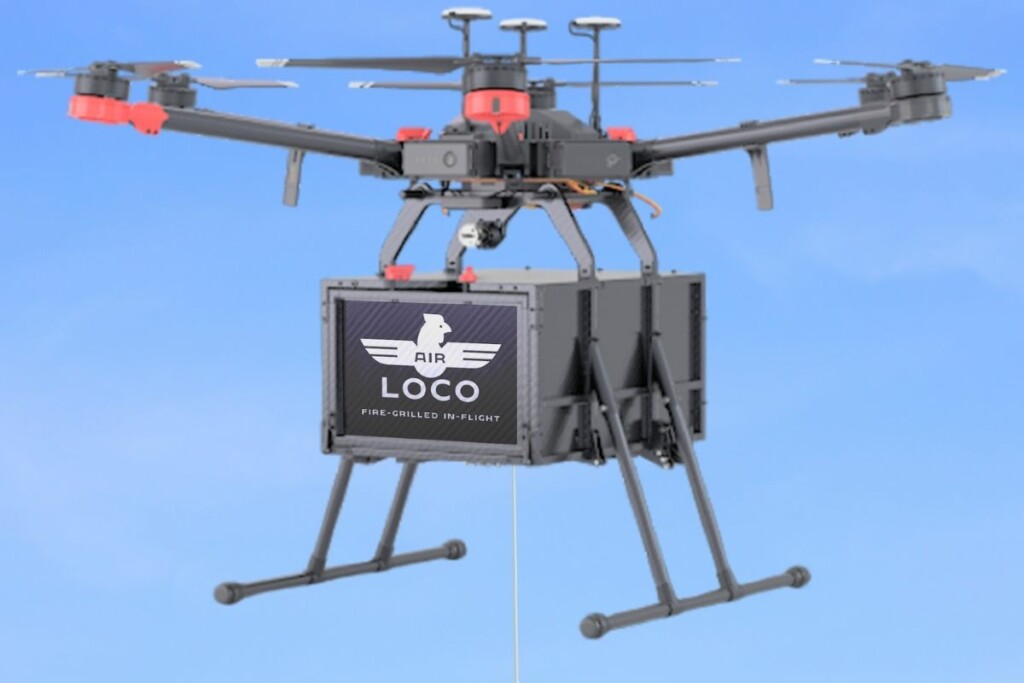 Look! Up in the sky! It's a bird, it's a plane…it's the El Pollo Loco drone delivering fire-grilled chicken to your neighbor's backyard.
El Pollo Loco on June 24 began testing its Air Loco drone delivery service as part of the company's digital expansion. The chain's reportedly one of the first national restaurant companies to test door-to-backyard drone delivery. It's launching the test-and-learn pilot in collaboration with Tel Aviv-based drone startup Flytrex.
"We're highly encouraged by the evolution of our digital flywheel and continued enhancement of the strategies we put in place last year," President and CEO Bernard Acoca said in a press release. "We look forward to further growth on the heels of our record-breaking 250% increase in delivery performance in 2020."
Every Air Loco Drone comes with a fastened delivery box and all orders are packaged with the brand's new Thermo-to-Go packaging. The automated drones fly at 32 mph and use a wireless mechanism to gently lower food orders from 80 ft. in the air.
Although El Pollo Loco has restaurant locations in Arizona, California, Nevada, Texas and Utah, the chain will only be testing its program with a select few rewards members in Southern California.
El Pollo Loco is the latest restaurant in the slew of chains turning to technology for faster and more convenient delivery service. Two months ago, Domino's revealed its pizza-delivering robot Nuro, which the company tested at its Woodland Heights location. This automated car-like bot alerts customers when it's on the way and upon arrival, prompts customers to enter a unique code to retrieve their order.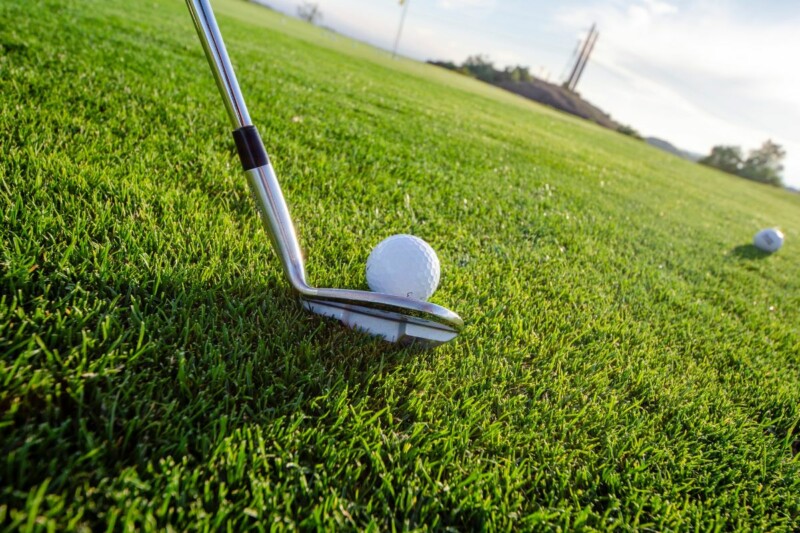 Event Coverage
Operator insights, equipment technology and a special presentation by General John Kelly round out the program.