Electrolux Professional Group Hires Rep in Northwest
The company will carry equipment from five of the maker's brands and represent them in five states.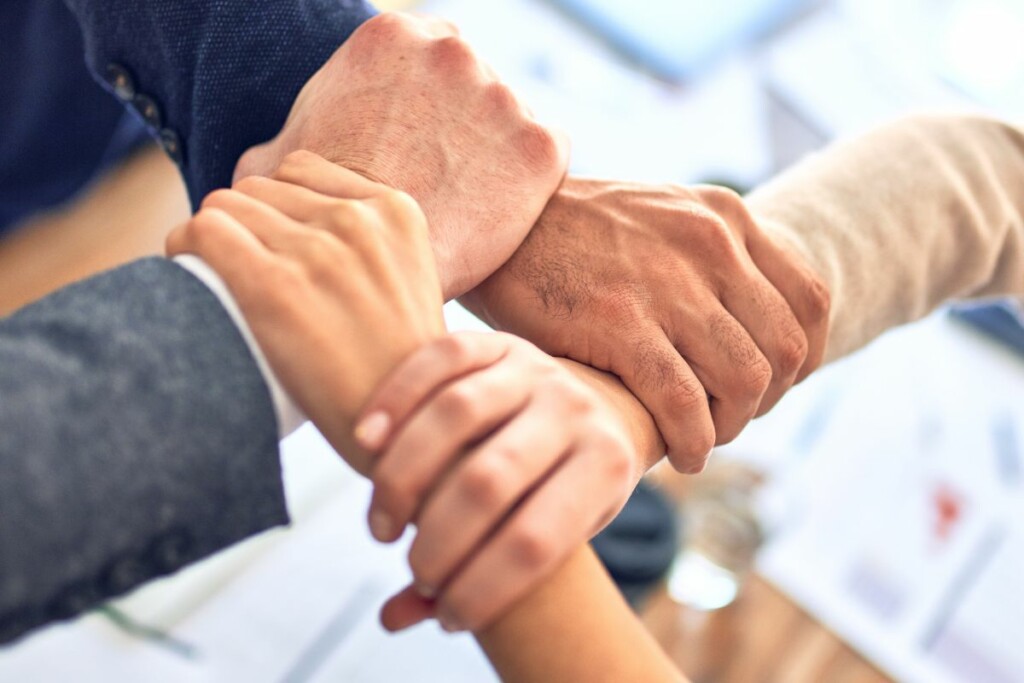 MarkeTeam Foodservice has become Electrolux Professional Group's newest representative in five Northwestern states.
MarkeTeam now represents Electrolux Professional Group in Oregon, Washington, Montana, Idaho and Alaska, and carries equipment from five brands: Groen (cooking), Randell (custom stainless and refrigeration), Power Soak (warewashing), Avtec (ventilation) and CapKold (cook chill systems).
The partnership commenced on April 1.
Earlier this year, nine Electrolux Professional Group brands gained new representation in California and Nevada.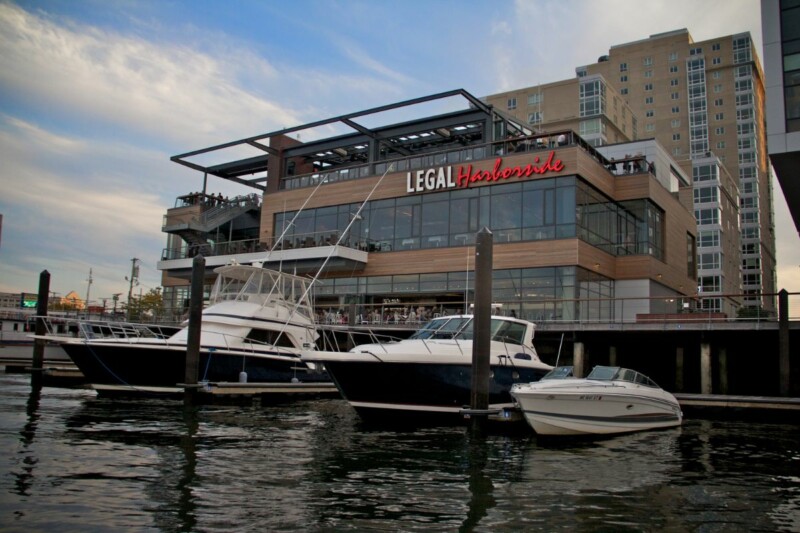 Company News
The East Coast brand, part of Boston-based PPX Hospitality Brands, recently announced a slew of updates.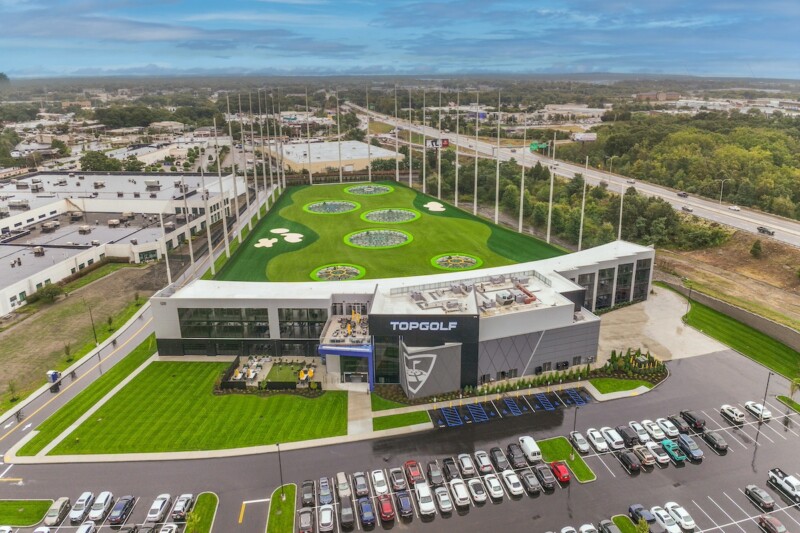 Company News
This Friday, the brand is set to open its 91st location and, in doing so, make its New England debut.