Energy Star Distributes 2023 Awards
Several foodservice equipment manufacturers again earn the agency's highest honor.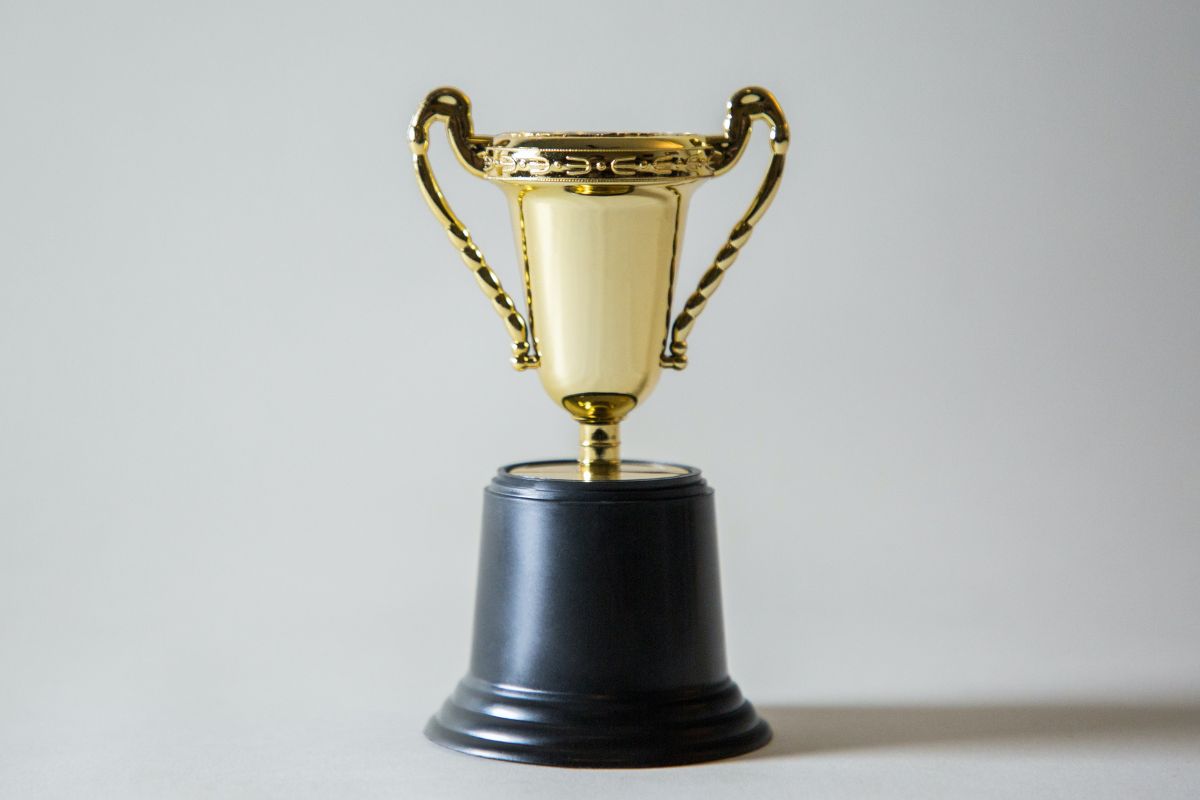 Today, 221 companies, including several well-known foodservice equipment manufacturers, are being lauded for their energy-efficient efforts and products through the 2023 Energy Star awards.
Five in foodservice continue streaks by earning Energy Star's highest honor: the Partner of the Year Sustained Excellence Award. All awards are bestowed by the U.S. Environmental Protection Agency and the U.S. Department of Energy.
Here, FER highlights the foodservice equipment manufacturers making the list.
Partner of the Year Sustained Excellence honorees
ITW Food Equipment Group: The Troy, Ohio-based maker marks 14 years of sustained excellence.
In 2022, the maker expanded overall product offerings by 17% and achieved higher sales of Energy Star certified equipment for every ITW brand compared to the previous year, notes Energy Star. New certified introductions included fryers, combi ovens and a single-rack oven.
Welbilt/Cleveland/Convotherm/Delfield/Frymaster/Garland: The Welbilt brands marked 12 years of sustained excellence.
This past year, the company introduced five certified commercial ovens to meet the Energy Star Version 3.0 product specification.
Hoshizaki America: This year, Hoshizaki celebrates 12 consecutive years of Energy Star awards and nine as a sustained excellence honoree.
According to Energy Star, Hoshizaki is "advancing energy efficiency, energy savings and lower carbon footprints through improved designs in commercial ice machines and hot food holding cabinets." Among the maker's key 2022 accomplishments, says Energy Star, was the addition of four new Energy Star certified hot food holding cabinets.
"We are passionate about not only making innovative products, but products that make a positive impact towards a clean energy future for our customers and the rest of the world," says Daryl Erbs, vice president of innovation, in a company release.
Pentair: The water treatment company keeps up an eight-year sustained excellence streak.
While some of its accomplishments concern its pool pumps, another key development in 2022 was the acquisition of commercial ice machine maker Manitowoc Ice, which, Energy Star notes, has a high market share of all Energy Star ice machines sold.
Howe Corp.: The Chicago-based commercial icemaking equipment maker marks two years of sustained excellence.
Its 2022 accomplishments included collaborating with industry leaders regarding test standard development and energy efficiency comparisons between self-contained and rack connected ice machines.
Partner of the Year honorees
Beverage-Air: The maker is recognized for its innovation utilizing energy-saving technologies such as variable speed compressors and adaptive defrost features and for continuing to transition products to R290 refrigerant. Beverage-Air says in a release that it has more than 180 Energy Star certified models and notes that this the third consecutive year it has earned recognition.
Electrolux: In 2022, the company increased its offerings of highly efficient products—70% of the company's eligible models are now certified—and supported Energy Star specification settings, among other accomplishments.
Minus Forty QBD Corp.: The Canadian manufacturer of commercial refrigeration equipment utilizes R290 and boasts product innovations that drive performance in energy efficiency in 98% of its products.
True Mfg./True Food Service Equipment: On the commercial side of its business, True converted 99% of its refrigeration products to R290.
"As we accelerate historic efforts to address climate change, public-private partnerships will be essential to realizing the scale of our ambition," says EPA Administrator Michael S. Regan in a statement. "I applaud this year's Energy Star award winners for working with EPA to deliver a clean energy future that saves American consumers and businesses money and creates jobs."
More than 170 organizations have received Sustained Excellence nods in 2023. To see the full list of companies, visit Energy Star's website.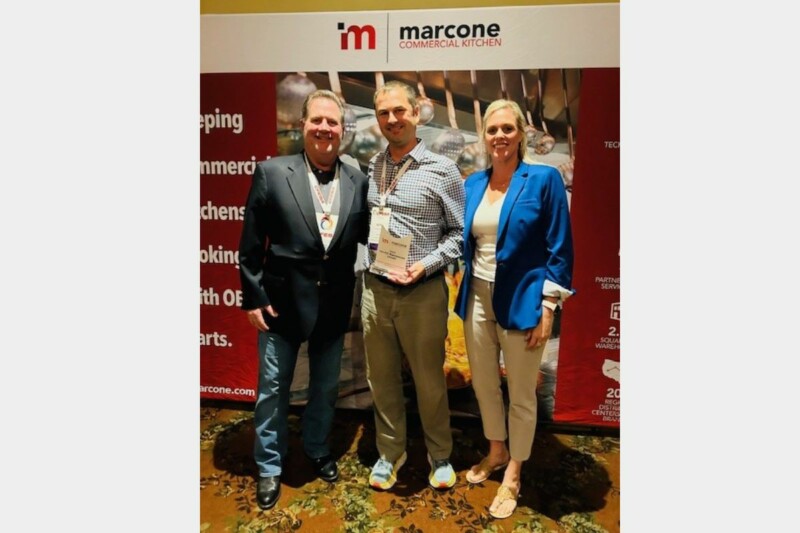 Awards and Recognition
Last month, during a dinner at the CFESA Conference in San Antonio, Texas, Marcone Group announced the recipients of its inaugural Trilogy awards. The awards are meant to recognize the…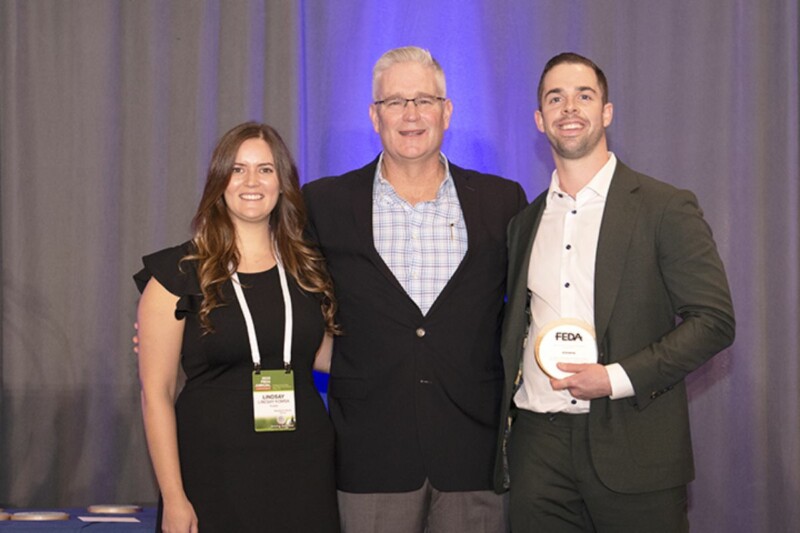 Awards and Recognition
The association acknowledged members who are advancing the industry through exemplary leadership and service.