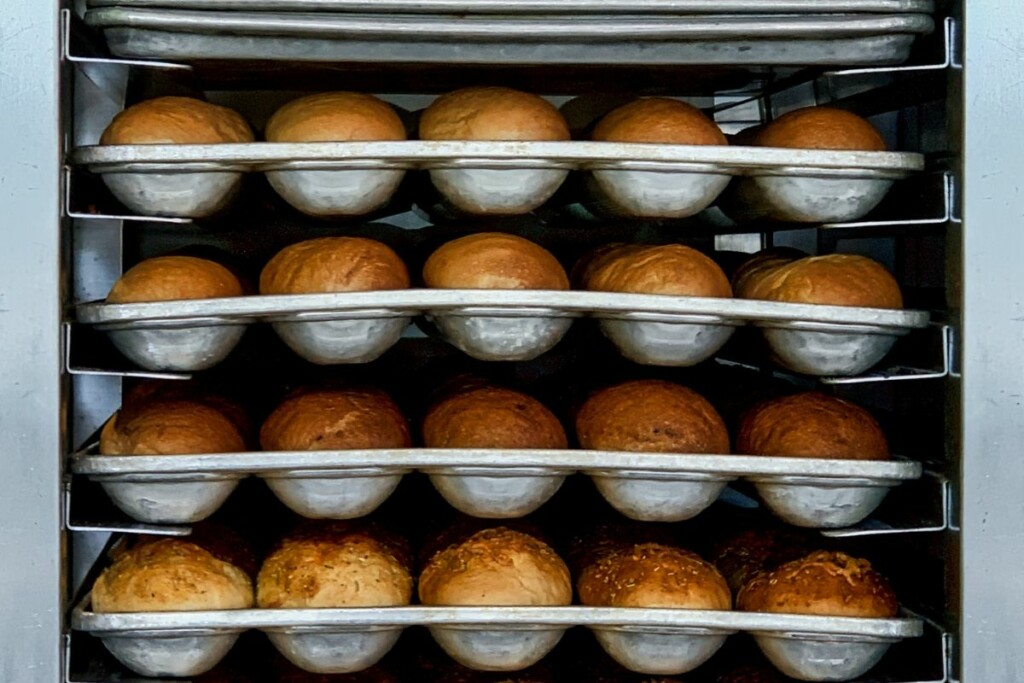 After releasing Version 3.0 Energy Star specifications for commercial ovens in April, the U.S. Environmental Protection Agency (EPA) is reminding stakeholders it will take effect on Jan. 12.
Commercial oven products manufactured as of Jan. 12 must meet Version 3.0 requirements to bear the Energy Star mark. All certifications of products to the Version 2.2 specification will be invalid, and certification bodies only can submit product models certified to Version 3.0 to EPA.
Version 3.0 establishes updated performance levels for a subset of product categories previously in scope and expands scope to include large electric combination ovens, small electric combination ovens, small gas combination ovens and electric two-third-size combination ovens.
It also includes newly proposed water consumption criteria for combination ovens in steam and convection modes during cooking periods. The EPA says the new specification will offer energy savings of up to 30 percent.
Questions regarding the specification can be emailed to cfs@energystar.gov. Certification bodies should direct questions concerning the submittal of Version 3.0 certified commercial ovens to certification@energystar.gov.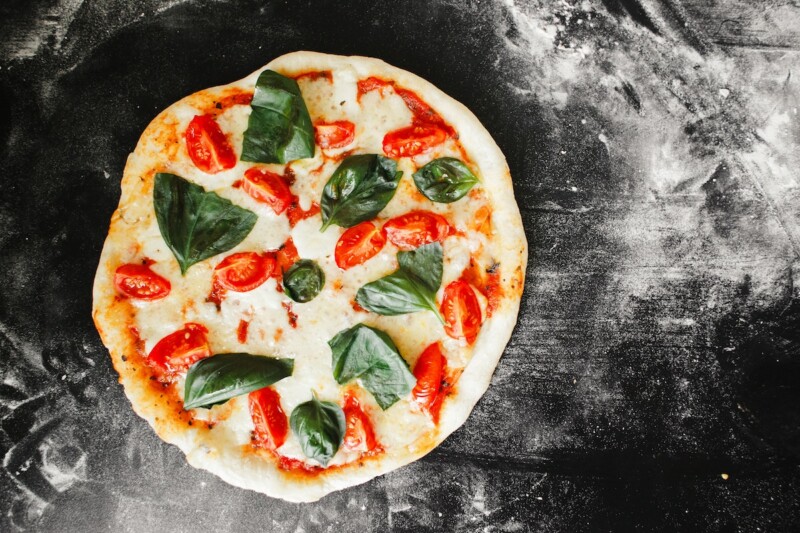 Company News
An online parts store is in development, but service calls can now be requested at the company's website.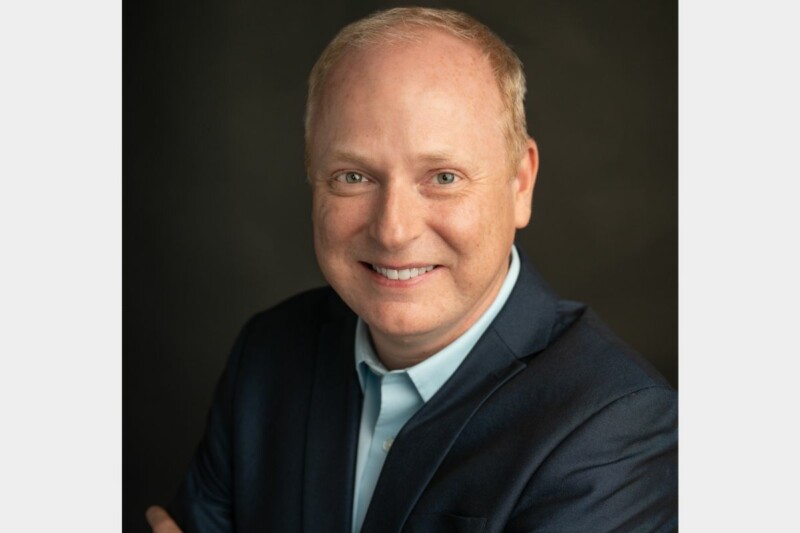 Appointments
Michael Tattersfield, CEO of the chain since 2017, will transition out of his role in the new year.