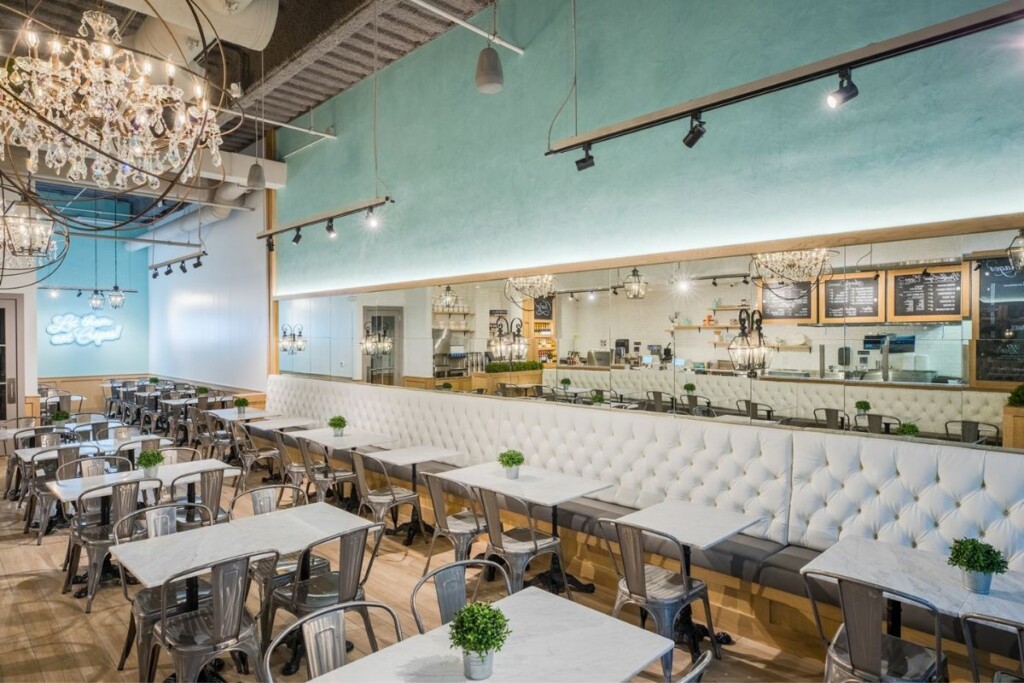 A handful of brands have inked new deals, spanning from the Midwest to the Pacific Northwest. Here's a look at where Sweet Paris Creperie and Cafe, Freddy's Frozen Custard and Steakburgers, El Pollo Loco and Aloha Poke are setting up shop next.
Sweet Paris Creperie and Cafe
Sweet Paris Creperie and Cafe, the restaurant brand specializing in sweet and savory crepes, announced a multiunit deal that will bring four stores to Minnesota, specifically to the Minneapolis and St. Paul areas.
The agreement was signed with experienced restaurant franchisees Dan and Brenda Vansteenburg, Dustin Wetzel and Pete Thelen. The Vansteenburgs started their restaurant career with Jimmy John's in 2001 and currently own and operate 35 stores in the Twin Cities market.
The new units will bring Sweet Paris' store count to 25 locations soon, with 15 sites in various stages of development, says the company.
Freddy's Frozen Custard and Steakburgers
Fast-casual concept Freddy's Frozen Custard and Steakburgers is accelerating growth in northeast Illinois by signing a multiunit development agreement to bring six new locations to the region.
Leading the development is veteran franchisee Asif Poonja of JAM Equities. Poonja and his team have nine Popeyes restaurants, eight in Iowa and one in Chicago.
Freddy's says the agreement builds on the development success it had in Chicagoland earlier this year, adding 13 new locations to its pipeline for the market in the first quarter. In total, the brand has added 94 units to its pipeline this year as it works to double its over 440-unit footprint in the next four years.
El Pollo Loco
Fire-grilled chicken restaurant chain El Pollo Loco has signed a multiunit development deal for four restaurants in metro Seattle, particularly across Pierce County and southern King County.
The locations will be owned and operated by Jean-Paul Pirio, an over 20-year restaurant industry veteran who owns five restaurants and bars in Washington. The El Pollo Loco stores will feature the brand's new prototype design geared to meet the demands of off-premise business.
El Pollo Loco currently has 483 company-owned and franchised restaurants in Arizona, California, Nevada, Texas, Utah and Louisiana.
Aloha Poke
Fast-casual poke restaurant concept Aloha Poke has announced plans to open two new corporate stores in Chicago.
The 19-unit brand started in 2016 in a food hall in Chicago's West Loop, offering sashimi-grade fish paired with whole ingredients. The two new Chicago stores, set for Deerfield and Mt. Prospect, will expand Aloha Poke's hometown footprint to 10 stores.
Aloha Poke also continues to expand in the Houston area, where it announced the development of 11 new franchise locations last year with first-time franchisees Amanda and Cory Tabb and a 10-unit deal with multiunit franchisee Baryalay Razi. Razi's first store is on track to open this fall in Richmond, Texas.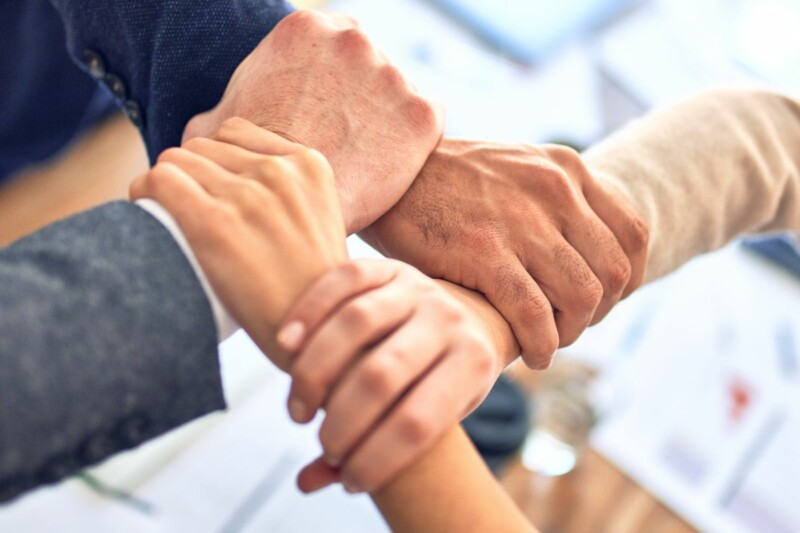 Company News
Effective Jan. 1, the Kansas-based manufacturers' rep firm will represent the refrigeration manufacturer.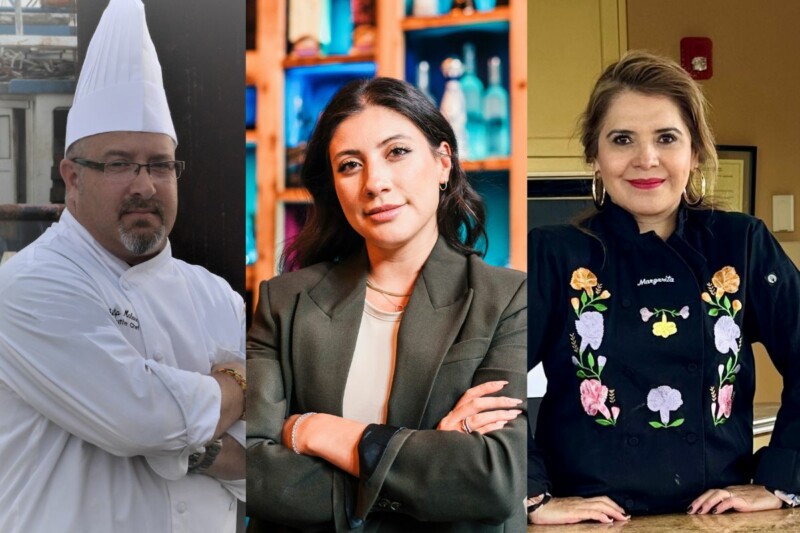 News
From strengthening foundations to adding restaurant concepts, three operators chat about what's next in 2024.