Chipotle, Wendy's, Tropical Smoothie Cafe Among Chains Poised for 2021 Growth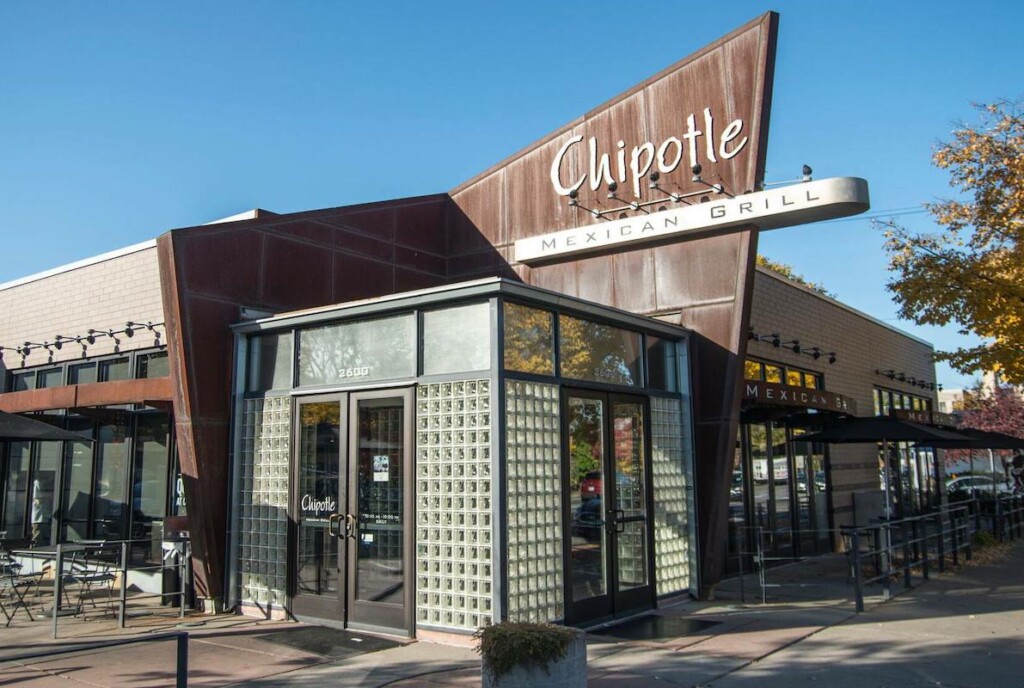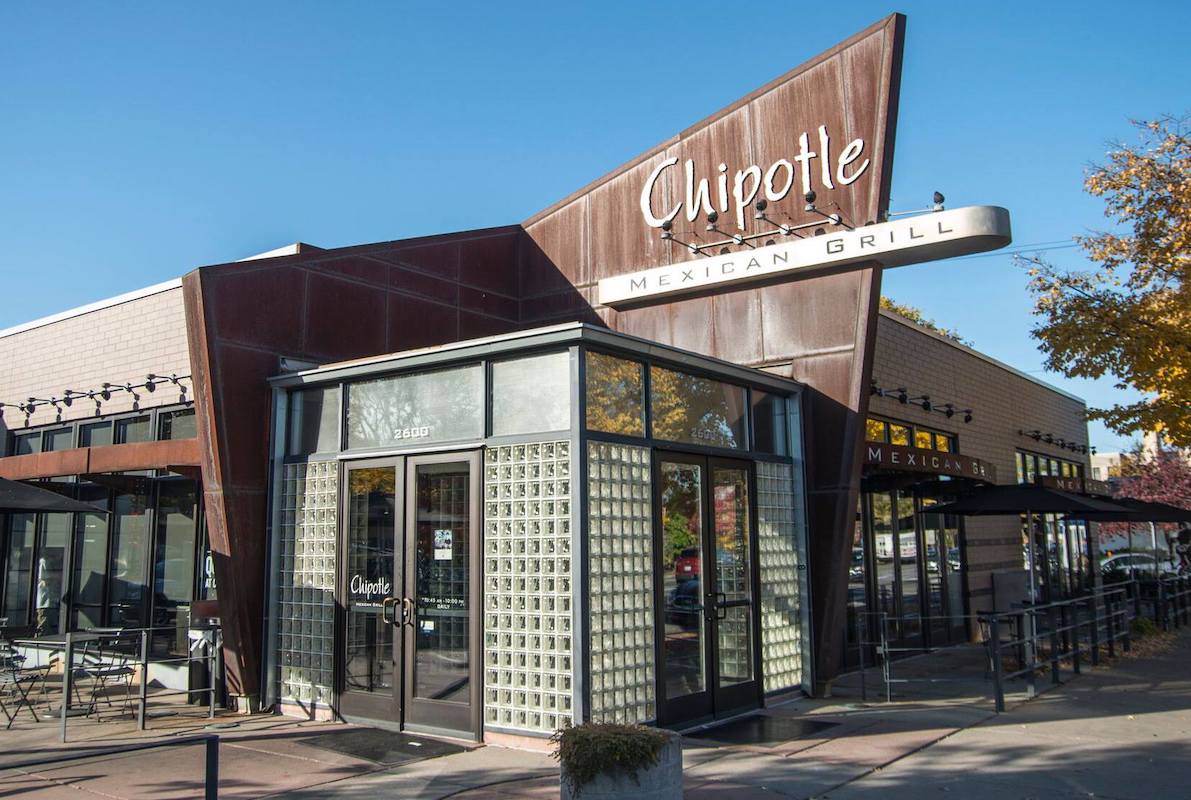 Though many restaurant brands have no doubt expanded their reach through ghost kitchens, some choose to continue to grow the old-fashioned way, even in 2021, with customer-facing stores.
Chipotle Mexican Grill is the latest to share its expansion plans for this year as part of its Q1 earnings report on April 21. The chain shrunk by five restaurants in the most-recent quarter, but it also grew by another 40 for a total of 2,803 restaurants. For the full year, however, they're anticipating the addition of roughly 200 new locations, depending upon pandemic-driven construction/permit delays.
These expansion plans come as Chipotle, among others, see revenue largely bolstered by digital sales, which accounted for 50.1% of sales in Q1 and grew 133.9% year-over-year in Q1. The company said that a little over half of those digital sales were attributed to order-ahead transactions.
"As vaccines roll out and we get closer to moving past this pandemic, I believe Chipotle is well-positioned for growth," said Brian Niccol, chairman and CEO of Chipotle, in a press release. "I'm excited about our future as we remain focused on innovating in culinary, leading in food with integrity, and providing convenient access inside our restaurants and through our expanding digital ecosystem."
Two other chains also plan to open more than 100 new stores in 2021:
Wendy's
Investors and analysts will gain a better picture of Wendy's performance on May 12, when it reports its Q1 earnings, but the chain has already aired growth plans for the year ahead.
In 2021, Wendy's plans to open 250 restaurants globally, including some in Canada and the U.K., for a grand total of 7,000 locations. By the end of 2025, the chain aims to bump that up to 8,000 locations.
When discussing the brand's Q4 2020 earnings in March, CEO Todd Penegor talked about the success of its breakfast offerings as well as leveraging technology to meet consumer expectations.
Tropical Smoothie Cafe
The fast-casual cafe already boasts 940 locations, but its CEO, Charles Watson, said this month that the chain plans to open another 130 stores in 2021.
Plans for future stores are currently underway in Mississippi, Alabama, New York and Texas.
Twenty-five new cafes already opened in Q1 of this year, when the chain also saw an uptick in sales. The success of limited-time offers (a smoothie and two new Cajun shrimp items) contributed to that growth, company representatives said.
In addition to the obvious (smoothies), Tropical Smoothie Cafe sells wraps, sandwiches and flatbreads.
The chain's very first smoothie shop opened in Destin, Fla., in 1997, and it celebrated the opening of its 600th location in Joplin, Mo., 20 years later.
Other restaurants recently sharing expansion plans in the U.S. include:
Taco Bell, which just opened a digitally forward cantina in New York, plans to open more than 30 "go mobile" models this year.
Blaze Pizza plans to open 16 more locations across Texas, Florida and Tennessee.
Aloha Poke is planning 11 new stores in The Lone Star State by 2025.
Famous Dave's expects to open five Quick 'Que concepts this year.
Jollibee , which recently opened a store in Maryland, is plotting continued U.S. growth in cities including

Los Angeles

, 

Chicago

and New York City, though an exact number of 2021 openings has not been shared.
On the Border, which just signed its first new franchisee in more than a decade, expects two franchise openings in 2021 and two to three additional corporate and franchise openings through the first half of 2022.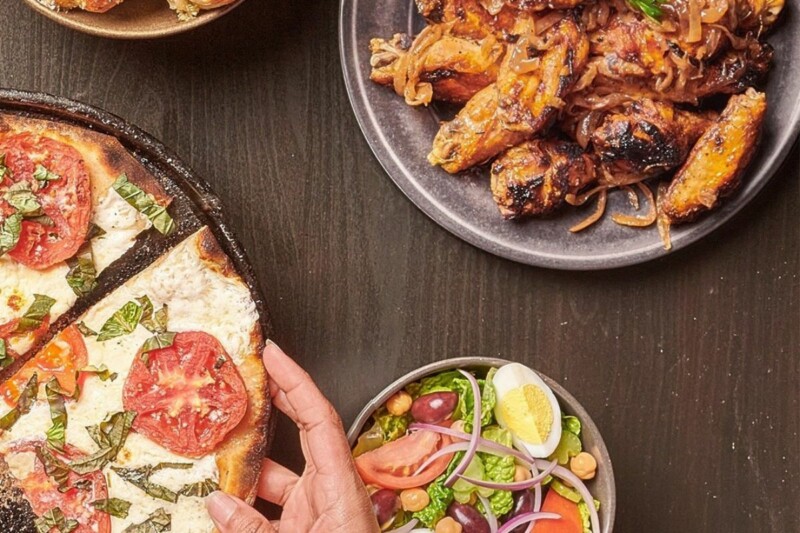 Company News
The brand says its AI answering service, first announced last December, was not best for its guests.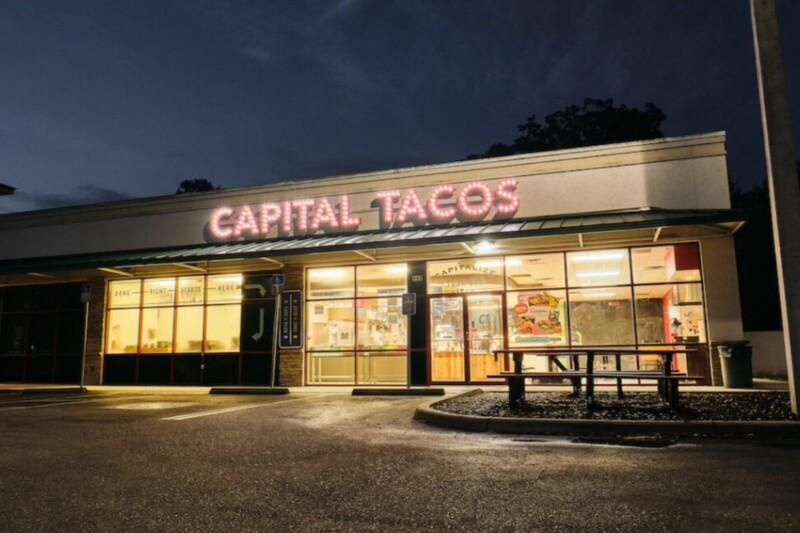 Company News
The fast-casual chain launched its franchise program last year and continues to gain new territory.