Fat Brands Opens First Tri-Branded Restaurant
The Los Angeles store joins Fatburger, Buffalo's Express and Hot Dog on a Stick.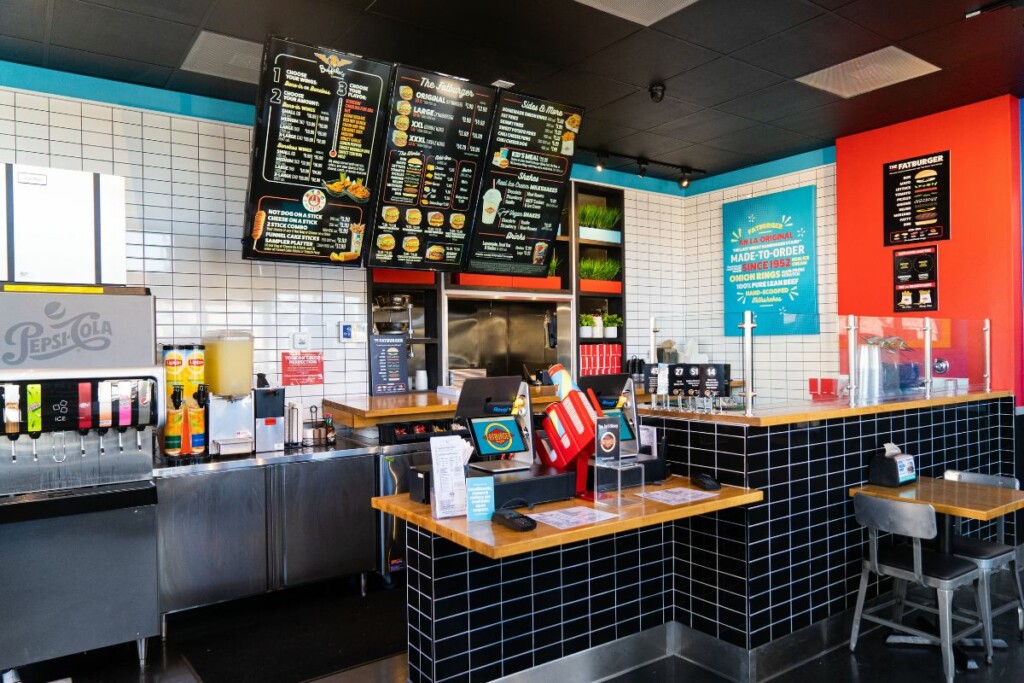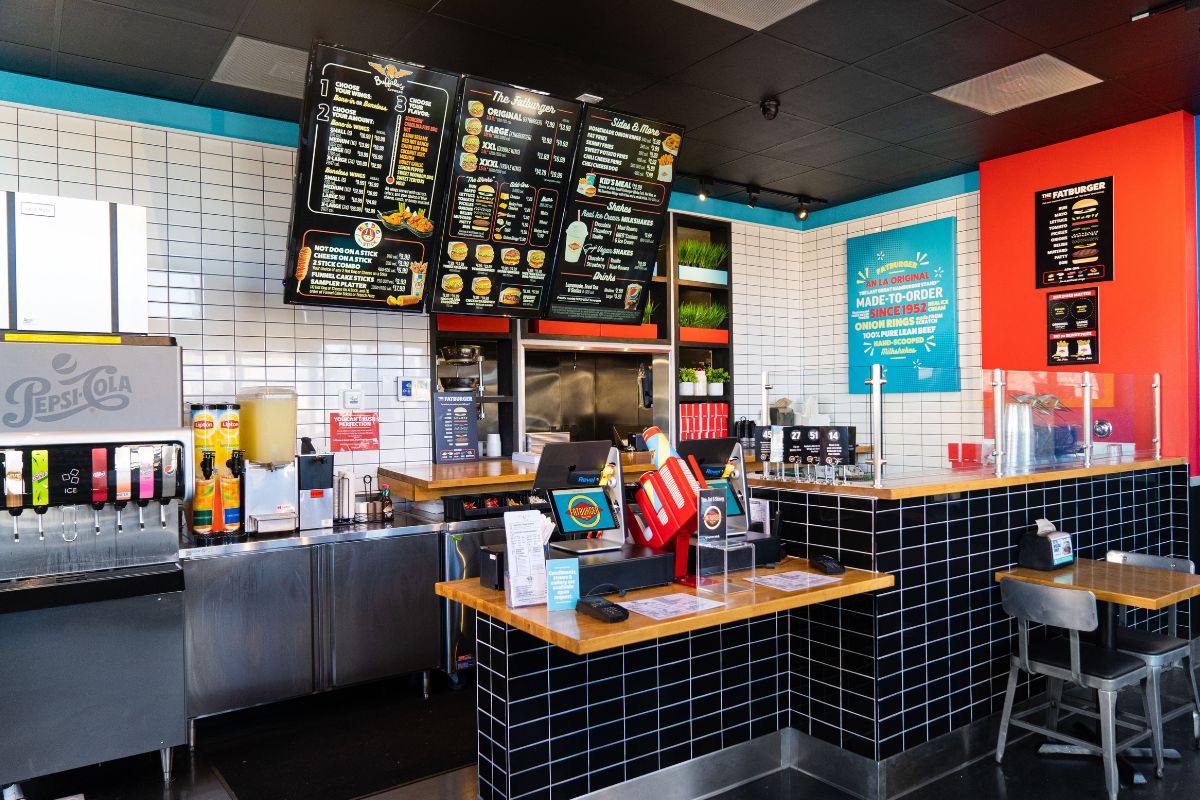 Move over, co-branding. Fat Brands is taking multi-concept pairings to the next level by opening its first tri-branded location.
Located in the Los Angeles neighborhood of Valley Village, the restaurant brings together Fat Brands' Fatburger, Buffalo's Express and Hot Dog on a Stick concepts, offering a menu of burgers, wings and hot dogs.
"With Fatburger, Buffalo's Express and Hot Dog on a Stick, you could not ask for a better pairing—Los Angeles-born concepts, iconic food offerings and loyal fan bases. We are excited to showcase them all together as an ultimate one-stop shop for delicious food," says Mason Wiederhorn, chief brand officer, in a press release.
Fat Brands got into co-branding nearly 10 years ago with its co-branded model of Fatburger and Buffalo's Express, which has successfully scaled over the years. Most recently, it joined Johnny Rockets and Hurricane Wings in a new co-branded mashup in Washington, D.C.
With a hefty portfolio of 17 restaurant brands, eight of which were added last year, Fat Brands says it's been exploring ways to join other "like-minded" brands.
The Fatburger, Buffalo's Express and Hot Dog on a Stick tri-branded restaurant is located at 4806 Laurel Canyon Boulevard, Valley Village, Calif.
While other restaurant companies like Inspire Brands and Focus Brands have been opening dual-branded locations, two other concepts—BurgerFi and Anthony's Coal Fired Pizza and Wings—announced plans to enter the ring earlier this month. BurgerFi, which acquired Anthony's last November, plans to open its first co-branded location inside an existing BurgerFi restaurant in Kissimmee, Fla.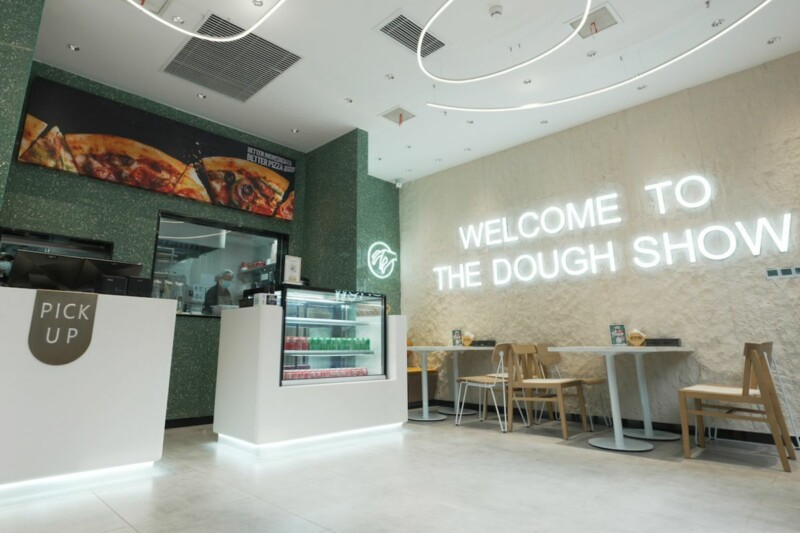 Design
Papa Johns' international restaurants are keeping up with the times, and with some of their North American counterparts, through a new design announced this week. The first of eight international…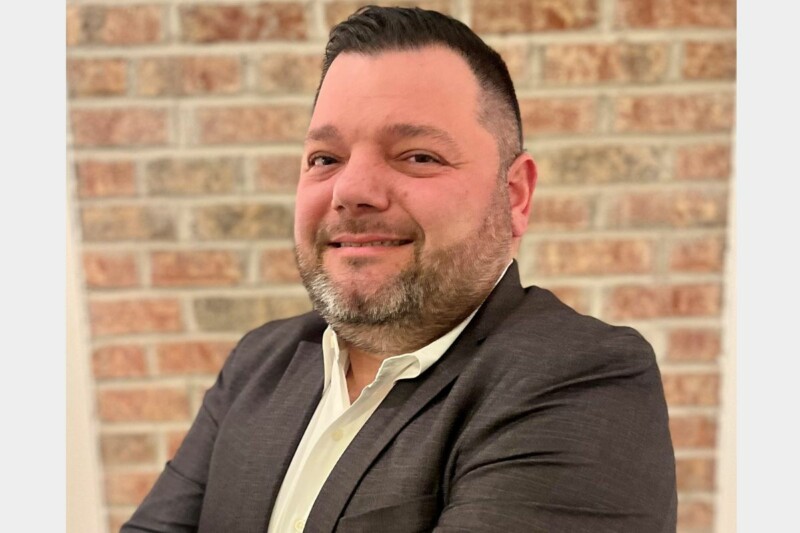 Appointments
The Maryland-based dealership has named a vice president of equipment and design and several sales directors.