Field Service Software Company Selects CEO
As the previous COO, Tasos Angelopoulos helped Davisware launch products and grow into new market verticals.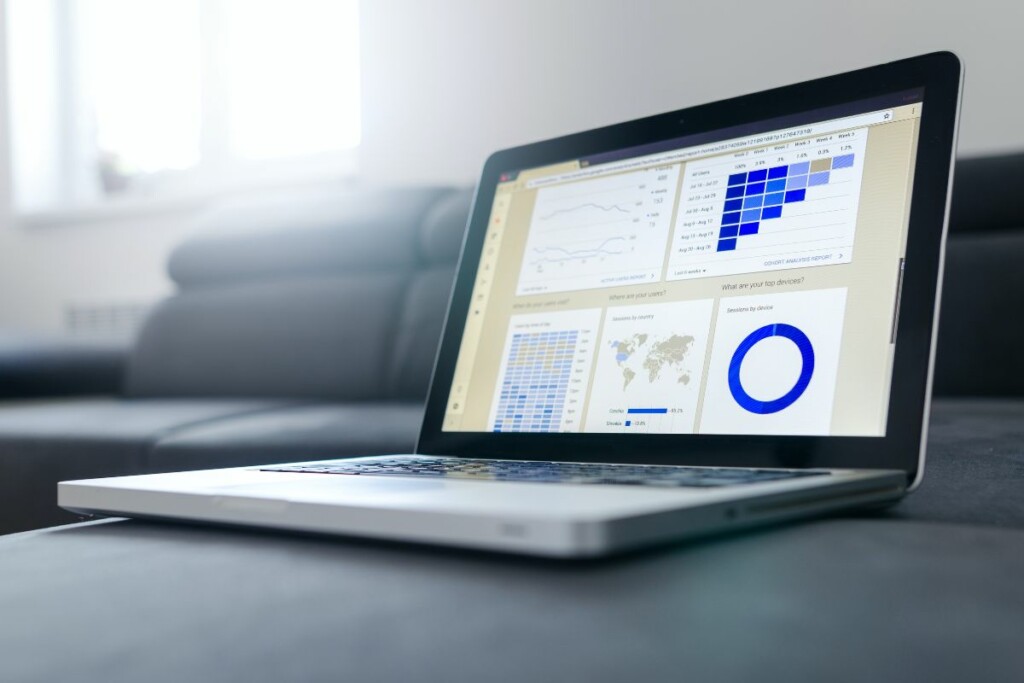 West Dundee, Ill.-based Davisware has appointed Tasos Angelopoulos as CEO. Davisware provides cloud-based software for commercial field service companies; it serves commercial food equipment services and commercial HVAC businesses, plus other industries.
Angelopoulos brings expertise in the field services industry and more than a decade of executive leadership and operational experience to Davisware. Most recently, he was the COO at Davisware. During his tenure as COO, Angelopoulos orchestrated the launch of new SaaS products and facilitated a period of hypergrowth into new market verticals.
Previously, Angelopoulos was the vice president of sales and revenue operations at SMS Assist and a management consultant at PwC.
The appointment follows a period of growth at Davisware following Serent Capital's investment in 2019. One highlight includes secured or expanded strategic partnerships with Parts Town, Tech24 and Middleby.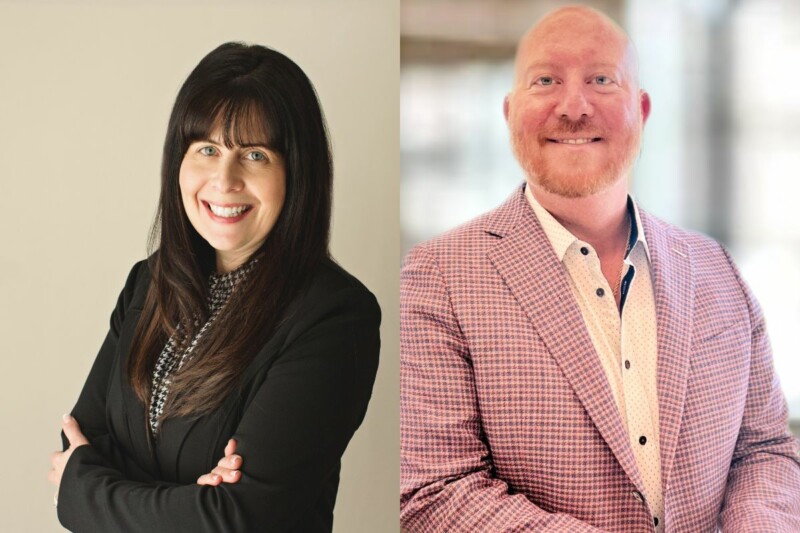 Appointments
Two are joining the leading lineup at Walk-On's Sports Bistreaux. Jennifer Pecoraro-Striepling takes on the role of chief development officer, while Chris Porcelli joins the company as its chief financial…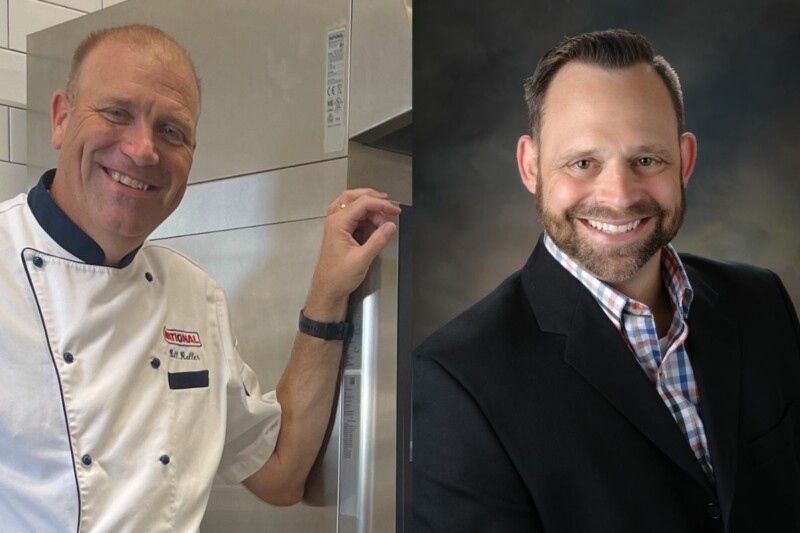 Appointments
Bill Roller and Jon Bero will move up to sales director roles at the manufacturer on Oct. 1.