Firehouse Subs To Open 100-Plus Units in the Middle East
In partnership with Apparel Group, the brand will open the stores in UAE and Oman over the next decade.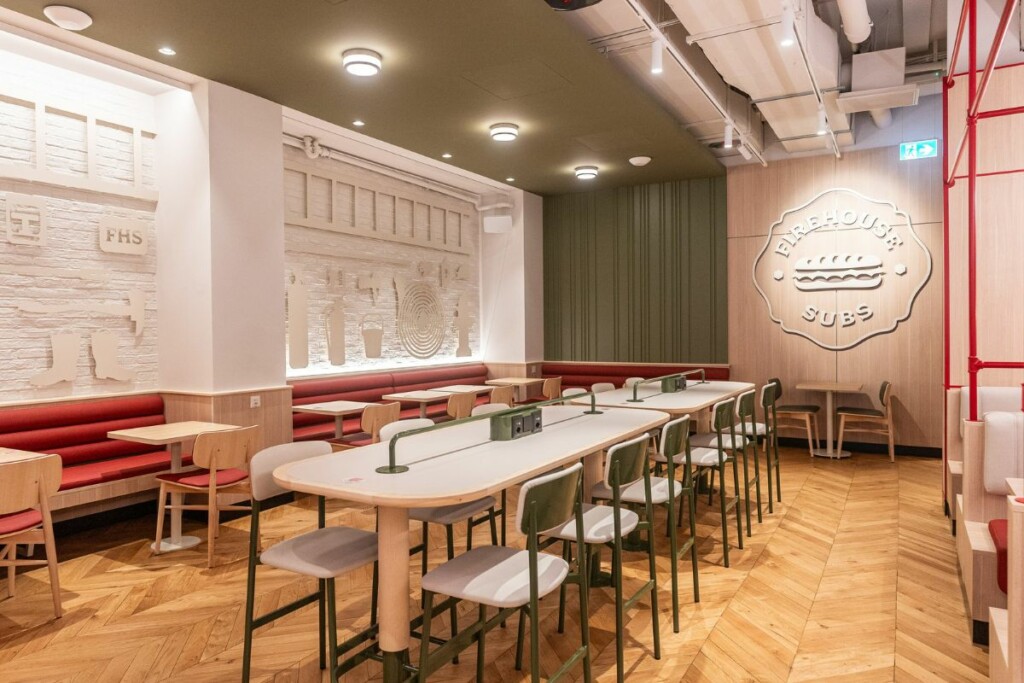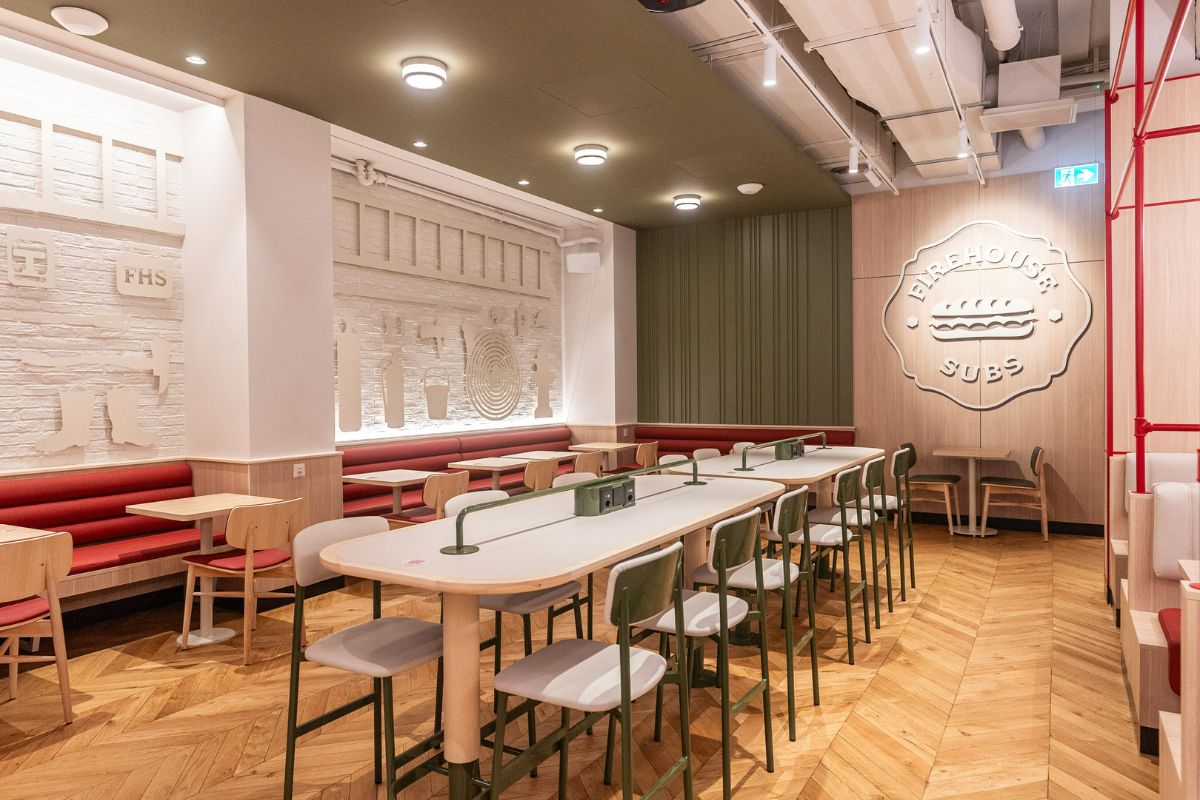 Firehouse Subs announced on Sept. 10 its plan to develop and open more than 100 restaurants across UAE and Oman in the next decade as part of an agreement with Dubai-based Apparel Group.
The announcement follows the launch of Firehouse Subs in Switzerland, which is the brand's first opening outside of North America, and agreement to open in Mexico.
"We are very excited to continue our path to expand the Firehouse Subs brand across the world. Apparel Group has been a strong partner operating the Tim Hortons brand in the Middle East/North Africa region since 2013 and we believe their extensive experience and expertise will bring numerous advantages to the brand's continued growth," says David Shear, president of international, Restaurant Brands Int'l., in the release.
Neeraj Teckchandani, CEO of Apparel Group, says, "Our proven track record in growing international brands in MENA, combined with the distinctiveness of Firehouse Subs, promises a synergy that is bound to set new benchmarks."
Firehouse Subs is a subsidiary of RBI, which operates over 30,000 restaurants in more than 100 countries. RBI also owns Burger King, Tim Hortons and Popeyes.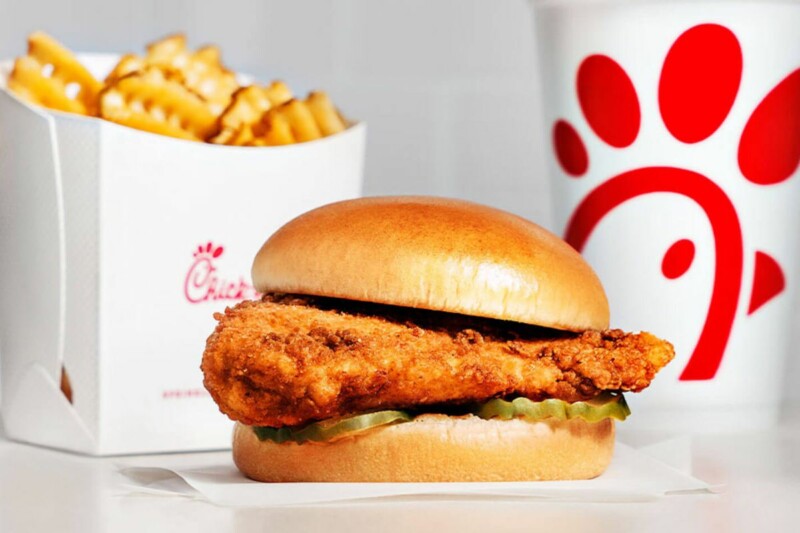 International News
Launching in early 2025, the U.K. expansion marks the company's first permanent store outside of North America.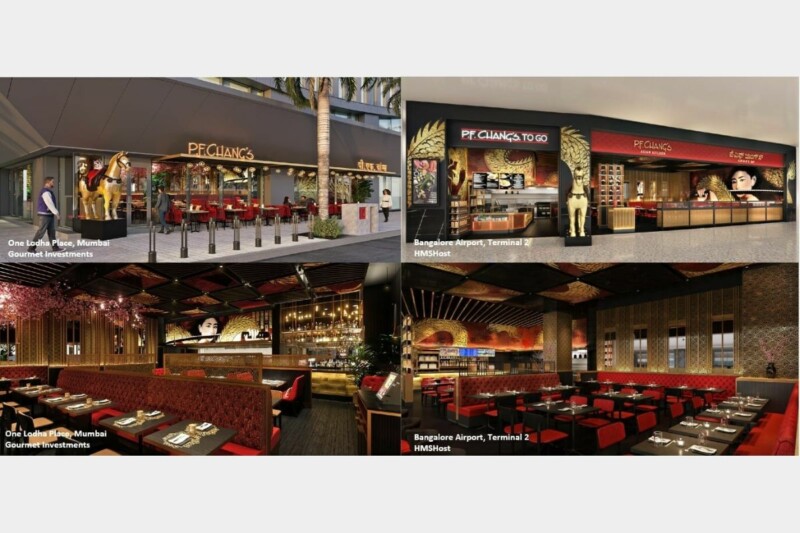 International News
One new, nontraditional location is now open, while more are in the works this year and next.