Flexeserve Hires VP of Technical Service
Overseeing maintenance and repair services marks one responsibility of new hire Patrick Walker.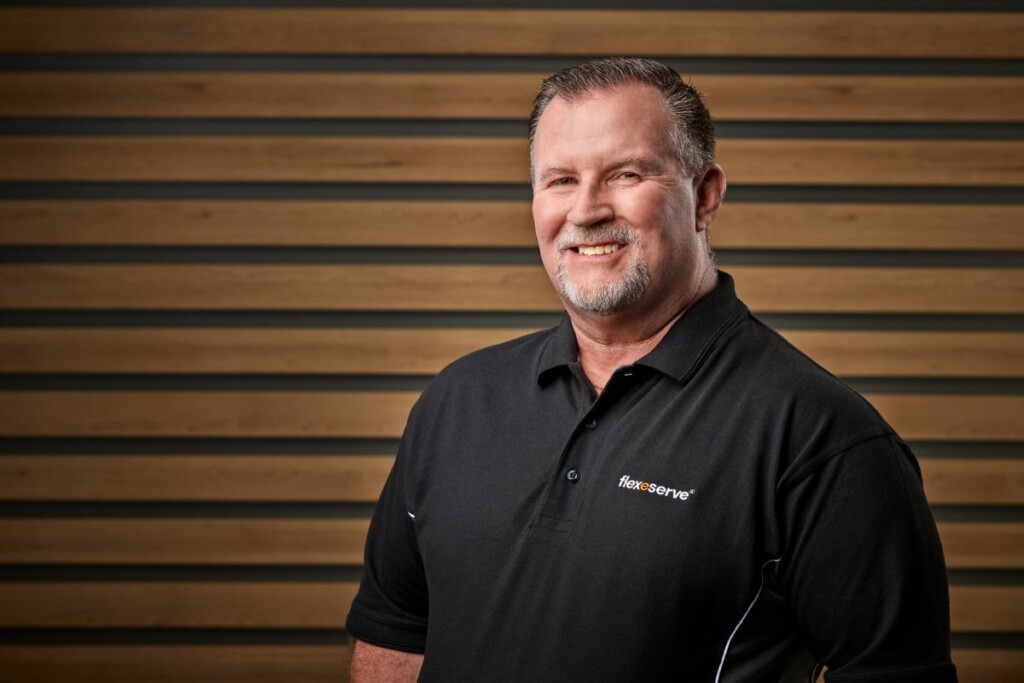 Hot holding equipment maker Flexeserve welcomes Patrick Walker as vice president of technical service. He brings 35 years of industry experience with global brands such as Electrolux Professional.
In this role, Walker will use his technical, sales and account management skillsets to help ensure maximum continuity for a variety of hot food operators. He will oversee third-party suppliers, maintenance and repair services, and training across the technical service network.
Flexeserve will officially launch its U.S. headquarters, in Southlake, Texas, later this year. It also plans to release a cloud-based service, Connect, which Walker will help deploy across the Americas.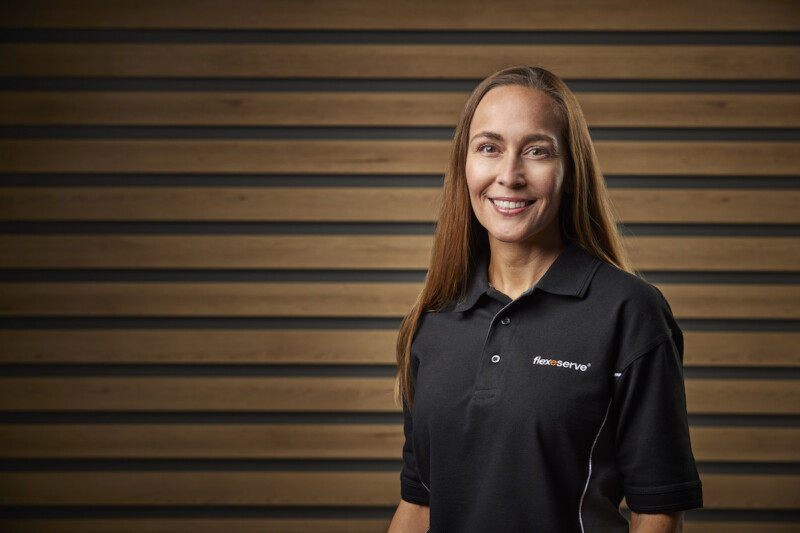 Appointments
The hot-holding equipment manufacturer Flexeserve is continuing to establish itself in the U.S. with the appointment of a new office manager. Katie Brewer, who boasts expertise in client and financial…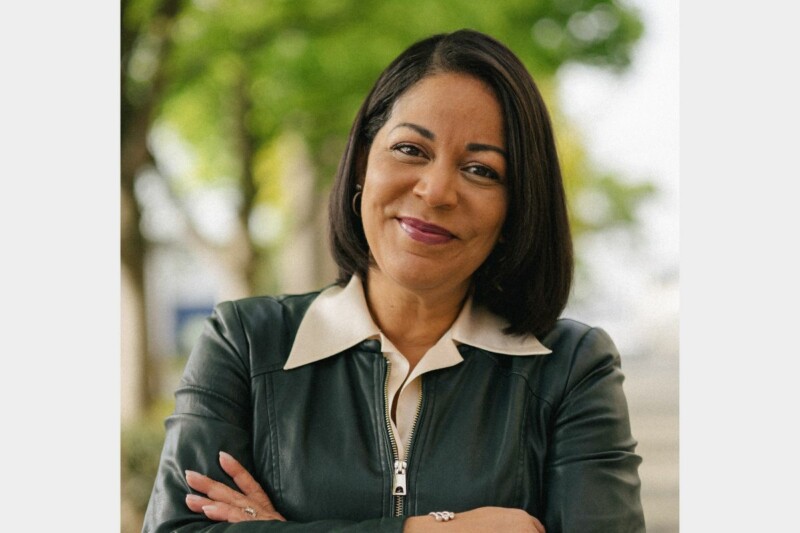 Appointments
Hymes has held executive roles at Starbucks, Jack in the Box and ExxonMobil.