Flexeserve Makes U.S. Hire, Works to Create Dallas-Area HQ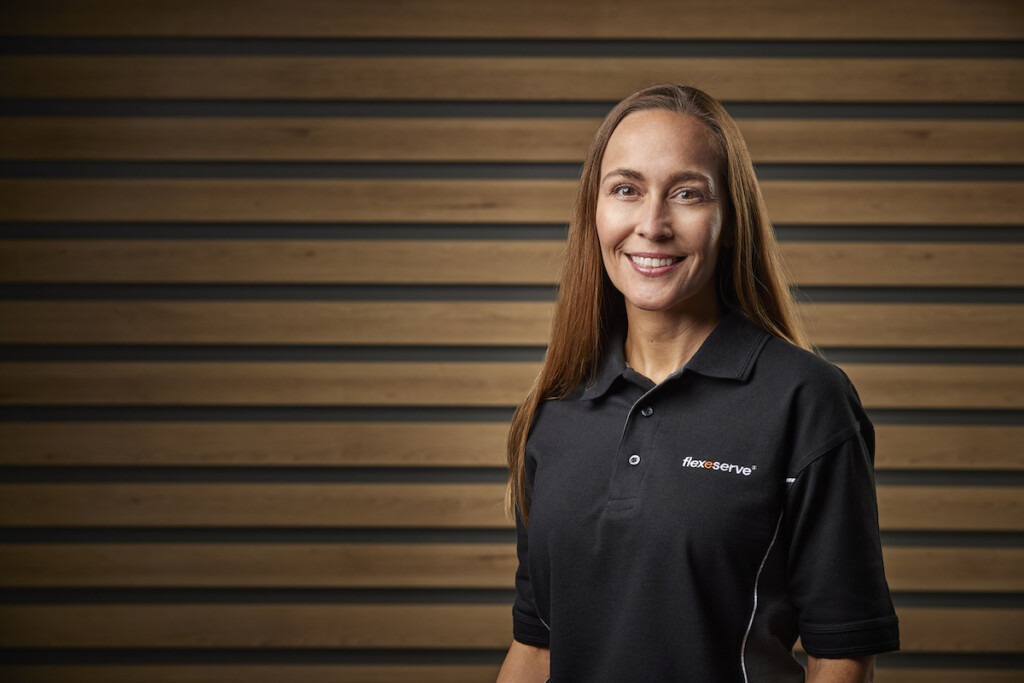 The hot-holding equipment manufacturer Flexeserve is continuing to establish itself in the U.S. with the appointment of a new office manager.
Katie Brewer, who boasts expertise in client and financial management, will be charged with assisting in the company's overall growth strategy and spearheading the creation of its 8,000-square-foot U.S. headquarters, expected to launch later this year.
"I'm passionate about solving complex problems and empowering a team's progress through excellent organization," Brewer says. " … I take great pride in being part of something revolutionary. The facility we are creating here in Dallas is unlike anything our market has ever seen."
The new headquarters—soon to be open to the maker's customers and independent rep partners—will be located in Southlake, Texas, less than 10 minutes from the Dallas/Fort Worth International Airport. The facility will feature a state-of the-art Culinary Support Center with a commercial demonstration kitchen.
Brewer takes her post six months after the appointment of Dave Hinton as president of the Americas.
"These first six months have flown by," Hinton says. "The momentum and level of activity has been fantastic. We've seen significant progress in many areas, driven by our spectacular team of experts who have delivered straight off the bat. Our VP of Technical Service, Patrick Walker, and our Director of Culinary, Adam Dyer are now joined by Katie Brewer as our Office Manager. Together, we're functioning like a well-oiled machine.
"Collaborating regularly with our team in the U.K. and exploring the British grab-and-go market—which is more advanced than here in the U.S.—has been a major catalyst in helping us understand and communicate how Flexeserve changes the game," he adds.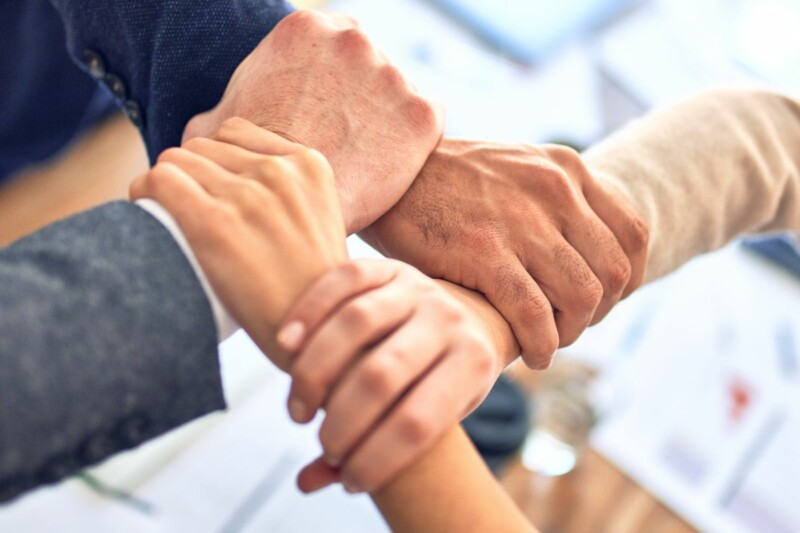 Company News
Effective Jan. 1, the Kansas-based manufacturers' rep firm will represent the refrigeration manufacturer.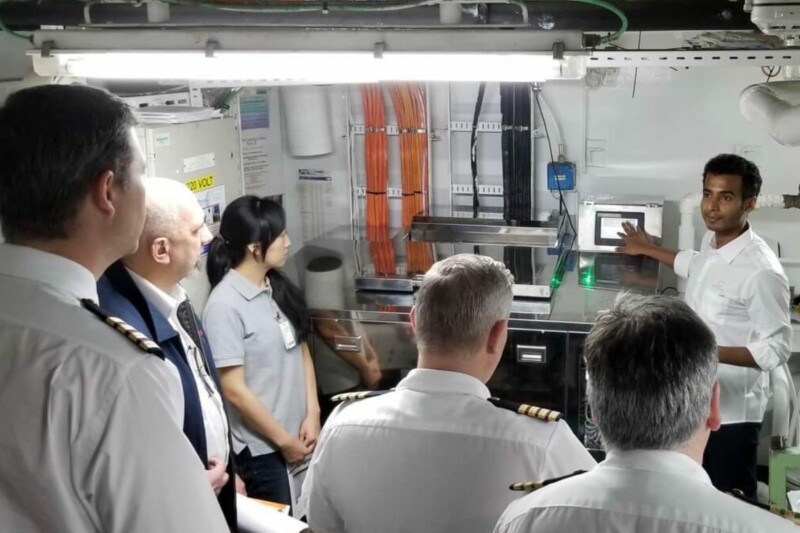 Company News
As the company works toward its sustainability goals, it points to the supporting roles of biodigesters and dehydrators.