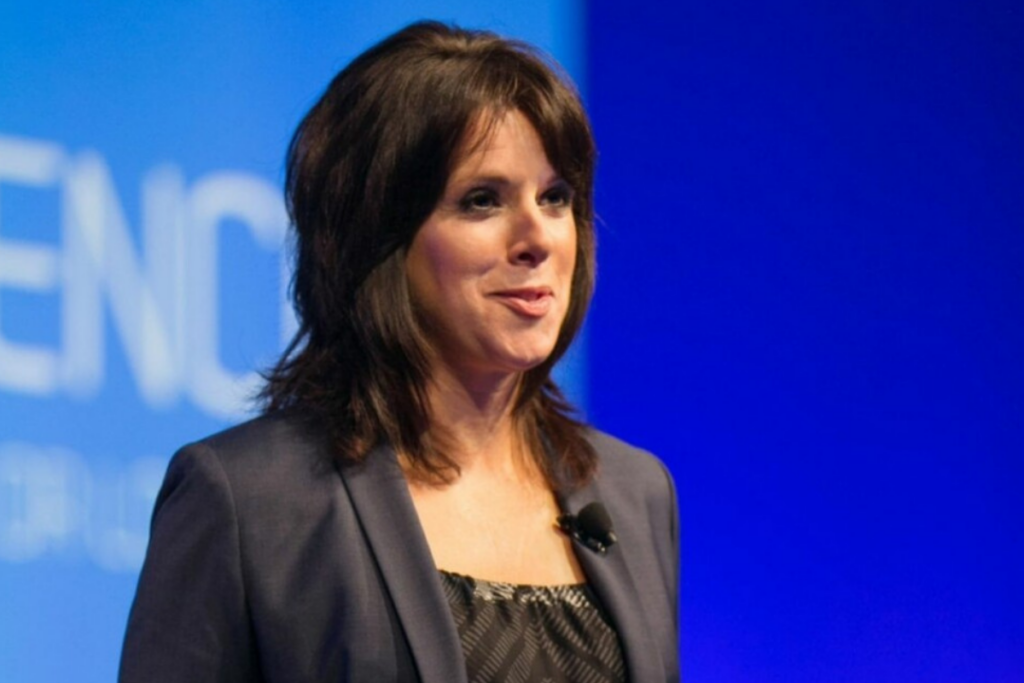 Last month, the CEOs of Red Lobster and Denny's both announced their resignations, and now the seafood chain's former leader, Kelli Valade, is heading to Denny's.
Denny's appointed Valade CEO and president, effective June 13. She will succeed CEO John Miller, who's leaving his position on Aug. 3. The breakfast brand also announced the retirement of President Mark Wolfinger, who spent 17 years with the company. Miller and Wolfinger will remain on the board of directors.
"The Denny's board of directors conducted an extensive search to identify a forward-thinking, strategic CEO and president who will build on the successful leadership and growth established by John and Mark. In appointing Kelli, we have found a proven leader in the restaurant industry with the right combination of talent and experience to accelerate the current momentum of the Denny's brand," says Brenda Lauderback, chair of Denny's board of directors, in a press release.
Valade's career spans executive positions with companies like Brinker Int'l., where she served as president, COO and senior vice president of human resources. She was the first female brand president for Chili's Grill and Bar, and before joining Red Lobster in July 2021, she served as CEO of Black Box Intelligence from 2019 to 2021.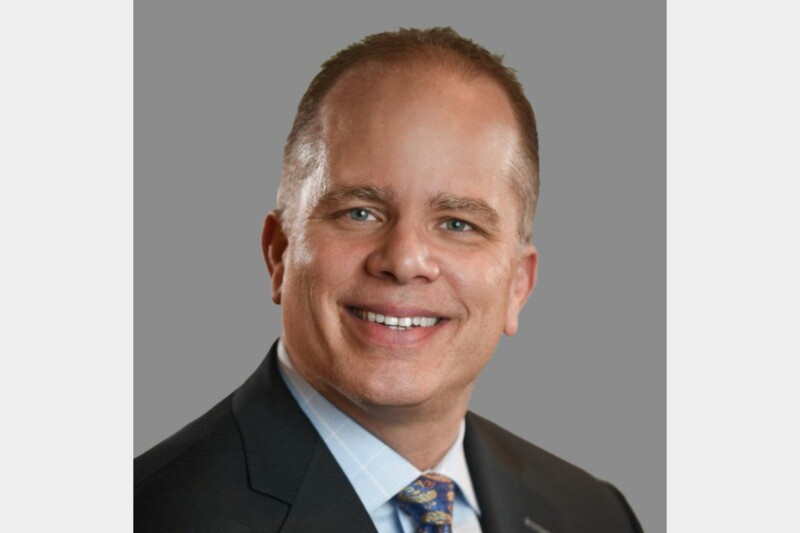 Appointments
CEO Tom Wienclaw says the individual 'will be instrumental in making a huge impact for TriMark's customers.'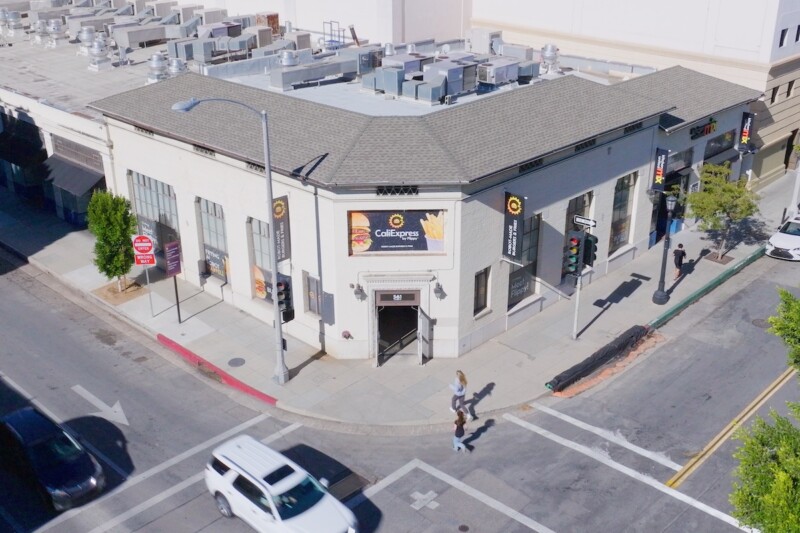 Company News
The new concept's robotic grills, fryers, kiosks and more look to deliver advantages for staff, customers alike.