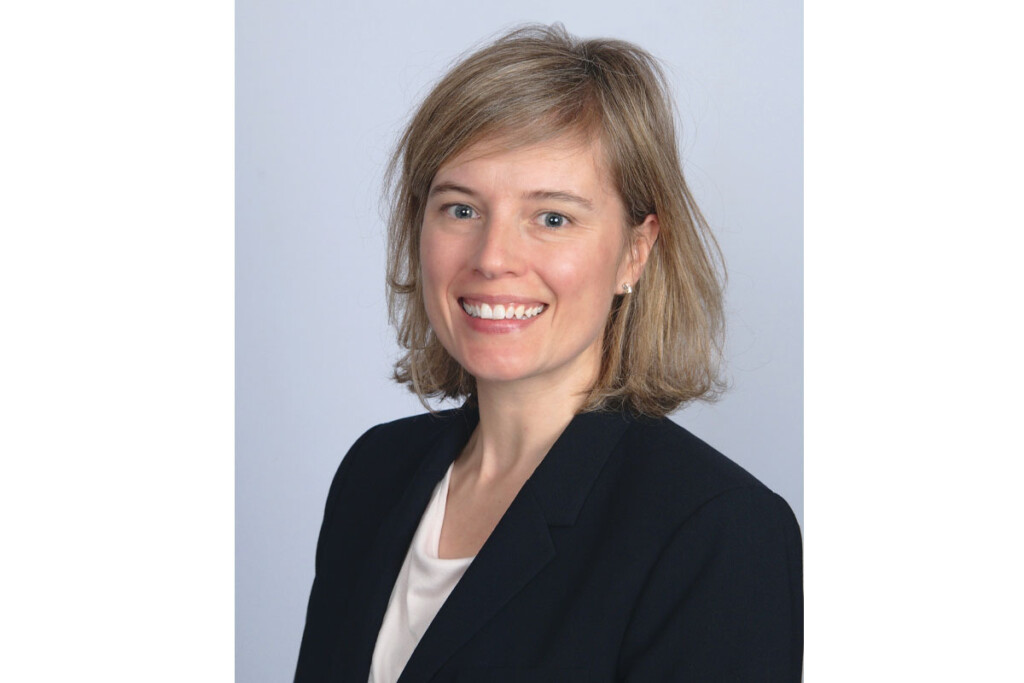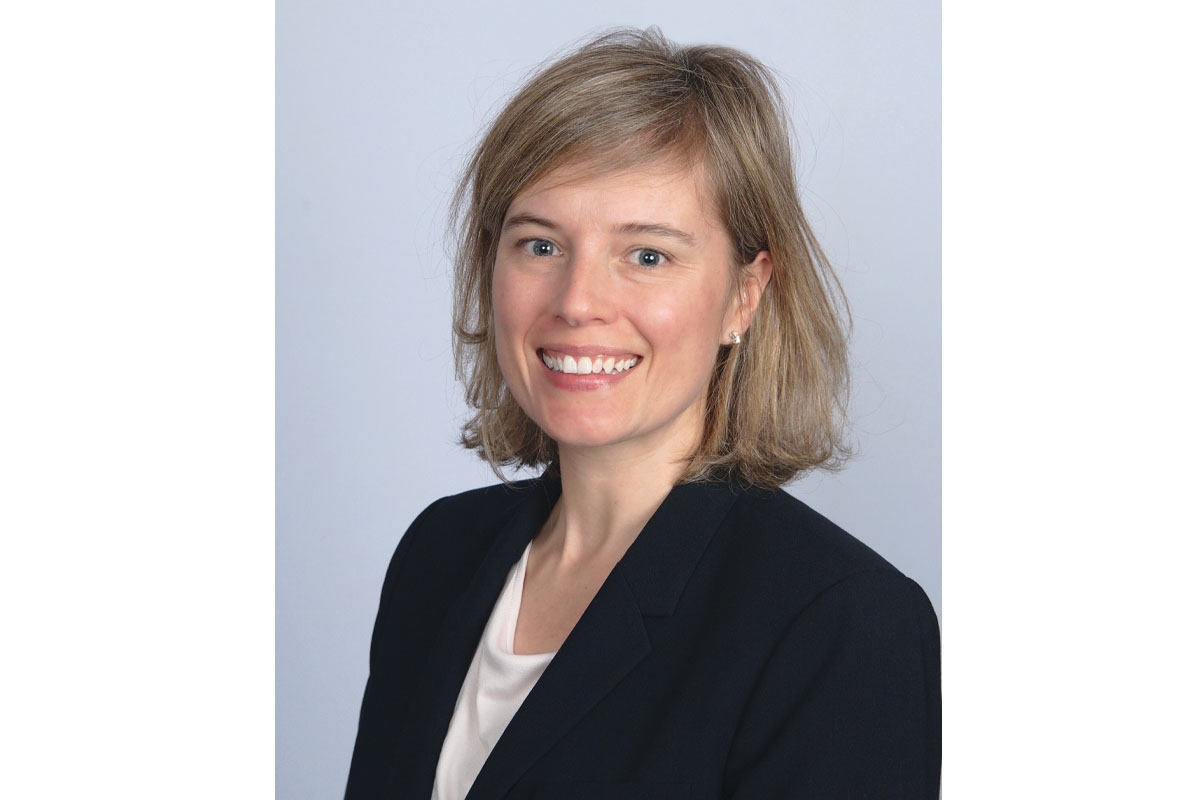 For several years now, the FER team has taken a moment to look toward the year ahead, and share what they're watching, looking forward to or predicting for the foodservice industry. It ties in nicely with our "State of the Industry 2022" article. Here's what a few team members had to say: 
"[I'm] predicting that by the end of Q1, supply chain issues will ease, and production will return to more normal levels," says Publisher and President Randy Hano.
Managing Editor Lauren Coughlin says, "I joined FER in early 2021 and, thus, have been unable to attend some of the foodservice industry's most prominent events. … In 2022, I'm excited to meet our readers face-to-face and to gain a more intimate understanding of foodservice equipment and design trends. My peers have said such wonderful things about industry events, and I can't wait to experience them firsthand."
Senior Contributing Editor Michael Sherer will watch the labor shortage, among other issues affecting the industry. "Manufacturers and dealers will have trouble filling positions for warehouse workers and truck drivers in particular, [along with] skilled labor in manufacturing. Operators also face labor shortages, so growth plans on both sides of the industry will be cautious."
For me, I'm most curious to watch delivery kitchens bloom. (And honestly, I hope to put together a map for you and me of all the different business models. There are so many.) In our Operator Perspectives, you'll find multiple operators point to delivery kitchens as a platform they will use to move forward in 2022. 
There are two distinct advantages to delivery kitchens: On the customer-facing side, they provide access and convenience in areas that might otherwise not support a full-size restaurant, says Chipotle's Tabassum Zalotrawala. But in the back-of-house, a delivery kitchen, such as the one Inspire Brands recently opened, can help a multibrand restaurant company combine its resources into one location, boosting all kinds of efficiencies. 
It's that potential for efficiencies—from labor to square footage to energy consumption—that's especially exciting to watch. 
ALLISON REZENDES
Editor-in-Chief
arezendes@fermag.com
3 THINGS
---
THREE STORIES THAT STAND OUT IN 2021.
When I look back at the past year of FER coverage, there are three notable stories:
In April, Middleby announced it would acquire Welbilt, but then Ali Group stepped in with its own proposal—and won. The companies expect to complete the sale early next year.
It was only a few weeks away when organizers canceled the trade show because of circumstances caused by the pandemic. I look forward to returning to the biennial event on Feb. 1-3, 2023, in Orlando, Fla.
Frenzy of Acquisitions
From Fat Brands buying five QSR brands from Global Franchise Group, to Restaurant Brands acquiring Firehouse Subs, the restaurant side of the industry reported a dizzying amount of mergers and acquisitions.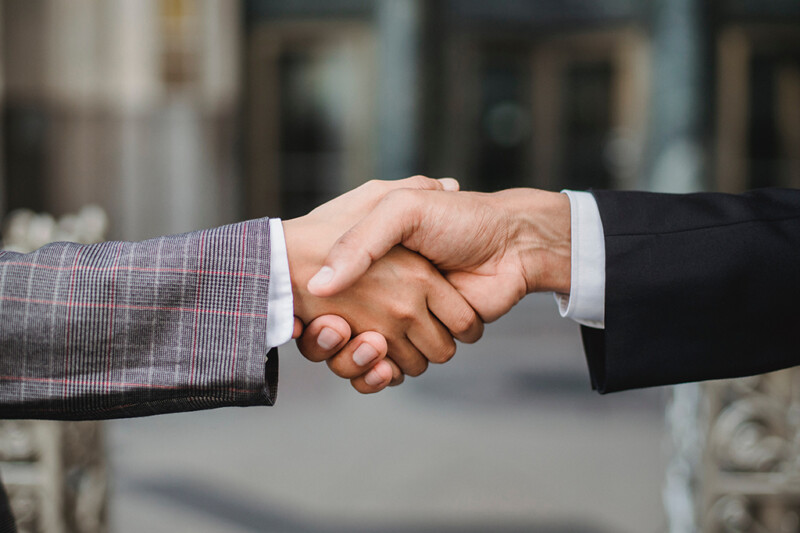 Appointments
Bill Roller and Jon Bero will move up to sales director roles at the manufacturer on Oct. 1.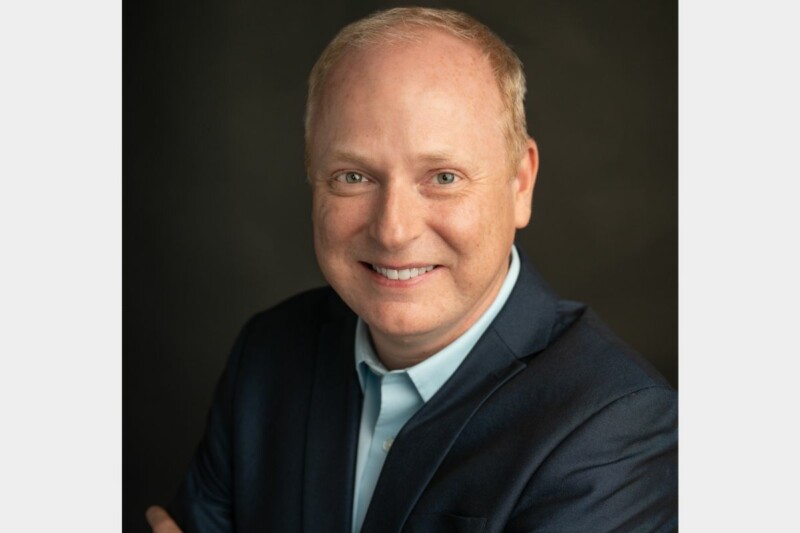 Appointments
Michael Tattersfield, CEO of the chain since 2017, will transition out of his role in the new year.