Fuku Taps Former Church's Texas Chicken Exec as CEO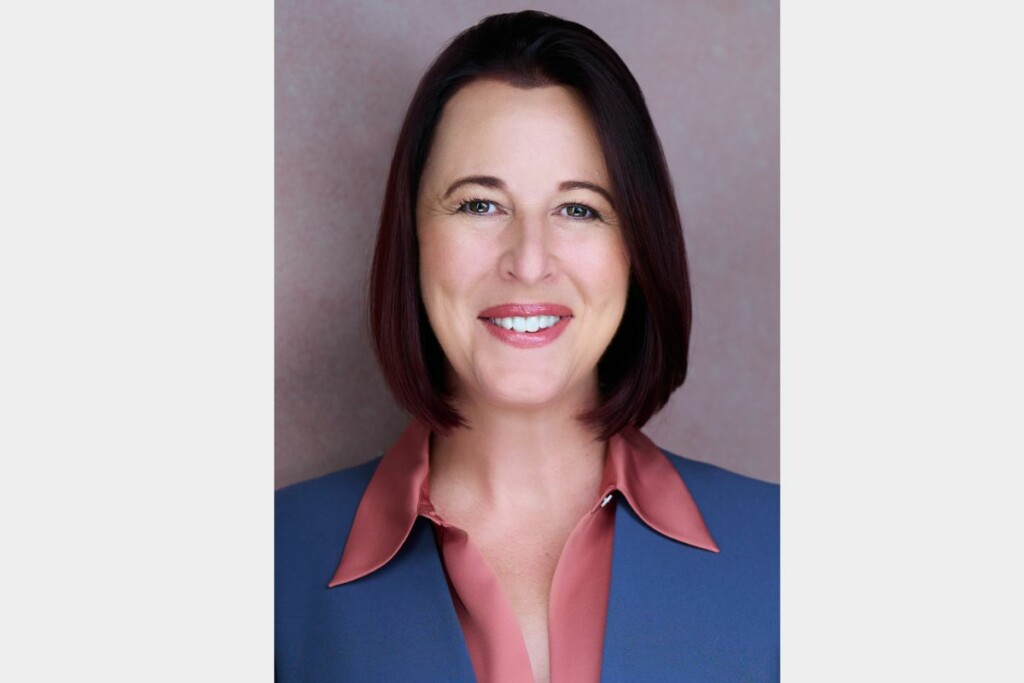 Former Church's Texas Chicken and Burger King executive Claudia Lezcano is taking the helm as CEO of Fuku, a fast-casual fried chicken chain by chef and restauranteur David Chang.
Founded in 2015, the brand has 14 locations, along with a presence in stadiums, arenas, airports and ghost kitchens. Lezcano will lead Fuku's next chapter of growth.
She joins the chain from Church's Texas Chicken, where she served as senior vice president of U.S. marketing. Her restaurant experience also includes eight years at Burger King, leading strategy and marketing communications.
"She has deep QSR expertise and truly knows the hospitality space, including how essential it is to have a consistent and meaningful brand voice across all consumer touch points. Her ideal blend of marketing and operations experience makes Claudia uniquely suited for this role, and I'm confident that Fuku is well-positioned for continued success under her leadership," says Matt Higgins, CEO and co-founder of RSE Ventures, the parent company of Fuku.
RSE Ventures' portfolio also includes Momofuku, Bluestone Lane, Magnolia Bakery, Milk Bar and &pizza.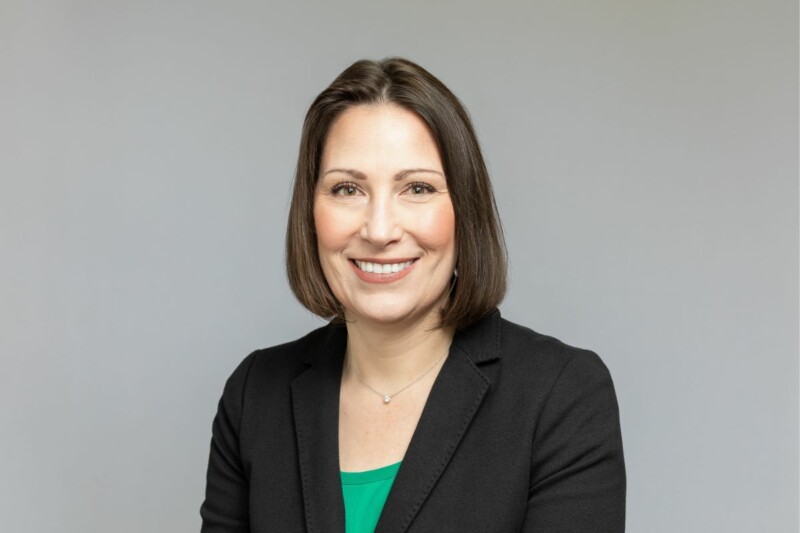 Event Coverage
Foodservice Packaging Institute's Natha Dempsey will offer a deep dive on recycling and composting.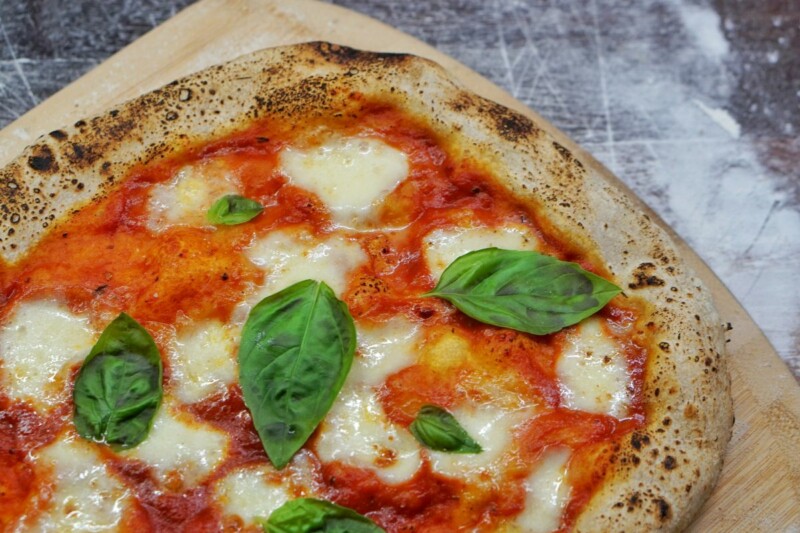 Economic News
Sales and traffic growth show positive signs, while quick-service marks the best performing segment.