Gala Capital Acquires 59-Unit Dunn Brothers Coffee
Cicis parent intends to accelerate the coffee chain's growth.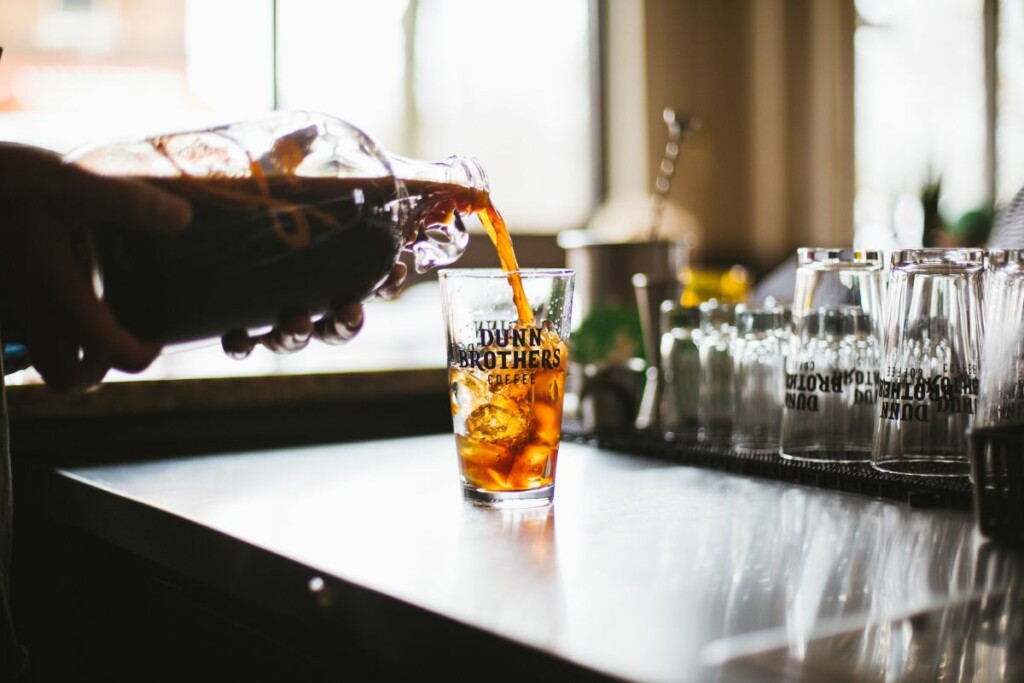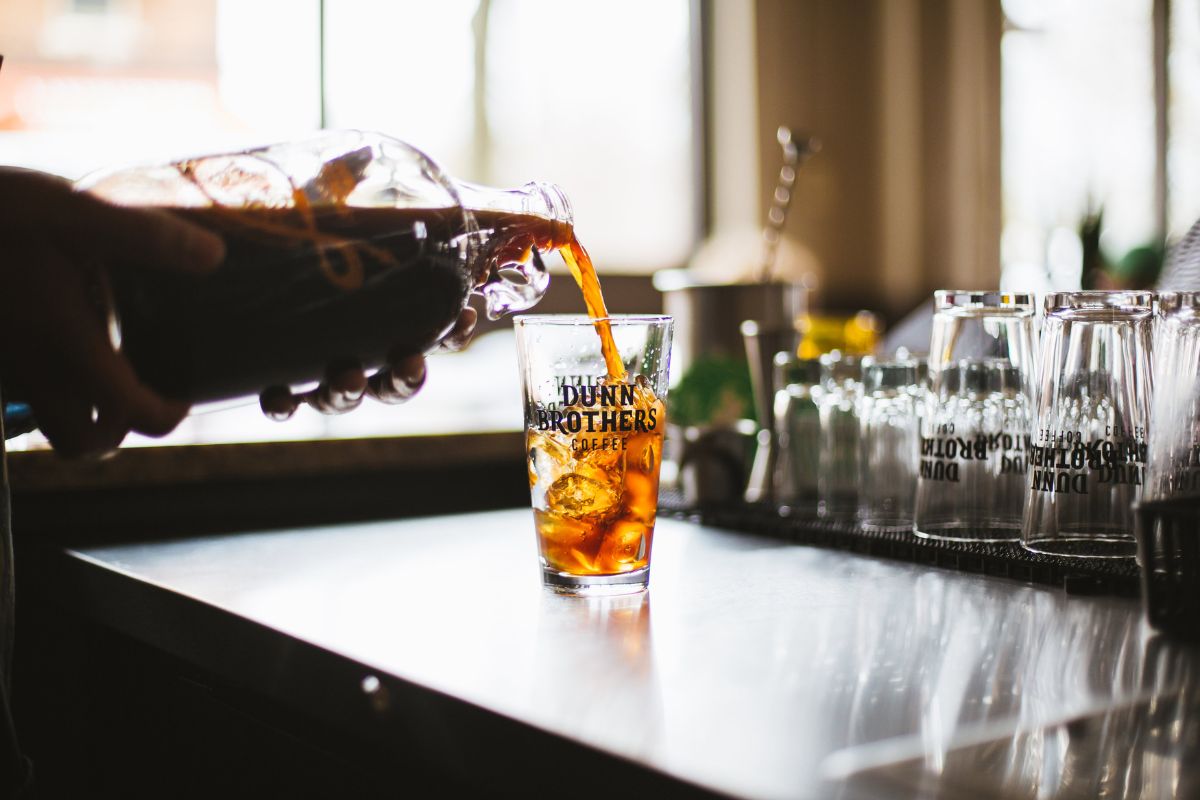 The 59-unit chain Dunn Brothers Coffee has been acquired by Gala Capital Partners, the parent company of brands like Mooyah Burgers and Cicis Pizza, as it looks to expand its footprint.
The 35-year-old coffee chain says the private investment firm's experience as a franchisee and franchisor will position the brand for long-term growth and franchise development and add value through its multiunit portfolio. Dunn Brothers Coffee currently has a presence in seven states: Minnesota, Wisconsin, North Dakota, South Dakota, Iowa, Texas and Missouri.
"We believe Dunn Brothers is the best-kept secret in the coffee segment, and we look forward to working with the management team and franchise partners to bring this great product and brand to the rest of the world," says Anand Gala, founder and managing partner of Gala Capital Partners, in a press release.
Gala Capital Partners' growth strategy includes investing in franchise development, menu development, technology, marketing and other infrastructure.
Earlier this year, the firm took a minority stake in the fast-casual brand Dillas Quesadillas to help accelerate its growth. Gala Capital Partners has also been an owner, developer or operator of brands like Del Taco, Jack in the Box, Applebee's and Famous Dave's.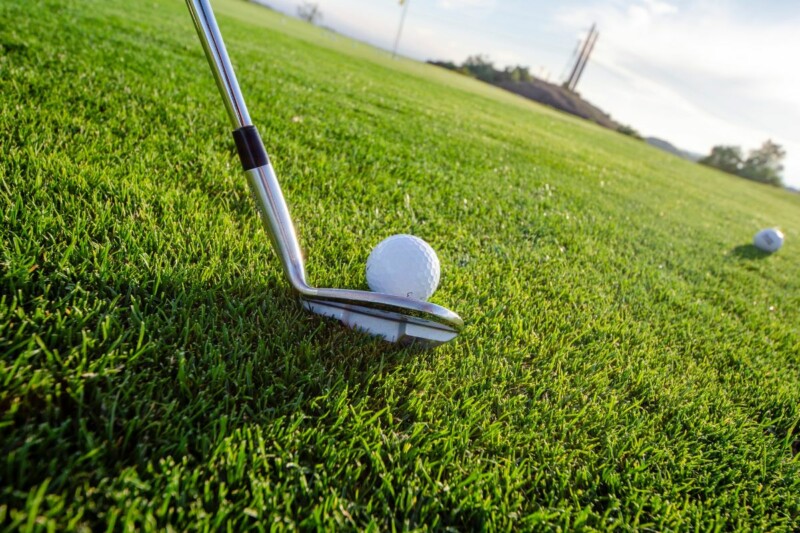 Event Coverage
Operator insights, equipment technology and a special presentation by General John Kelly round out the program.