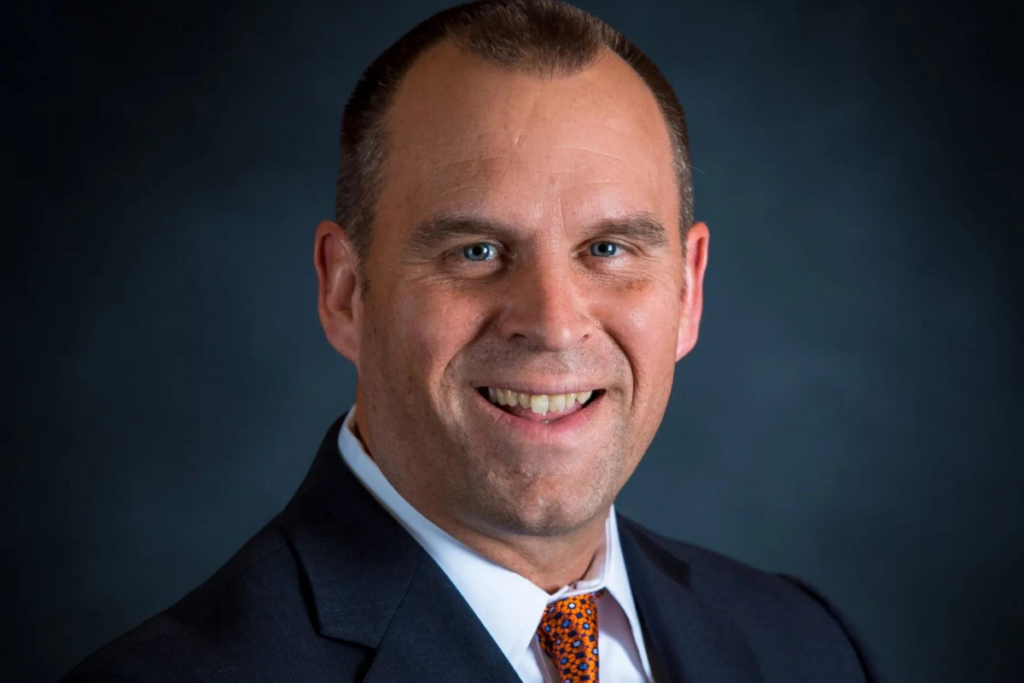 Eaton, Ohio-based Henny Penny has promoted longtime employee Ryan Kutter to COO.
Kutter has spent 28 years with the foodservice equipment manufacturer, most recently serving as Henny Penny's senior vice president of customer experience. Before that, he progressed through several positions of increasing responsibility and scope in operations, marketing and strategic account management.
As COO, he will lead the company's operations, engineering, parts and supplies and the Suzhou, China, facility, while supporting the company's digital transformation.
"Ryan is uniquely qualified and well-suited for this role at such a critical time in our company," says Rob Connelly, chairman and CEO of Henny Penny, in a press release. "His deep and distinct understanding of our business and customer needs, paired with his experience and success in building high-performing teams, position him well to lead our operations and advance our strategy. I know Ryan's leadership will enable Henny Penny to continue serving our customers in a way that supports and empowers our teams."
Founded in 1957, Henny Penny provides hot foodservice equipment and solutions to foodservice chains in more than 100 countries.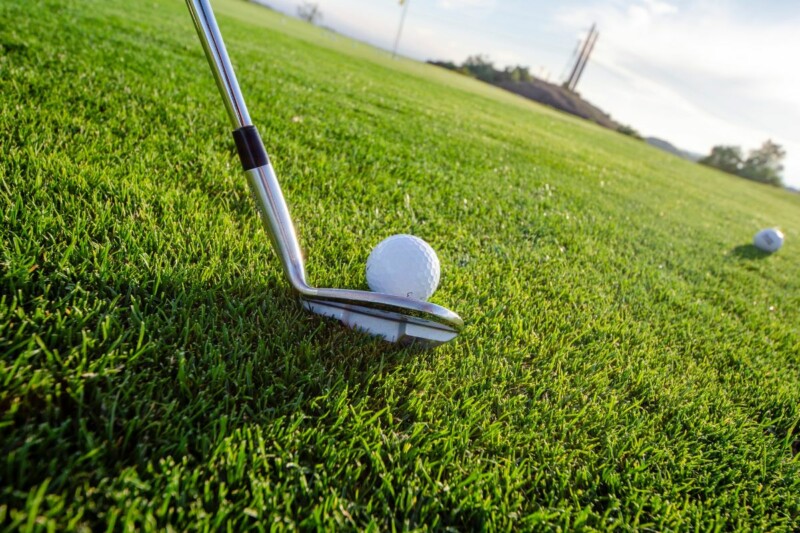 Event Coverage
Operator insights, equipment technology and a special presentation by General John Kelly round out the program.