Fixing leaky faucets and investing in energy-efficient equipment, along with other steps, will improve the bottom line.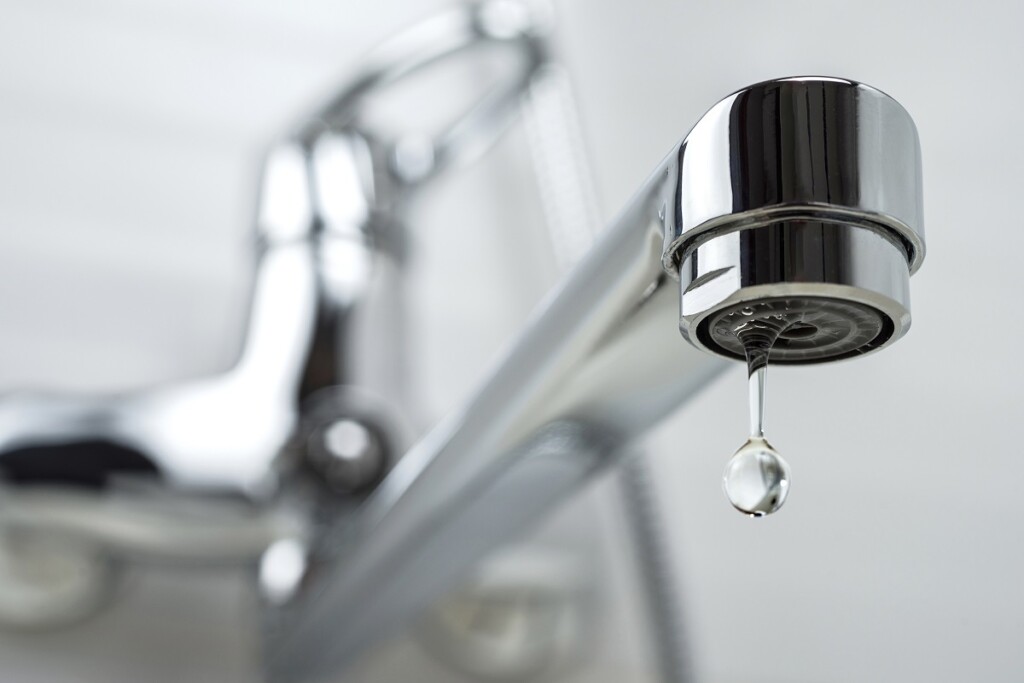 Total utility costs have gone up, along with food and labor costs, for many foodservice operators. Overall, operators spent much more to run their restaurants in 2022 than they did in 2019, according to the National Restaurant Association's State of the Restaurant Industry 2023 report. To reduce utility costs and improve the bottom line, Jeff Clark, the association's director of expert exchange communities: nutrition, sustainability and food safety/quality assurance, offers the following four tips:
Fix water leaks. "Some of the really simple things do make an impact," Clark says. "I've gone to restaurants and done audits and seen a shocking amount of hot water dripping out of faucets." He points to the water leak cost calculator available on the Food Service Technology Center's website, fishnick.com, to illustrate that a measured leak rate of 25 gallons of hot water a day could cost an operator $320 annually. And while it might not seem super-expensive, he says, it's "free money you could get back for a 10 dollar fix of replacing an O-ring."
Invest in energy-efficient equipment. Energy Star-certified models are better quality, Clark says, and so have a higher initial purchase cost when compared with traditional units. But they deliver savings over time. Take convection ovens, for example. An Energy Star-certified electric convection oven saves operators about $680 annually and $7,450 on utility bills over the product's lifetime when compared to standard models, according to the Environmental Protection Agency-backed program. Note combi ovens, too, qualify for Energy Star certification with the latest requirements addressing a broader scope of pan capacities. In January, RATIONAL announced all its iCombi Pro models have earned Energy Star certification.
Install a timer control on the recirculation pump. "That's a big one that most operators aren't doing," says Clark, pointing out that many operators don't know about it. A recirculation pump moves hot water around a restaurant. It ensures employees have hot water quickly when they turn on a faucet. "When a restaurant's closed, let's say from 2 a.m. to 6 a.m., the recirculation pump doesn't need to be on," Clark says. Operators who install a timer to shut off the pump during downtime will save money. In one example, a restaurant saved $400 annually by turning off the pump for eight hours a day.
Update the pre-rinse spray valve. The equipment only lasts three to five years, Clark says, and newer models come with modern designs that further reduce water consumption. "It's an easy fix," he says. Simply turn the water off, unscrew the old unit, put the new one on and turn the water back on. It will save an operator easily $200 a year or more, he says.
Operators looking for more ways to cut utility costs may reach out to peers in their community through their state restaurant association or local business council and find out how they're saving energy and water. And while sustainability initiatives might stem from the need to save money, they also may have a meaningful impact on guests. "If you're able to talk about your sustainability initiatives in an authentic way to your consumers, especially the younger generation," Clark says, "they will respond positively to it."
Get Rebates Now
Certain states offer instant rebates for energy-efficient equipment at the dealer level. Operators receive the discount at the time of purchase instead of having to pay an upfront premium and then mail in the proof of purchase and wait for reimbursement.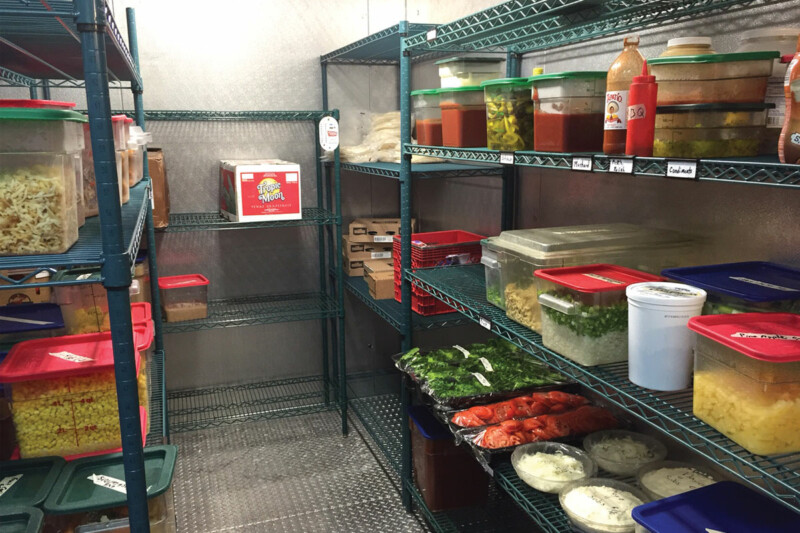 Equipment
A walk-in cooler and the food items stored inside are enormous investments for any business. As with any investment, you want to maximize your return and protect against loss. One…