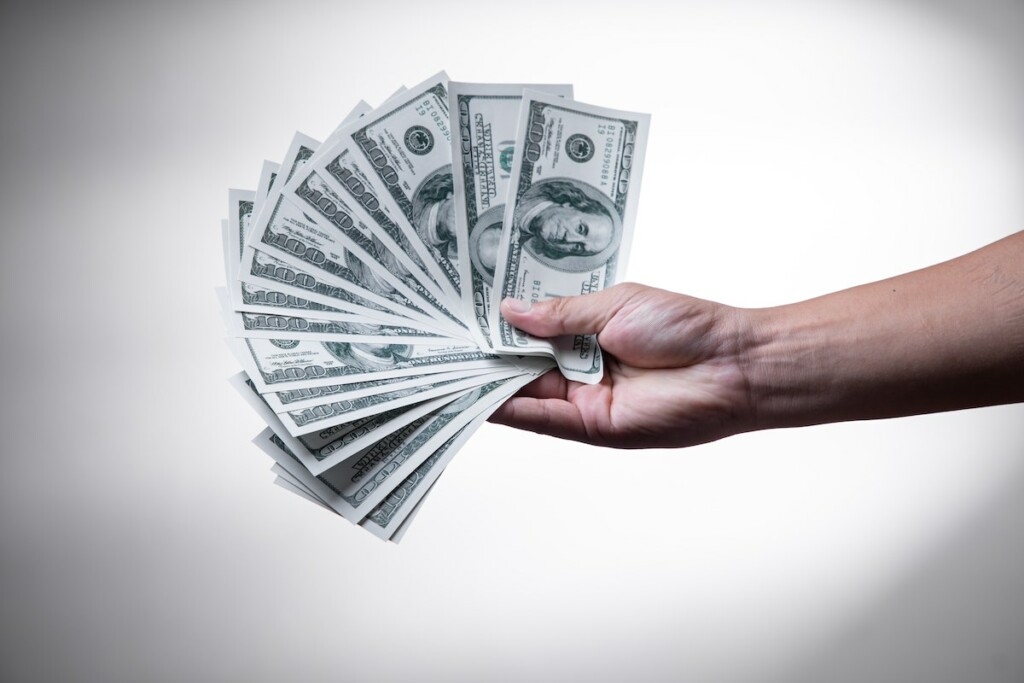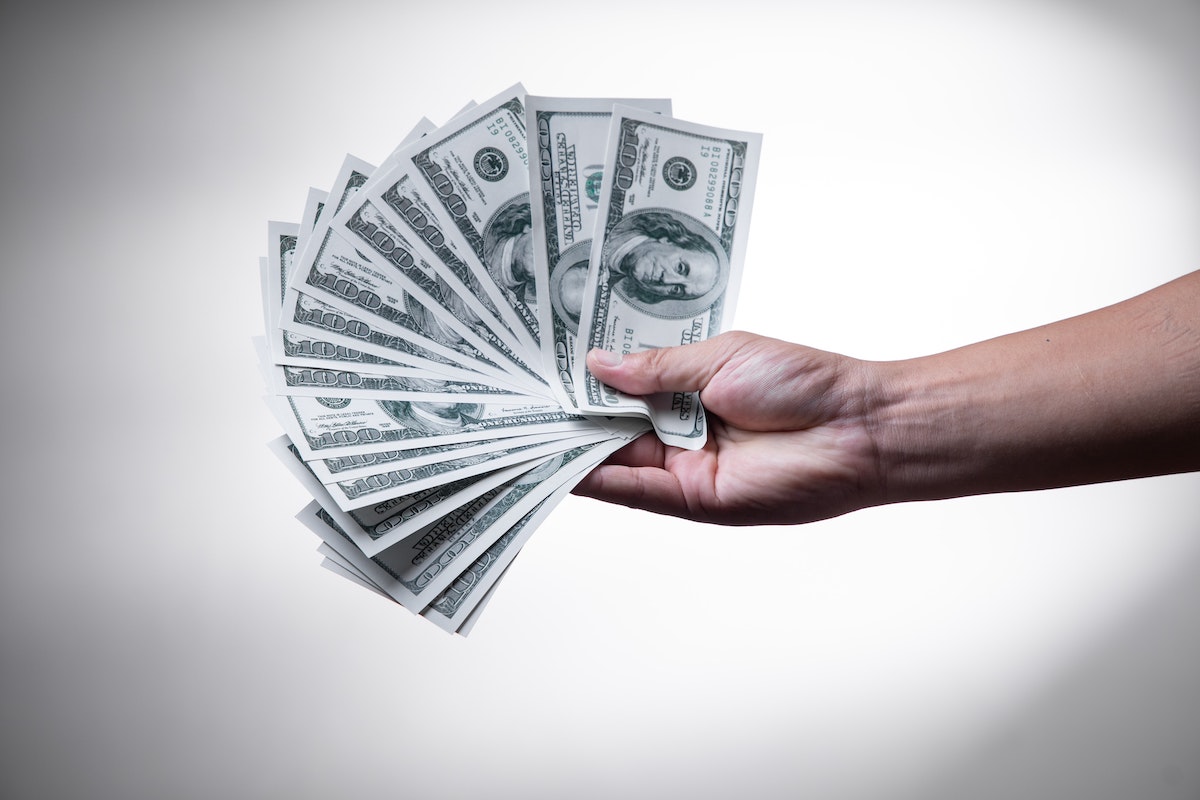 Chicago-based 86 Repairs, a subscription service that manages restaurant equipment repair and maintenance needs, closed a $2 million round of seed funding on March 18.
The new cashflow will enable 86 Repairs to grow and to develop products centered on "collective intelligence and robust data," the company said.
Will Rayner, principal at TDF Ventures — one of the investors — said in a press release that his firm was "impressed with 86's ability to tackle R&M and other back-of-house pain points in a proactive way."
"We see big potential for this data-focused approach, especially as we enter a new phase for restaurants in a post-pandemic world," Rayner continued.
In addition to TDF Ventures, investors included HAVI, Gordon Food Service, GHS Holdings, Tamarind Hill, Invest Detroit Ventures, Network Ventures and the Cleveland Avenue State Treasurer Urban Success Fund — an initiative that supports Black, Latinx and women-owned companies on Chicago's South and West sides, which is led by former McDonald's CEO Don Thompson.
"86 Repairs brings a visionary approach to this often overlooked, yet critical back-of-house aspect of the restaurant sector," Thompson stated. "We see application and scalability across the industry and are extremely enthusiastic to invest in their concept, proactive solution, and pioneering technology."
Since its founding in 2018, 86 Repairs states that it has saved more than 700 restaurants "an aggregate of $1,775,506 and counting through a streamlined, data-driven approach to service management, preventative maintenance, and on-demand equipment repairs." The company also reported that it saw 93-percent growth this past year.
Existing clients include operators of brands including Famous Dave's, McDonald's, Jimmy John's and Sonic.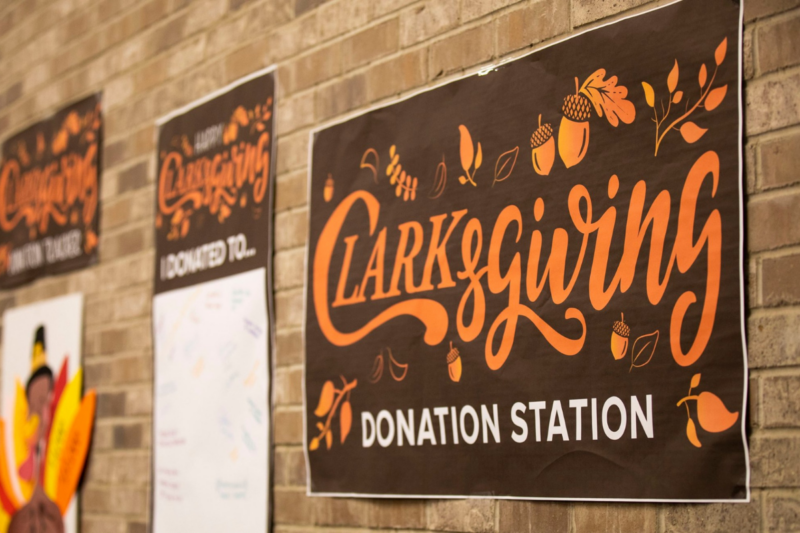 Company News
Clark Associates and its employees pitched in a pretty penny during the Lancaster County Community Foundation's annual Extraordinary Give event on Nov. 19.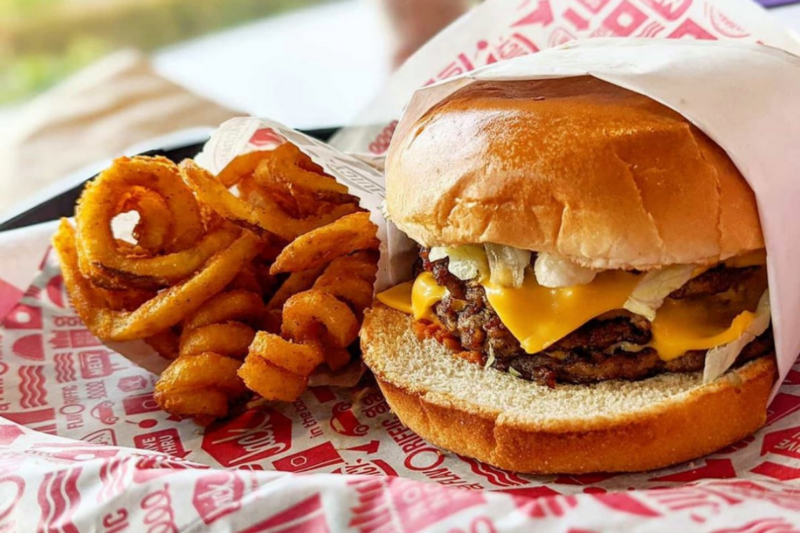 Company News
Jack in the Box is looking to add robotics at the fries station, along with automatic drink machines and self-cleaning milkshake machines, to reduce labor hours.