Massachusetts Restaurant Association Honors TriMark Employee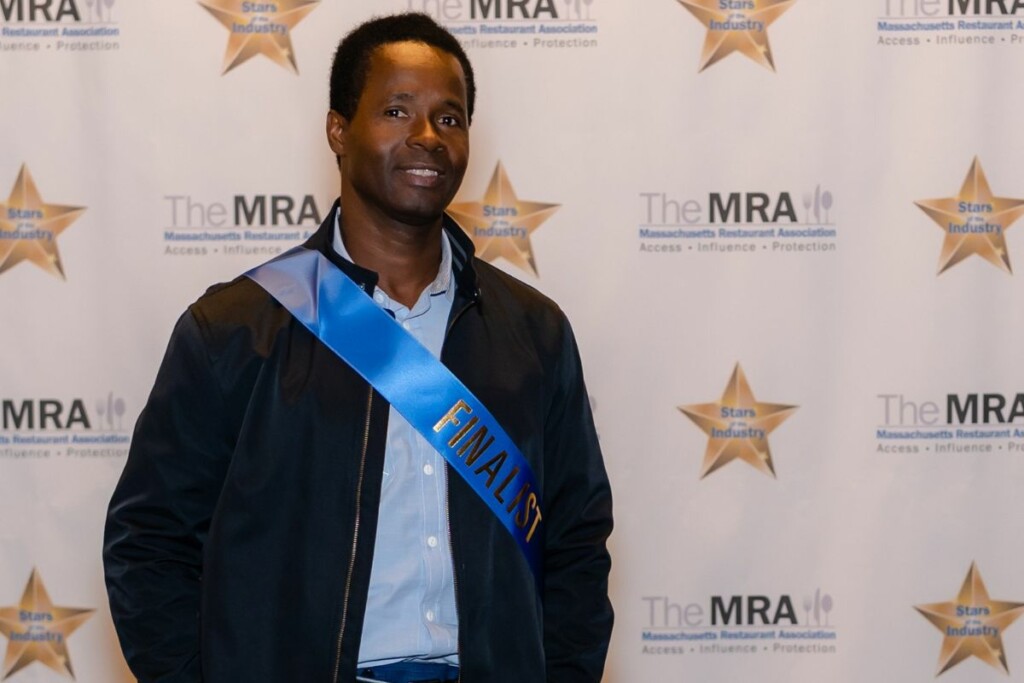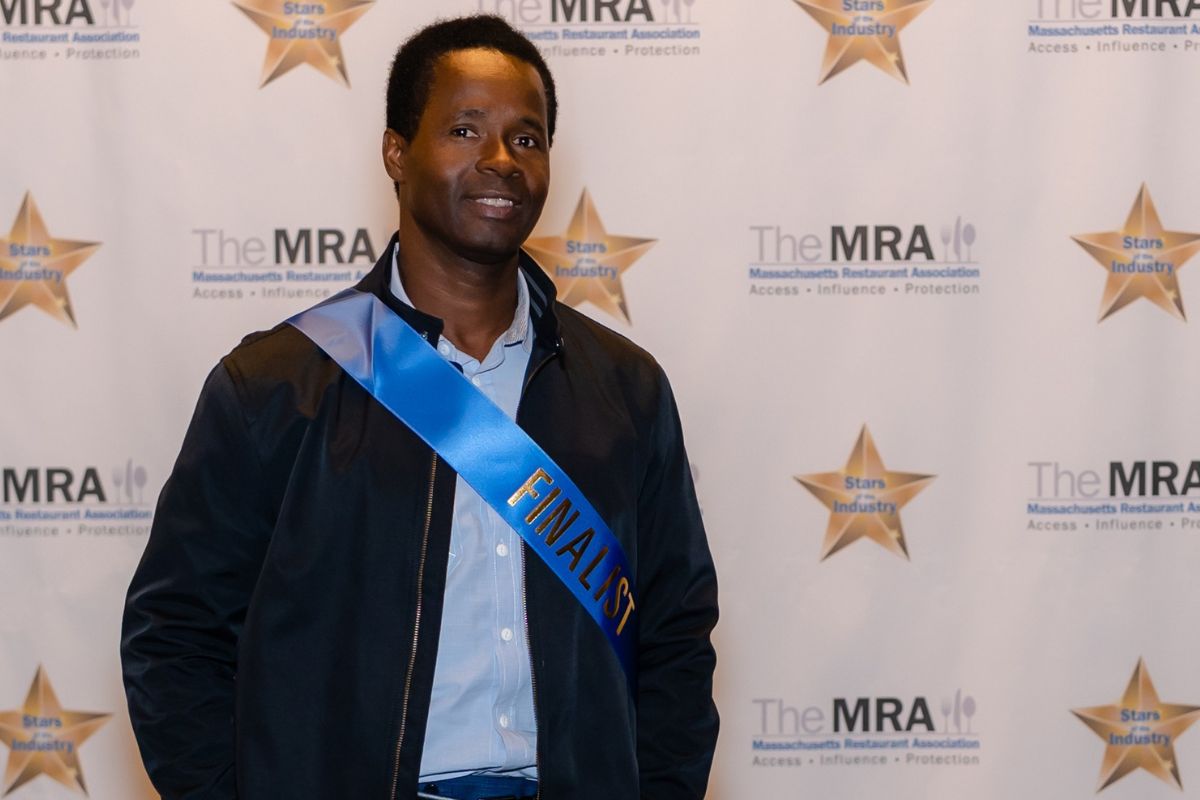 The Massachusetts Restaurant Association recognized TriMark United East's Lincoln Riley with its 2022 Business Partner of the Year Award.
Riley, a longtime delivery driver for the foodservice equipment and supplies dealership, was presented the award at the Stars of the Industry Awards Gala on Nov. 14, becoming the first TriMark employee to be honored with the award.
Riley was one of four finalists, having been nominated by customers and chosen from a pool of several hundred entries. This achievement marked "a testament to Lincoln's great character, impeccable work ethic and professionalism," according to a press release by TriMark.
Riley has been delivering TriMark supplies to customers in downtown Boston for nearly 20 years.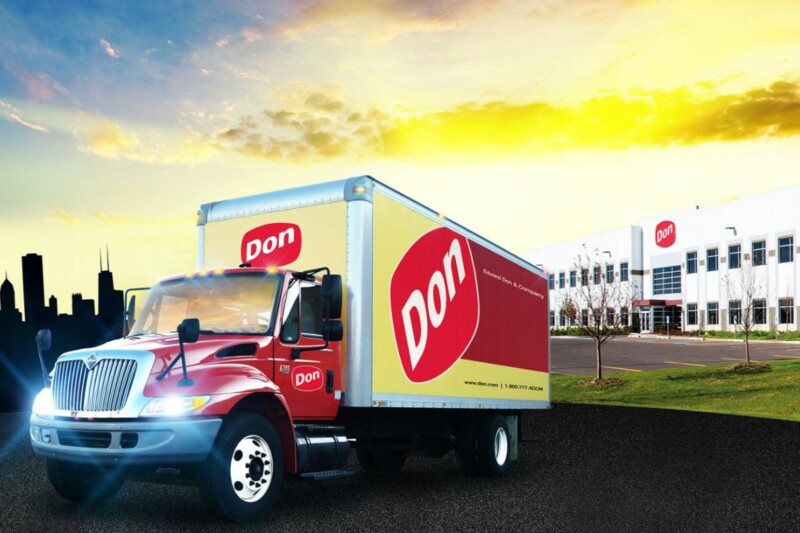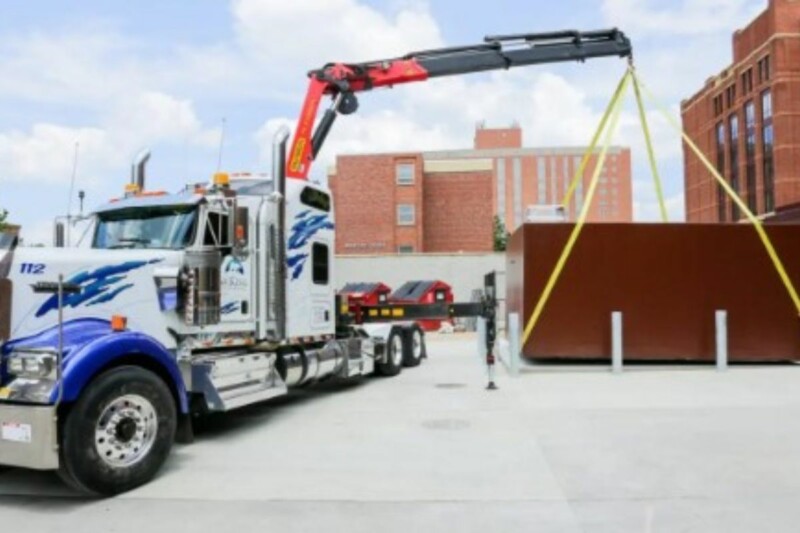 Appointments
Tommie Cornwell will play a part in the delivery of the manufacturer's walk-in cold storage units to customers around the country.