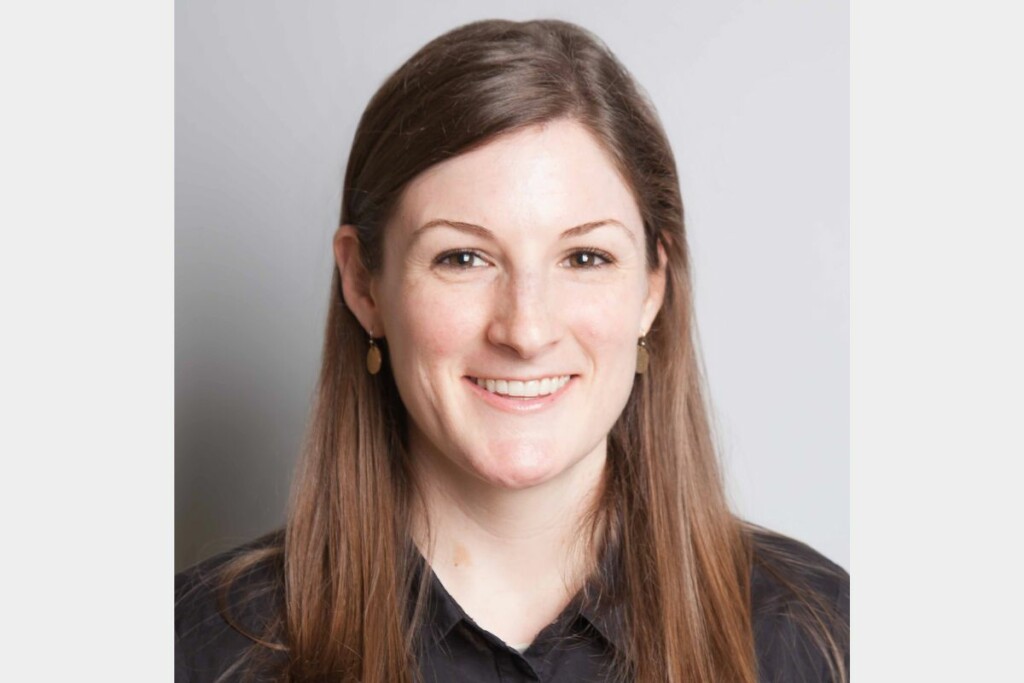 Meghan Hurst will assume the role of vice president and general manager for Vulcan, effective Jan. 1. Hurst joined the company in 2014 and is currently serving as vice president–sales and marketing. In her new position, Hurst will be responsible for accelerating Vulcan's growth and bringing innovation to the company's customer base.
Hurst will take over the responsibilities of Chris Stern, who currently serves as vice president and general manager. Stern joined Vulcan in 1997, serving as director of product development and later held positions as business unit manager–ranges and vice president–marketing. He will retire Feb. 16.
"I am excited to have Meghan take over my responsibilities with Vulcan," says Stern in the release. "She brings strong commercial experience to the position and we have worked closely together to further enhance an effective operations team to support the brand. I know Meghan has the experience to succeed in her new role."
In addition to her current position, Hurst has held a variety of commercial roles with the company. Most recently, she was appointed to oversee the Vulcan operations in Charlotte, N.C., where she will continue to be based.
"I am thrilled for the opportunity to lead a strong, customer-centric Vulcan team dedicated to delivering on operational and sales excellence," says Hurst.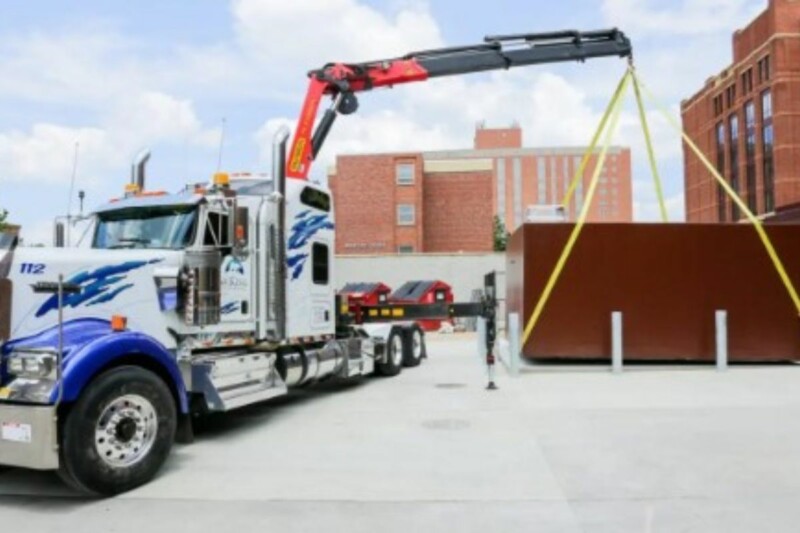 Appointments
Tommie Cornwell will play a part in the delivery of the manufacturer's walk-in cold storage units to customers around the country.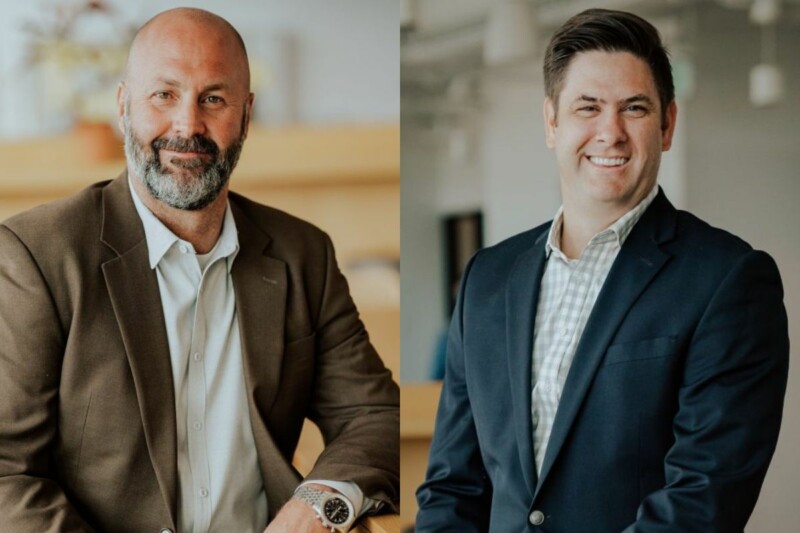 Appointments
The private equity firm promotes two amidst acquisitions, multistate development and exponential job growth.