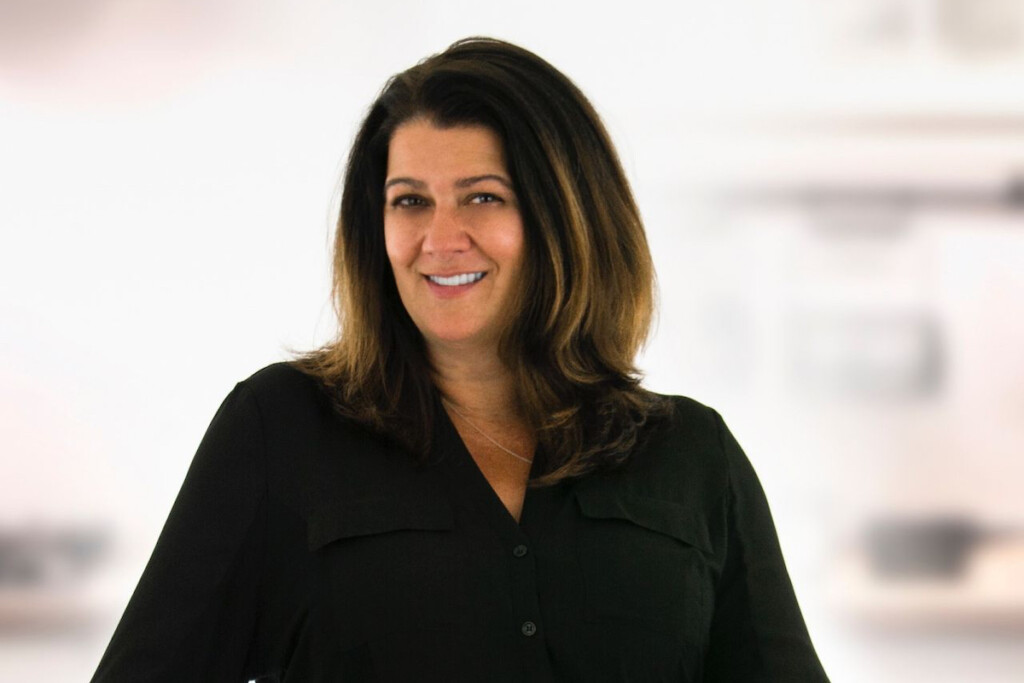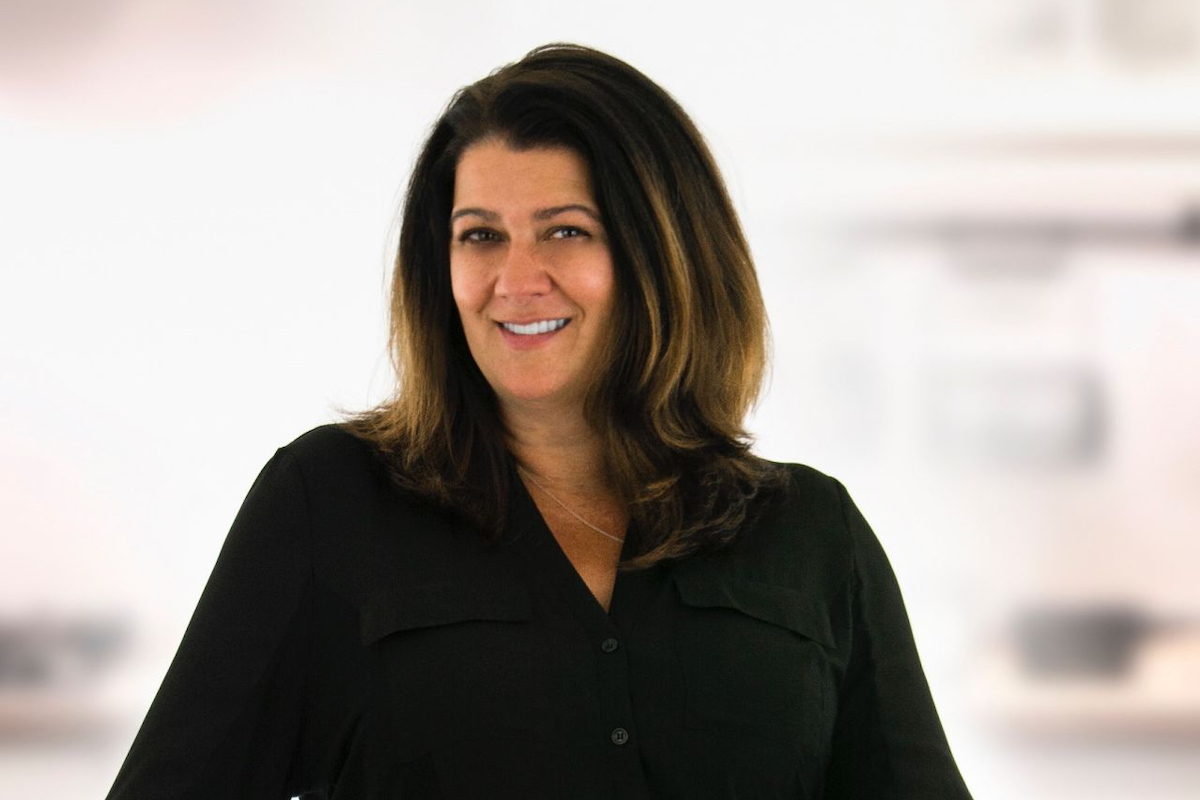 Gwen Bialas will join Middleby as general manager of Carter-Hoffmann, Doyon and Nu-Vu on Feb. 1. She will be responsible for the overall strategic direction of the brands and their new-product development, while overseeing day-to-day accounting, sales and marketing, engineering and operations.
Bialas brings decades of experience in senior roles across manufacturing, product strategy, technology and sales. She spent most of her foodservice career at McDonald's Corporation, where she led IT strategy development and implementation, and at Marmon Group, where she was president for their Minnesota-based refrigeration brand.
"She has been both a customer and a supplier and is keenly aware of the needs from both sides," said David Abi, President of Carter-Hoffmann, Doyon and Nu-Vu, in a statement. "Gwen also has a solid knowledge base in IT, data analytics and technology-smart systems which is extremely relevant in today's market. This is the future of our industry and will be a key focus of Middleby new product development in the future."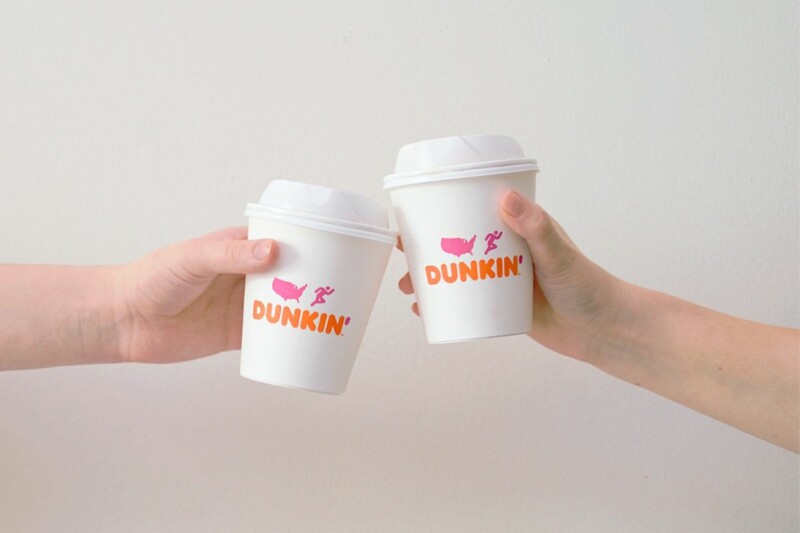 Appointments
Scott Murphy becomes chief brand officer and Dan Lynn is chief commercial and restaurant officer.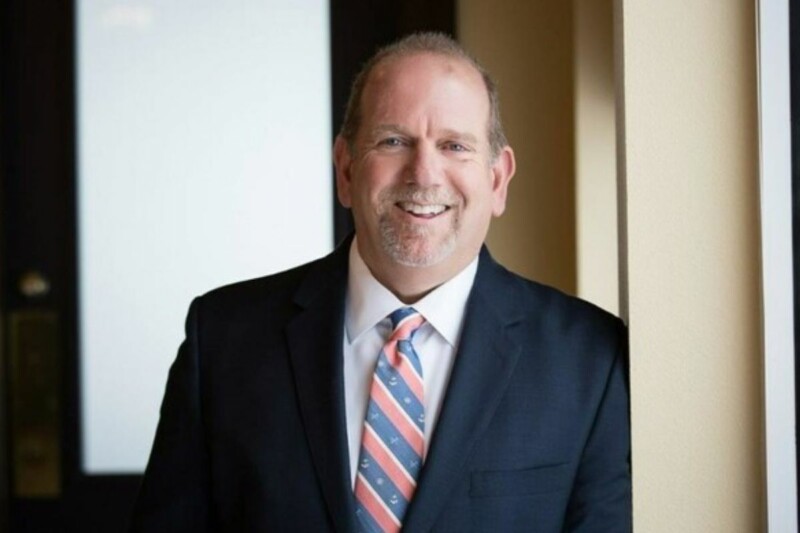 Appointments
Stak's career includes time spent at ACP Inc. and HC Duke. In his new role, he will focus on sales growth at Victorinox.