Organized by FER, the education program will deliver operators solutions for today's foodservice challenges.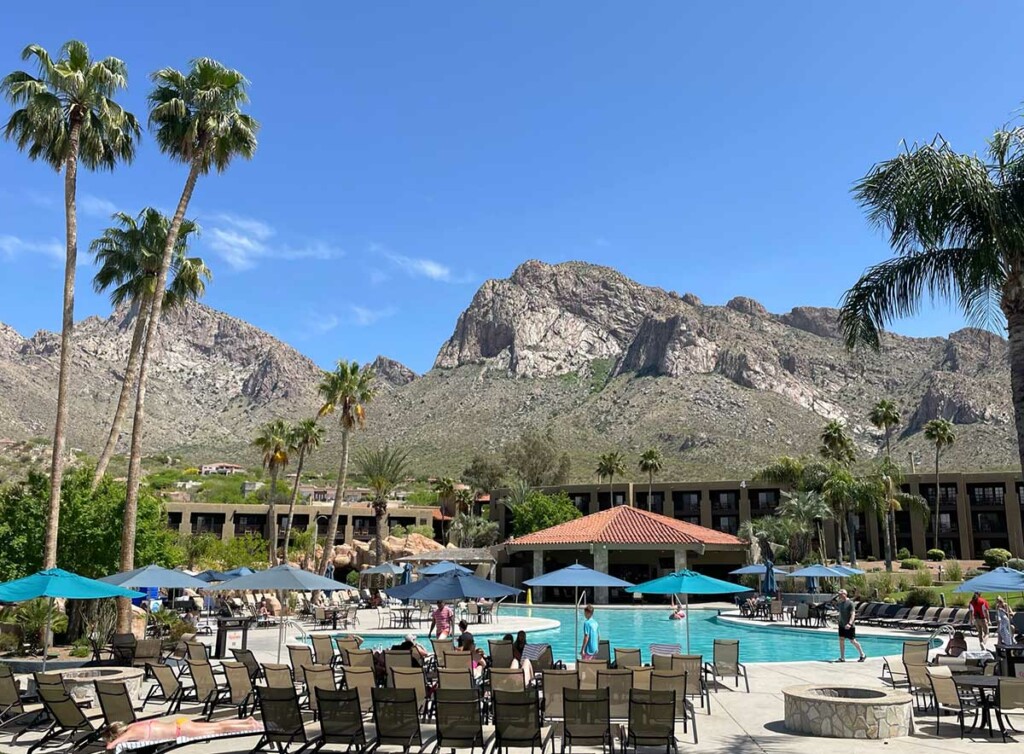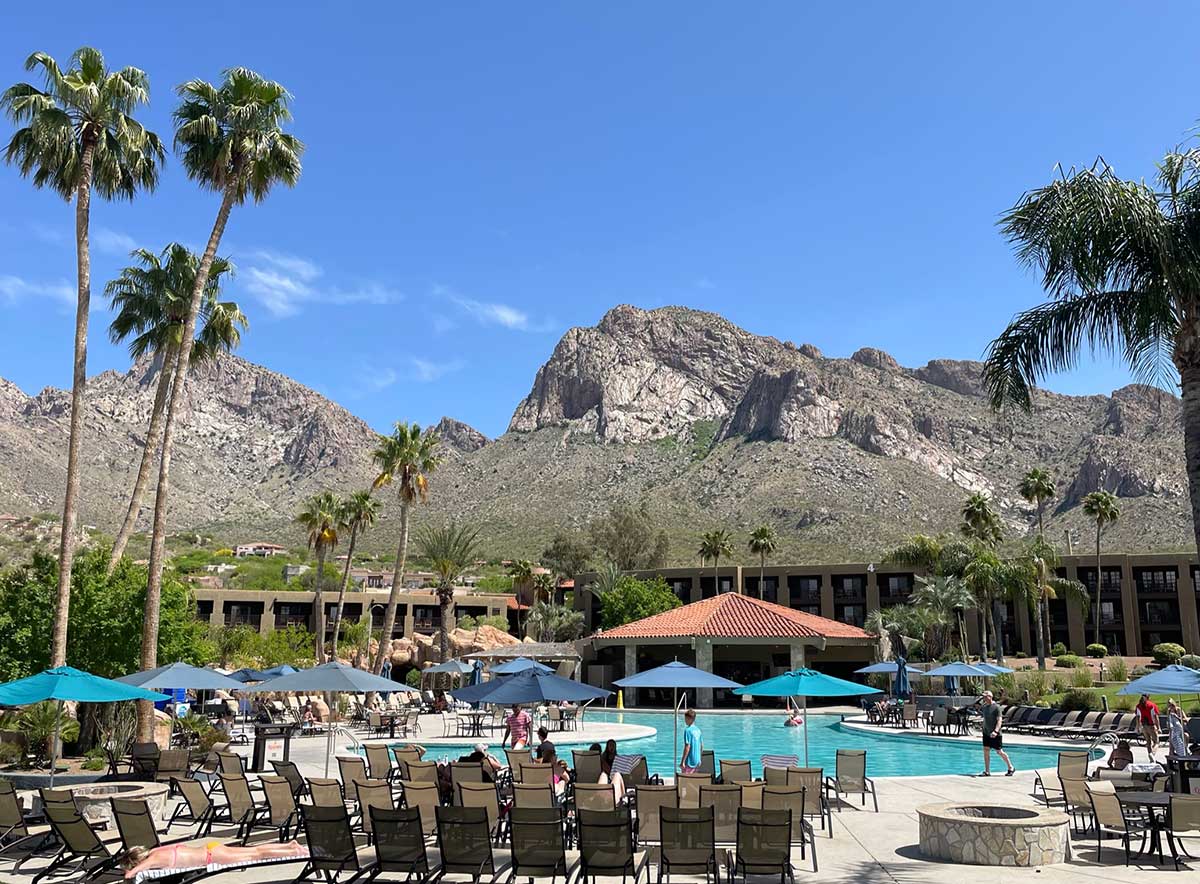 Following a day of golf and a food tour, FER kicked off its Multiunit Foodservice Equipment Symposium (MUFES) last night during an opening reception at the El Conquistador Tucson, a Hilton resort, in Tucson, Ariz. Today, the group will start Day 1 of a two-day education program, aimed at helping operators solve today's foodservice challenges.
Agenda highlights include:
A conversation with Tucson-based celebrity chef Maria Mazon of BOCA Tacos y Tequila
A data-backed view of the state of the foodservice industry from David Henkes of Technomic
The latest rules and regulations around refrigeration from Steve Weiss of Steve Weiss Consultants
Best practices when it comes to energy efficiency in foodservice operations with the help of Richard Young and David Zabrowski of Frontier Energy
A panel discussion on integrating robots into the kitchen with Andy Partee with White Castle and Peter Cryan, formerly of Inspire Brands and now of Consult Cryan
A conversation around foodservice design with Rafael LaRue of Livit
A talk about public-private partnerships for a sustainable future in food and beverage with two Arizona State University professionals—Nathan Johnson and Deirdre Edwards
Steps on how to minimize equipment downtime and improve the service experience from Katie Green of Refrigerated Specialist Inc.
And a look at steering emerging brands with Rian McCartan of Swig, Mike Hazen of Cornbread Farm to Soul, Prakash Karamchandani of Balance Grille, and Chad Coulter of Biscuit Belly.
Visit FER's MUFES media gallery HERE for coverage, including pictures and videos, of the event.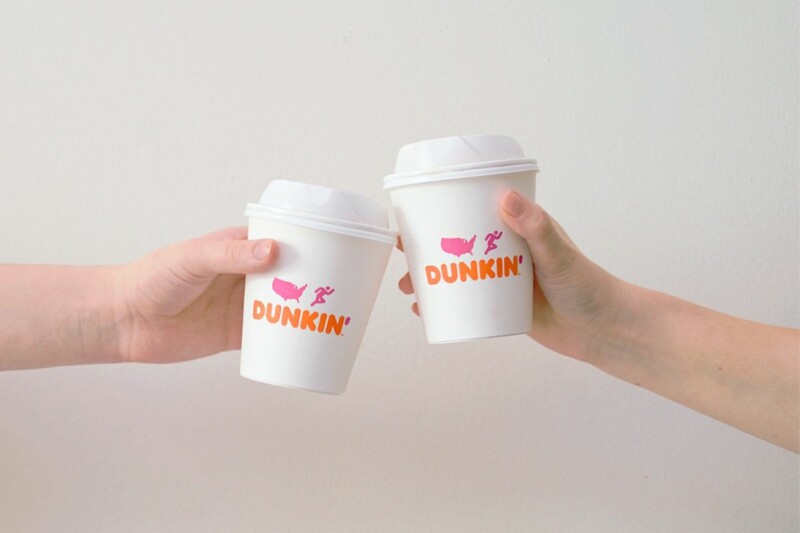 Appointments
Scott Murphy becomes chief brand officer and Dan Lynn is chief commercial and restaurant officer.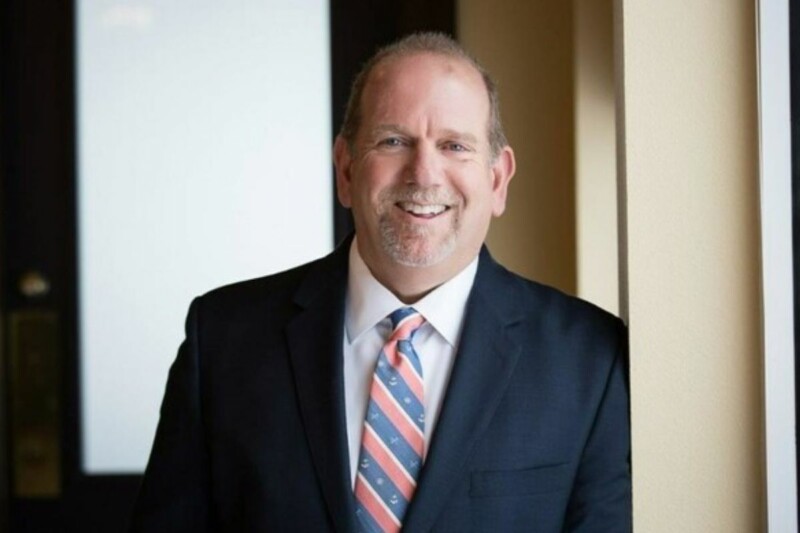 Appointments
Stak's career includes time spent at ACP Inc. and HC Duke. In his new role, he will focus on sales growth at Victorinox.