Operators Share Tips for Digital-Forward Models
Ghost kitchens, virtual restaurants and digital drive-thrus led the discussions at FER's latest virtual event.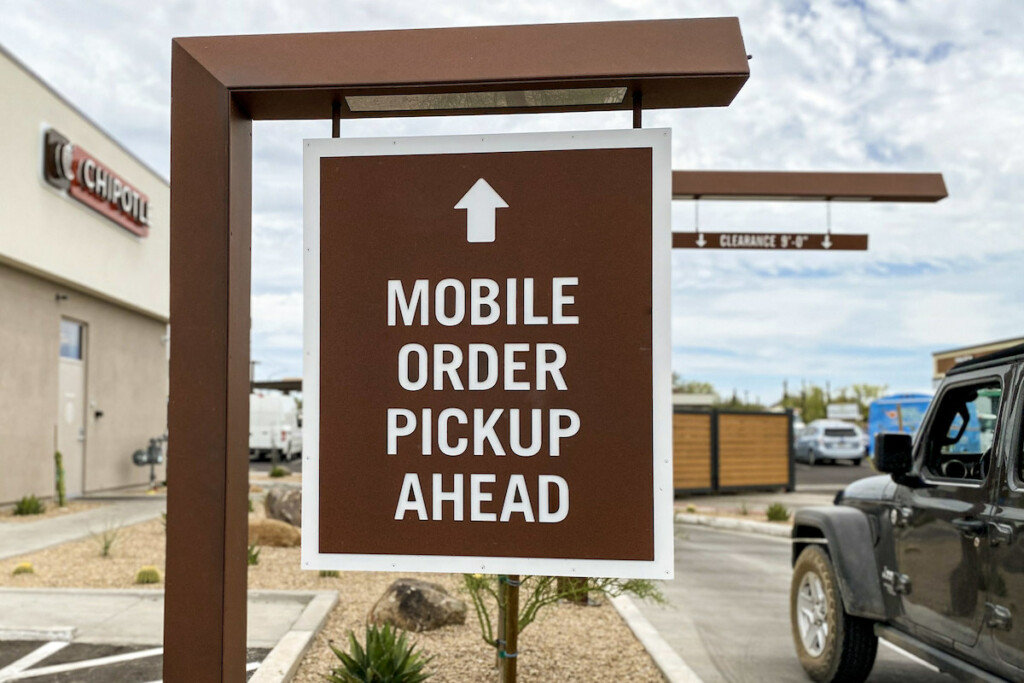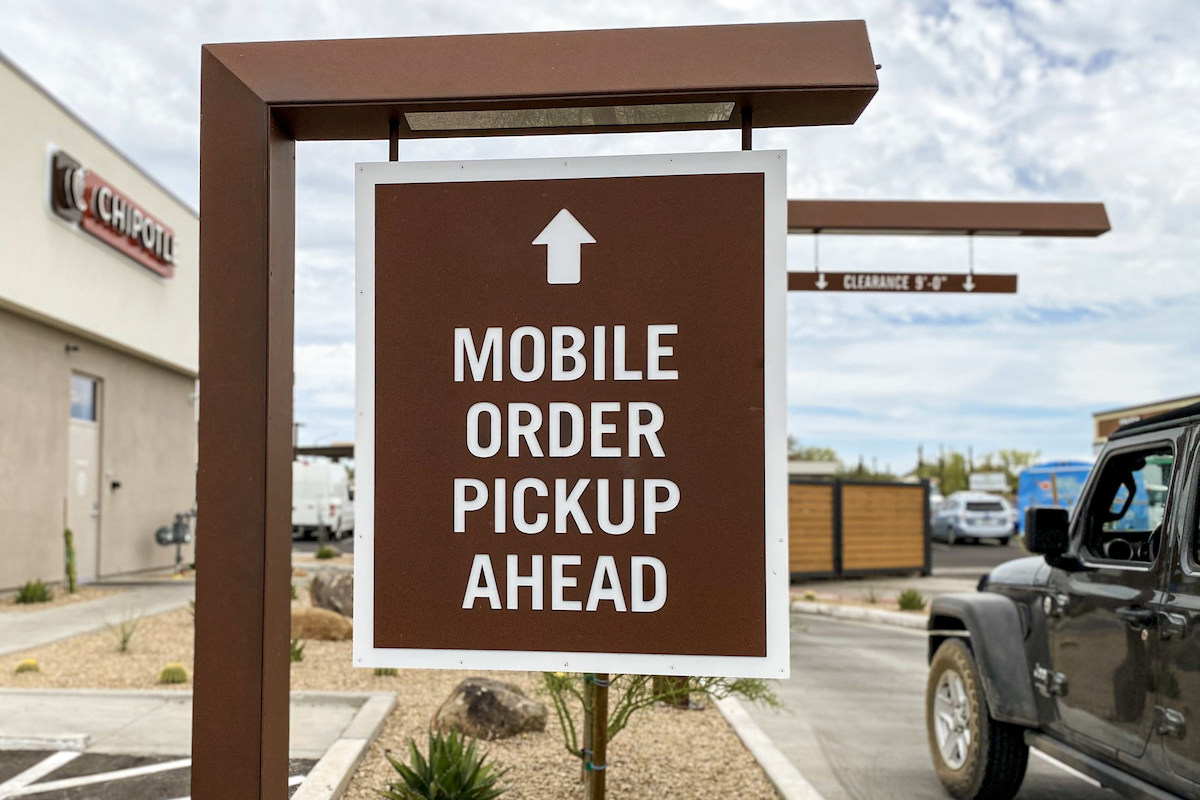 At Foodservice Equipment Reports' latest Virtual NEXT event held Dec. 17, foodservice operators and industry watchers discussed the future of the drive-thru and other off-premise models as well as how equipment can help create labor efficiencies as the industry navigates its way to the other side of the COVID-19 pandemic. Here are seven key takeaways:
Chipotle offers a peek into its innovation process. In explaining the origin of 'Chipotlanes' digital drive-thrus, Chipotle's Chief Restaurant Officer Scott Boatwright walked through the process the brand uses to develop new prototypes or product innovations. Its 'stage gate' process begins with a discovery phase, where the strategic vision for the idea is defined. Next, the idea moves quickly into design, whether that's a new prototype somewhere in the U.S. or testing in the test kitchen or fully functioning operations kitchen inside its new Cultivate Center in Irvine, Calif. After design, it moves to "validate," where Chipotle measures the idea against its "three green scenarios": it has to be right for its team members—i.e., it has to be right operationally—it has to be right for guests and it has to be right financially for the organization.
As off-premise evolves, menu boards and speaker boxes may become scarce… As customers' smartphones become the order point for off-premise restaurant occasions, we may see less reliance on the traditional QSR model of a menu board and speaker box, Boatwright said. Aside from some additional beverage equipment inside, the biggest change at Chipotlane units is the drive-up window itself (there are no menu boards outside) and signage directing customers to it to pick up their pre-placed mobile orders. Peter Yang, co-founder and chief development officer at Pokeworks, told the Virtual NEXT audience about his brand's plans to roll out its first-ever "cruise-thru" lane for orders placed using its own mobile app with the brand's loyalty program—in Knoxville, Tenn. in Q1/2021. And Buffalo Wings and Rings, another featured concept at the event, has seen success with its valet pickup, which added a door right off the kitchen for curbside delivery of orders placed in advance. "There's no order taking involved … there's not a guest sitting at a drive-thru menu board making decisions, that's all been done," said Bob Bafundo, COO for Buffalo Wings and Rings.
…however they might not totally disappear. There may still be a place for the traditional drive-thru model in the future, even as QSRs evolve to deliver an experience that meets today's consumers where they are. "I don't think it's either or for [traditional QSRs], I think it's probably both," said Boatwright, citing the example of Chick-fil-A which he notes is testing a model with both a mobile order pickup lane and a dedicated traditional drive-thru lane.
Sous vide saves labor at Walk-On's Sport Bistreaux. To help support party platter and take-and-bake menus and meet labor challenges, the full-service family sports concept has invested in sous vide equipment. "[The equipment] is a great opportunity for us to cook proteins, hold them in a safe environment and then rethermalize them to be able to build our party platter menus fast and effectively with less moving parts," said Mike Turner, senior vice president of culinary and supply chain, during the session "The Impact of Equipment on Labor Efficiencies."
Double-sided grills could be next. Turner said that Walk-On's has looked at adding double-sided grills to help automate the cookline. It currently relies on about 9 ft. of flattop to prepare a variety of proteins in each restaurant. Walk-On's, co-owned by New Orleans Saints quarterback Drew Brees, took on 10 Point Capital in October as a private equity partner, which will help it add 150 restaurants over the next five years on top of the 45 it currently operates.
Strive for the 90/10 rule when launching multiple virtual restaurant brands. Aim for each brand to use 90% of your existing menu ingredients, and 10% new items, said Aaron Noveshen, founder and CEO of the Culinary Edge, a F&B innovation agency, and Starbird, a super-premium fast-food concept. He led the session "Ghost Kitchens: Lessons Learned." Starbird's additional virtual brands are Starbird Wings, Starbird Salads and Starbird Bowls. Multiple brands enable the concept to expand its digital real estate, and help consumers find it in different, targeted ways, he said.
Push for a positive work environment in ghost kitchens. Along with a smaller space, Noveshen says, one challenge of operating a ghost kitchen is keeping up employee morale. (Starbird operates two ghost kitchens, along with six street-side stores.) "They're going from, 'I work in a restaurant, I'm going to take a break and sit in a dining room with sunshine, space and windows,' whereas ghost kitchens are a box; a small four-sided box with no windows that gets hot," Noveshen said. Starbird pushes its partners to help ensure employees feel supported. Crews recently installed a water station at the San Francisco ghost kitchen.
Launched in the wake of in-person event cancellations brought on by the pandemic, FER hosted four Virtual NEXT events in 2020 that tallied a combined 25 educational sessions, 2,500 registrations and numerous meetings between operators and manufacturers. Four more FER Virtual NEXT events are planned for 2021.
See key takeaways of FER's previous VNEXT events: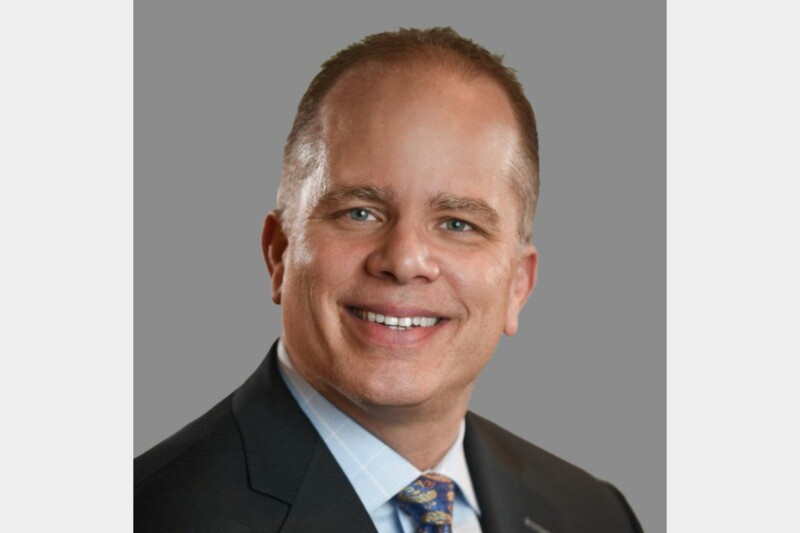 Appointments
CEO Tom Wienclaw says the individual 'will be instrumental in making a huge impact for TriMark's customers.'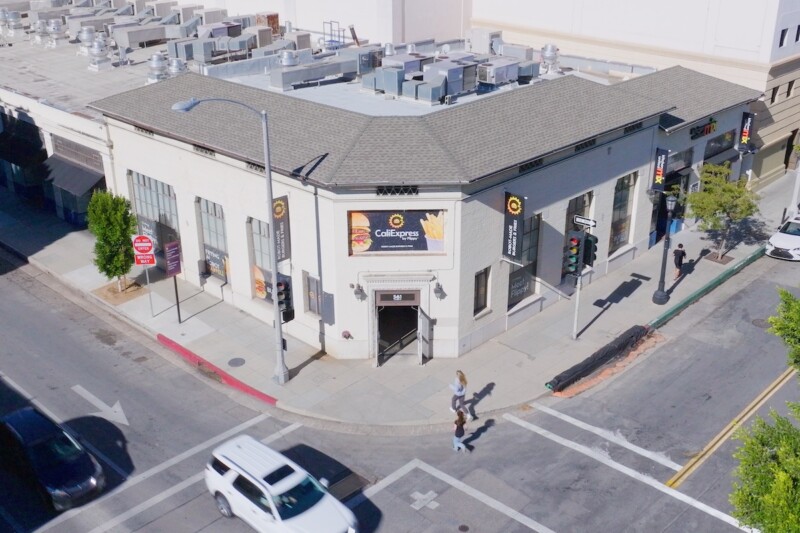 Company News
The new concept's robotic grills, fryers, kiosks and more look to deliver advantages for staff, customers alike.